Online advertising is the source of revenue for many big and small websites, but due to those spammy advertising networks, online advertising scams have happened. You can easily block all web ads in your mobile and computer browsers like Chrome, Firefox and Safari.
Pirate content download websites such as Torrent sites contain harmful displays and pop-up advertisements, which open harmful ad URLs in many new browser windows. Here, I tell you how easily you can block display ads, pop-ups and all other types of ads in your computer and mobile browser.
Contents
Types of Web-Based Banner Advertising
There are many different types of ad banners on the web, such as display ads, text ads, floating ads, pop-ups and more. Display ads are very common and you can find it on websites that you see daily, while pop-ups advertisements are available on pirated content websites like Torrent.


Block online advertising on your computer's web browser
The best way to block online ads in a computer web browser is using the Ad blocker browser extension. Major computer browsers such as Chrome and Firefox did not come with any built-in ad blocker, but mobile browsers may have this feature.
Best Ad Blocker Browser Extensions for Chrome, Firefox, Safari etc.
1. Adblock Plus: This is a free and open source browser extension for Chrome, Firefox, Safari and more. Adblock Plus blocks annoying ads, pop-ups, social media buttons and tracking scripts on all the websites in your browser, it supports a feature called 'Acceptable Ads', which prevents the blocking of good advertising networks like Google AdWords.

Get Adblock Plus for Chrome, Firefox, Safari, Edge, Opera and more.
2. AdBlock: This is the most installed browser extension on Chrome Web Store, Adblock is different from Adblock Plus, so do not be confused between them. Adblock has all the features available in Adblock Plus, such as blocking pop-up ads, website filtering lists, acceptable advertisements, etc.

Get AdBlock for Chrome, Firefox, Safari, Edge and more.
3. uBlock Origin: uBlock Origin is a blocker (not just an ad blocker) that blocks advertisements, tracking scripts, and malware from the sites you visit in your browser.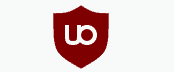 Get uBlock Origin for Chrome, Firefox, Safari, Edge and more.
Use browser built-in settings to prevent ads and pop-ups
Ad banners are installed most with JavaScript, even without JavaScript pop-up ads are not possible. So I think that the ad script has to be stopped using the built in feature of the browser.
By using the pop-up blocking feature, you can easily block all pop-ups on a particular site in Chrome, Firefox, Safari etc.
You can disable JavaScript in your web browser for a particular site to block the advertisement and pop-ups. Note that some sites can not work without JavaScript.
Block online advertising on mobile and tablet browsers
Today you can find mobile browser apps with built-in ad blocking functionality. Chrome mobile does not support browser extensions and any ad blocker, but you can use a Chromium-based browser which supports ad blocker feature, such as Brave Browser, Yandex Browser with Protect and Free Adblocker Browser.
Five Best Browsers for Android and iOS with Built-in Ad Blocker
1. Adblock Browser (Google Play | iTunes App Store): Adblock browser has been created by makers of Adblock Plus, and it is based on the open source Firefox web browser. The app includes all ad blocking features found in the Adblock Plus browser extension.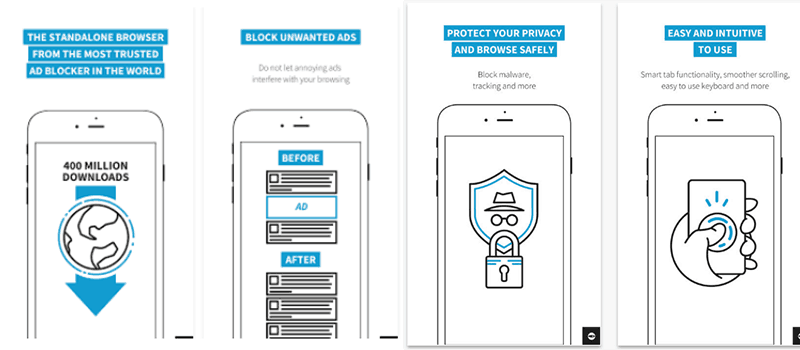 2. Firefox Focus (Google Play | iTunes App Store): This is a new mobile browser app from Mozilla that takes privacy at the next level. Firefox focus blocks tracking and ad scripts and helps you browse faster, even if it will automatically delete your browsing data and history to protect your privacy.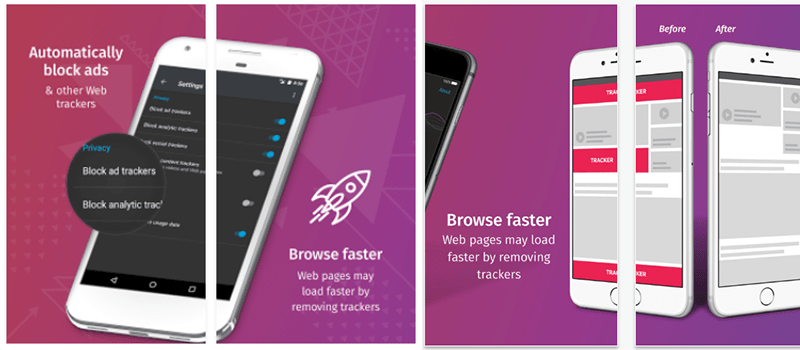 3. Brave Browser (Google Play | iTunes App Store): Mozilla co-founder Brendan Eich, and others have built the Brave Browser. It is based on the open-source Chromium Web Browser (not on Mozilla Firefox). It supports ad blocker, pop-up blocker, Https Everywhere, and many different privacy and security features.
4. Firefox Browser (required Add-on) (Google Play | iTunes App Store): Chrome mobile app does not support browser extensions, but Firefox mobile supports. You can install and use AdBlock, Adblock Plus or uBlock Origin add-on on your Firefox browser for Android.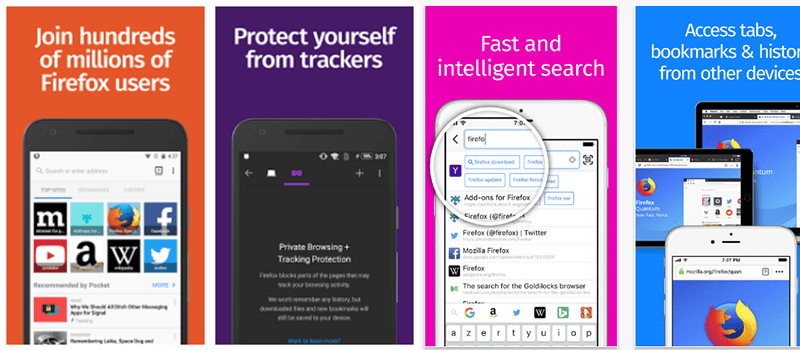 5. UC Browser (Google Play | iTunes App Store): UC Browser Mobile App Block ad on the websites you visit, but the browser app itself supports so many ads.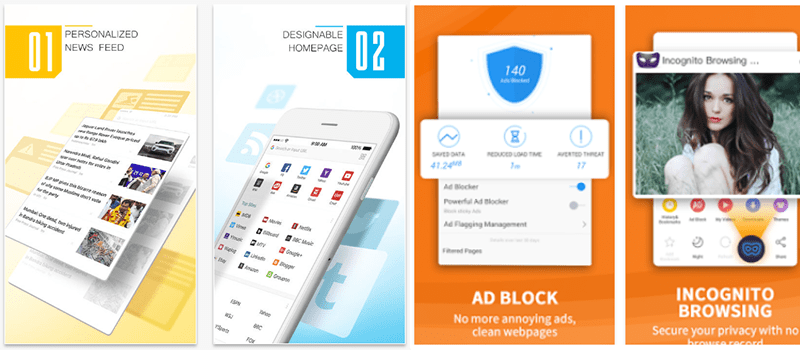 How to block pop-up ads in mobile browsers (Android / iOS)
The mobile browser apps listed above may be helpless to block pop-up advertisements, but you can use the built in browser pop-up blocking feature to block those new window / tab ads. If this does not help, disable JavaScript.