Grow Your Brand
---
Communicate Clearly.
VINTAYTIME will provide the information needed that will help determine what software, tools will best fit the project that you are currently working on regardless of the project size. Saving money on software, CRM tools, advertisement, webhosting can be substantial if you are working with the essential hardware gadgets, applications.
Our Hardworking Skilled Team Always Ready
Stay up to date with the latest tips & ideas on apps, phones, windows, Linux, iOS.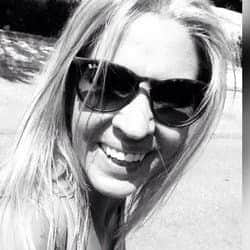 Hi! I'm Lisa, I'm a Professional Web Developer with over 10 years of industry experience, SEO Specialist in White Hat SEO techniques, SMM, SEM, Web Traffic and a High Authority Backlinks/building expert. I understand what it takes to get your website #1.
---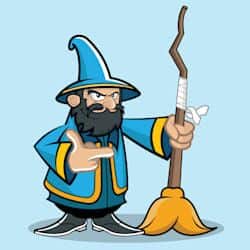 I am experienced in creating engaging articles that are original and error free. This includes write-ups for your sites, blogs, and any other platform. I am well versed in fashion, health, lifestyle, sports, cryptocurrency, entertainment, and I like exploring other fields. I can write compelling, journalism-quality blog posts that communicate value to your readers while establishing you as a thought leader in your industry — JOE
---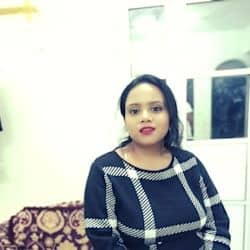 I believe writing is not only about skills, but it also requires passion too. I'm a law graduate, who is passionate about the writing of all genre. Being in the Industry of Writing for the past 10 years, I have improved my capabilities with time and still strive for betterment. As a professional writer, I understand the importance of words used to make compelling content to convey the message to the aimed reader's community. My Proficiency: ~Story Writing ~Web Content ~Research/Academic content ~Product Descriptions ~Legal Content ~Translation in English, French, Russian, Germany, Spanish — Anna Joseph
---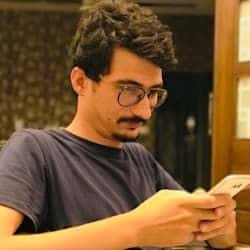 I believe in offering Customized yet Cost Effective SEO Services to the clients with clear focus of having a long term Professional Association. With 5 years experience in the core SEO stuff and a dependable team to take on quantity and yet deliver Quality, I proudly claim to provide you the Quality SEO Services — Umar
---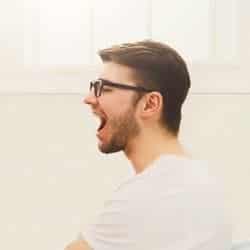 I'm an iOS developer with over 4 years of experience, and iOS development is my passion I love to make apps. I have experience in Custom User Interfaces, SDK/API integration, E-Commerce apps, health/fitness apps, AdMob, firebase, map, in-app-purchases, and many more! — Kevin Scott
---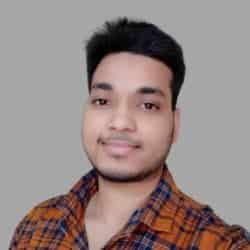 "A bad system will beat a good person every time." I love what I do simply. I am hard working and love to fix issues that come my way. For me, life is about experience and being a good person. I am expert in cPanel/Plesk WordPress, Magento, Joomla and many more ecommerce apps — Razi
---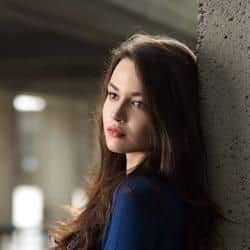 I'm a dedicated Digital Marketing consultant and SEO, Social Media Marketing specialist with almost 7 years of experience. I have worked on many different types of websites in several industries and I am proficient in many SEO and Social Media marketing-related skills SEO audits, Website analysis, Link building, Guest post, Blog posting, Social media marketing ( Instagram, Twitter, Facebook ). project management and more. ▶▶HOW CAN I HELP YOU? Working as an SEO And SMM today means having to wear many different hats, depending on the project at hand. I specialize in SEO and SMM — Nina Joseph
---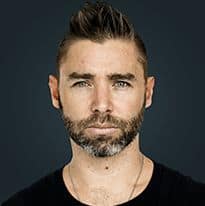 In the last 12 years, I have worked with a large number of clients helping them outrank their significantly more powerful competitors by implementing white hat SEO strategies. With the vast experience in this field, I'm certain that my work can help us achieve your goals together. Feel free to contact me regarding anything SEO wise, and I will do my best to help you out — Henry Dallas
---

I'm a mind-blowing professional SEO expert. I will do everything which take your business or website to the next level in any search engine. My vision is to produce the output exactly according to the customer's need with which my customers can be proud of. I really value your business and acknowledge its importance to you. Looking forward to providing top-notch SEO services — Linda Copa