Ever looked at your uncategorized music files with incorrect names, lacking album arts and lyrics? Look no further for a magical one-click solution!
In this step-by-step guide you will learn about how to assign correct names and other information to each of your music files automatically within minutes, as well as how to find duplicated files and remove the low quality ones.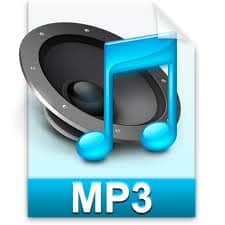 Auto Tag
Auto tagging is the process of assigning properties to your music files. For example, you may have a music file without any information assigned to it. Once you auto-tag it, you'll be able to find its info like music artist name, album name, music genre and so on.
MusicBrainz Picard
To automatically rename and add missing properties to your MP3 musics, MusicBrainz's Picard software is what you need. This software leverages from an AI technology called AcoustID Fingerprinting. Basically it scans a bit of each MP3 music file. uploads it to its server, finds the artist name and the other properties and then assigns the correct tags to your unknown MP3 file. It also has its own music recognition engine by MusicBrainz.
To fully work with this app, you have to freely sign up two accounts, one for MusicBrainz and the other one for AcoustID.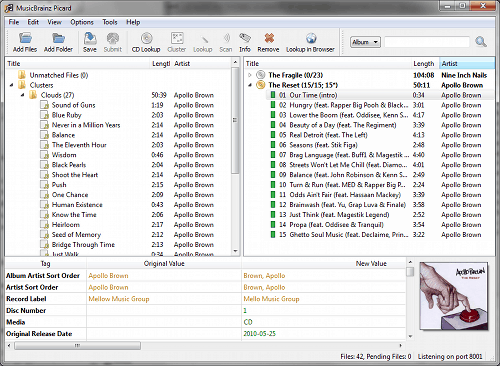 MP3Tag
If you want to manually tag your MP3 musics or convert the tags to file names (e.g use the Artist tag as the mp3 file name) or convert the file names to tags (like converting the "Artist – Song Name.mp3" file to its corresponding tags) then MP3 tag is the best choice

Find Duplicates
One of the major issues of having a big collection of music files is that you may have duplicated ones which would take your storage space a lot. Here there are some software to clean up duplicated music files.
Similarity
Similarity uses the same music recognition technique as MusicBrainz Picard but it used it offline and it only looks for duplicates. This app lets you remove the lower quality duplicates, as well as showing you how much similar two or more files are. It also lets you delete duplicates by marking them by specific rules. There is a paid version of this app which lets you automatically mark duplicated files easily and quickly.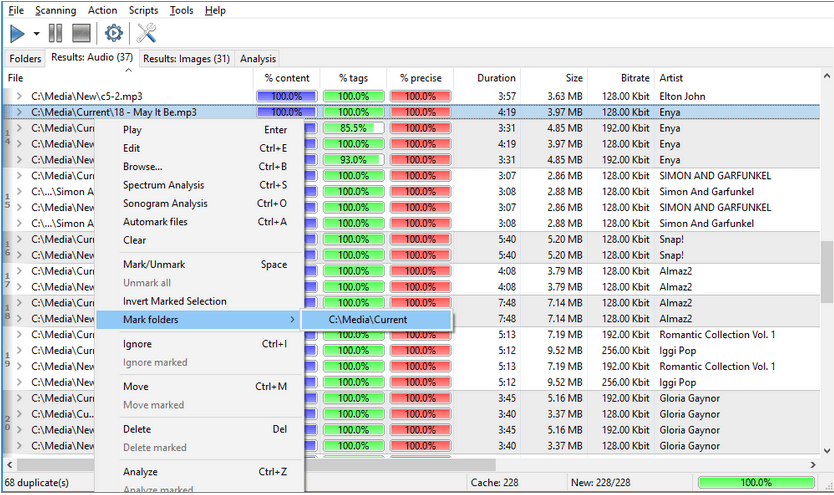 Manage Playlists
If you have various music tracks and want to organize them in playlists, these tools can be handy.
Although AutoTag has a great functionality for playlist and music library management, these tools are doing so too.
Helium freemium
Helium lets you open any M3U Windows Media Player playlists and visually edit them. Based on your MP3 music tags it can also scan and shows you various graphs related to music genres, artists, and much more.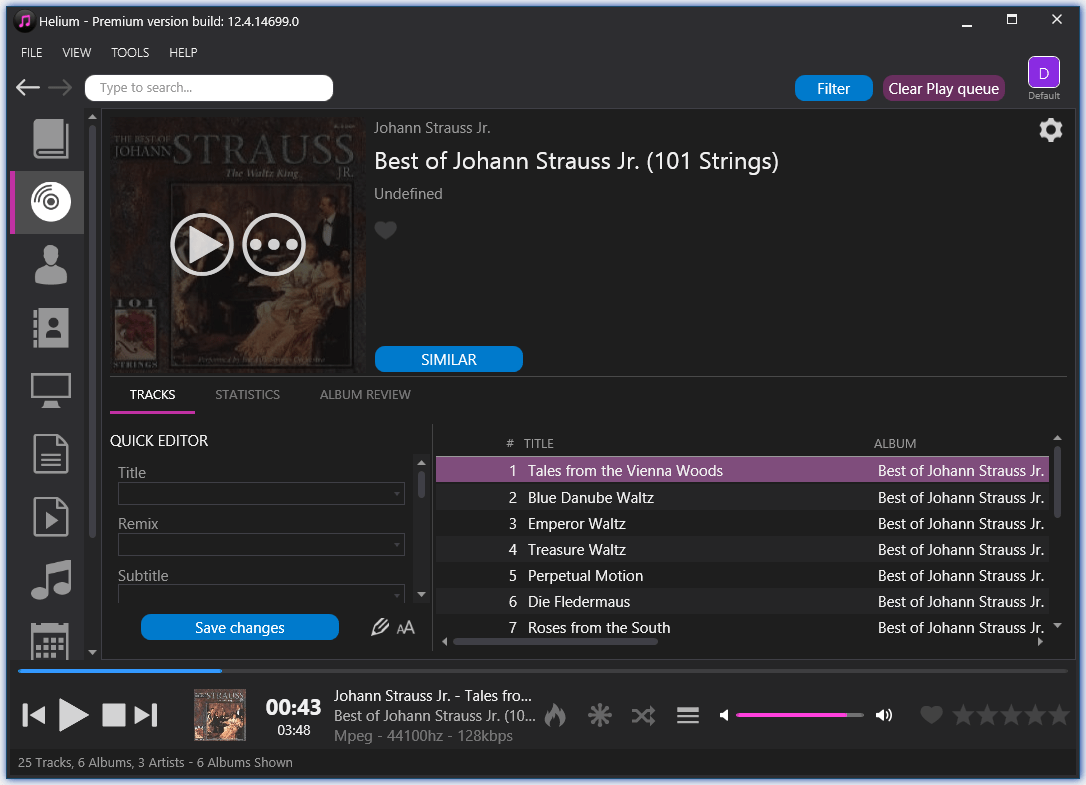 Clemintine free
Clementine is a multiplatform music player. It is inspired by Amarok 1.4, focusing on a fast and easy-to-use interface for searching and playing your music as well as editing your playlists.