There was a time in the computer gaming world where people just couldn't imagine playing AAA games on anything but desktop computers, this trend however has been changed back in the late 80's but still to this date, the "PC master race" memes continue to kick off out of nowhere in your newsfeeds. But recently, major companies related to the video game industry rediscovered Linux and they are showing some love to it. Could this enlighten a bright future for Linux? Or the old "This is the year! This is the year Linux gaming takes off!" meme continue to live once again since 1998? In this article, we look into the ne Linux gaming technologies as well as how to use them, and finally we will uncover the possible future of the relation of the penguin team with videogames. Speaking of GNU/Linux, in this article we call it simply Linux.
Although the GNU/Linux proved not to be a limit for the gaming industry as Android is, in fact, uses GNU/Linux at its core, there used to be a lack of AAA games support on the GNU/Linux powered desktop Operation Systems. This trend, however, has recently changed for good. For instance, if you wanted to play a game in a Linux OS, you had to run a Windows version of Steam first. Then you had to run a bunch of long scripts via terminal and then you might be able to play the game if the game engine and the graphics drivers had no issues. Needless to say that it was nearly impossible to run real-time dx translation to Vulcan. Or you could use Windows Virtual Machine but that will not only do not solve any issues on playing the game within the Linux OS itself, it also introduces you to the lags and stutters.
Today, however, more and more companies support open source penguins. As an example, Valve made the Proto API which can be compiled for any Linux distro, that has recently added DXVK support since 2018, And Wine supports game controllers as well as multi-threading. Not only that, but playing with these new technologies are also fairly easy – and much easier than a year ago! First, Install Proto, then download only the graphics driver and you are ready to play! To install the drivers, you load up a terminal, type Sudo ubunto-drivers autoinstall (image below) and it is done. It is as easy as a piece of cake! We suggest disabling secure boot for easier installation

After writing the commands. You may be asked to write your account password.
To play games with Steam after installing Proto, Download Steam and click on the downloaded DEB package. (Image below)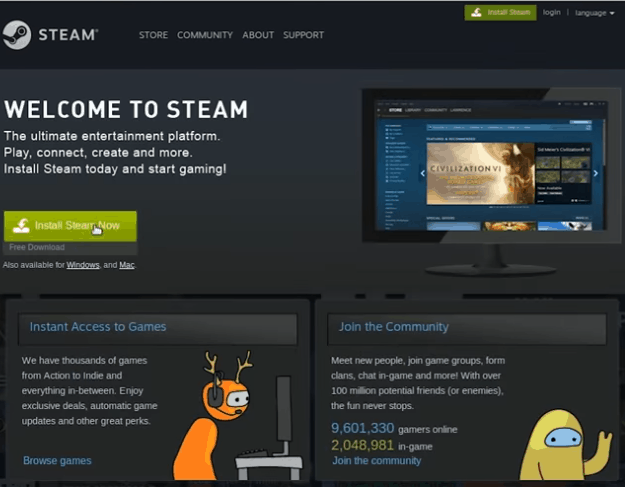 Click the "Install Steam Now" to get the DEB Package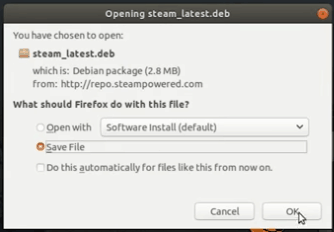 Just like you download an EXE file in Windows, click OK to download the DEB package. After the downloading process finished, click on the package.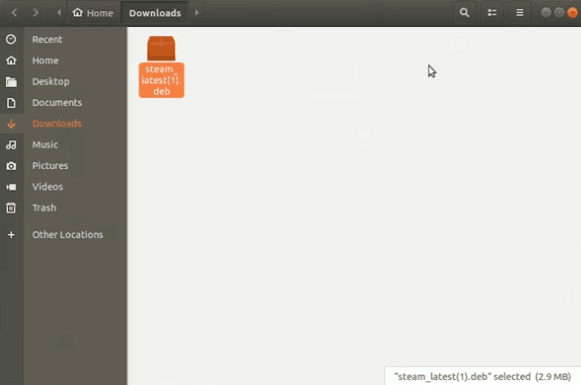 Lastly, run the DEB Package.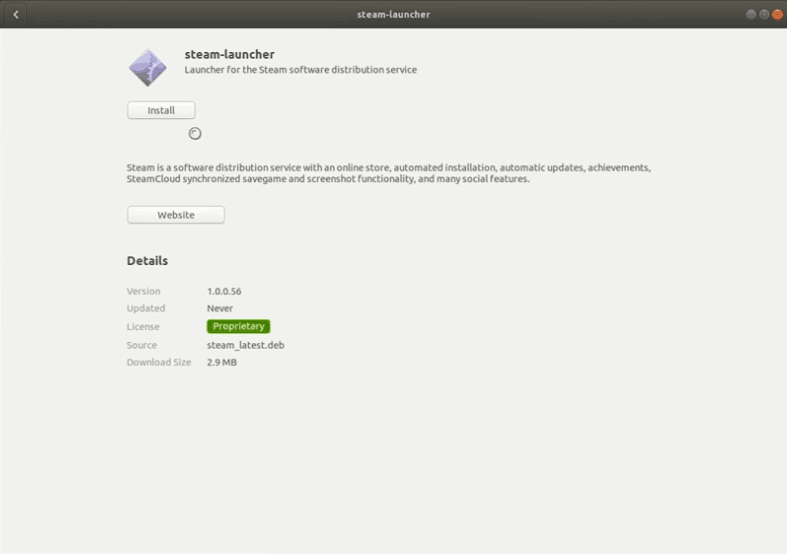 You'll see the Steam has installed and is ready to run.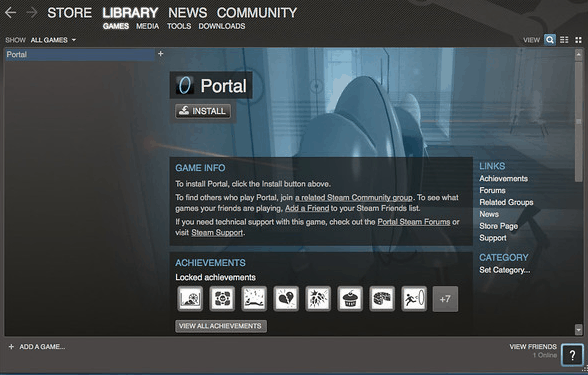 Sequentially, open the Steam software and play the games similarly to its Windows counterpart. The only con to this approach is that you have to make sure that your game is whitelisted in the Steam library for Linux. Most games are not whitelisted because either their game engines or the graphics drivers do not support Linux. Protip! Some games allow you to choose different Graphics API in their settings menu, try to use OpenGL if a game crashes.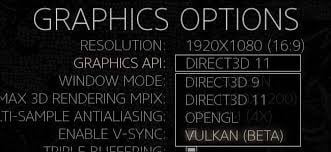 Other Gaming Platforms
What if you like to play non-Linux games? You may ask. To play all of the games, go to the Steam play menu and check the "Enable Steam Play for all games". However, not all games even run, let alone being playable! like GTA V only opens up its launcher, Witcher 3's HairWorks tech doesn't work due to its software and driver issues on Linux.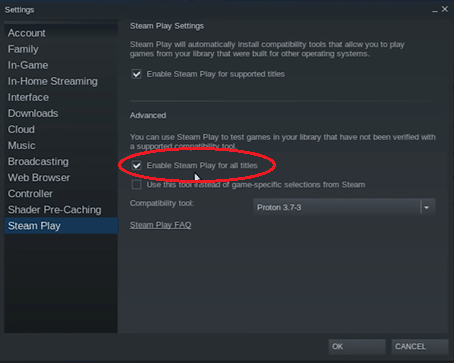 What is other than Steam? Linux has a huge community. Speaking of which, they try to fix games to be playable on Linux. Lutris is what they have come up to and just like Steam and any other app, it is easy to run.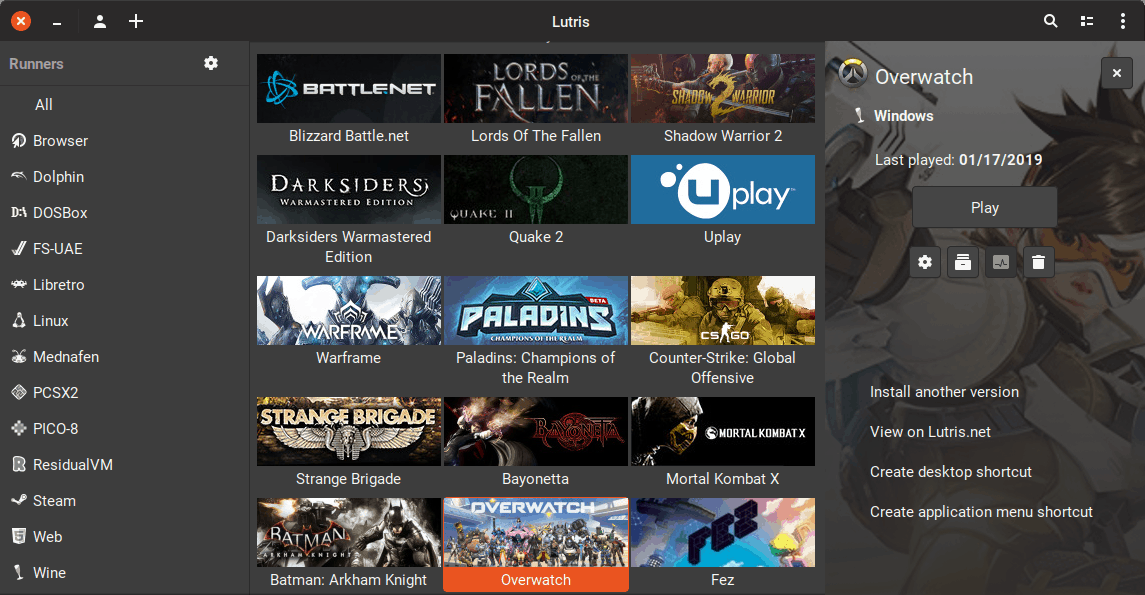 What Linux distributions is the best for gaming?
Linux distros cover every need of different users, and gaming is one of them. Currently Manjaro and POP are the go-to Linux distros for the easier gaming experience. Both have relatively user-friendly UX and preconfigured for playing video games. The difference is, Manjaro auto detects graphics drivers. If you're comfortable writing some commands in Terminal to install apps and drivers, then every Linux distro including Ubuntu is a gaming-friendly!
Verdicts
The eye-catching recent updates and support for Linux from big companies, like Steam. attracted the major hardware and software companies like nVidia or Google's STADIA, to back the GNU/Linux distros up. Despite this fact, the DRM and anti-cheat software, as well as HDR support, are lacking support for Linux and you still need to use SDKs to support RGBs on your hardware. Consequently, this means Linux still has a long way to challenge Windows as a desktop computer OS for gaming. On the other hand, Linux is on the right path and with the support of the big companies, it will eventually be a great platform for everybody to play serious AAA videogame titles.