Instagram has updated its website and now it blocks your account if you use any third-party apps that feature any option to increase your followers unnaturally, even if you don't use the features at all!

This post guides you gain followers without getting blocked by Instagram.
Ignore specific third-party apps
Don't use the apps that let you buy mass follower accounts, even if this feature is not the main feature of the app! Instagram uses a new system that doesn't care if an app mainly is useful for getting organic followers or not, if it sees an app uses a way to cheat the system then it will blacklist it. Once an app gets blacklisted, if you use the app then your account will get banned.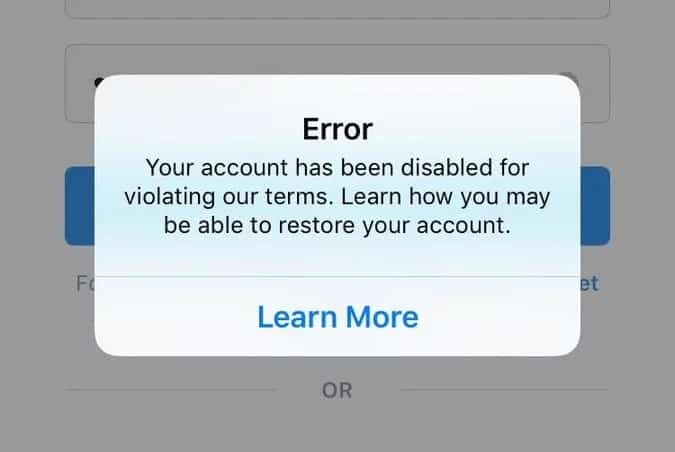 Respect the limits
You can only follow/unfollow about 20 users an hour, and a maximum of 100-200 users in a day. If you exceed these limits you will get temporarily banned even if you do not use third-party apps.
Too many temporarily bans may cause getting banned forever on Instagram.

Follow influencers in your niche
The best way to get your Instagram account popular is to follow the people who care about the subject of your content! For example, if your Instagram content is about real estate then it is better for you to follow influencers like Grant Cardone, Manny Khoshbin, Ricky Carruth, Bryan Casella, Sam DeBianchi, Tom Ferry, Luna Ge, Katie Lance, Max Maxwell and so on.
It is advised to also follow your most popular local influncers who are native to your own country/language

Promote your account
The best way to get followers is to actually tell potential followers to follow you! Thus, write valuable comments in the popular related posts as well as advertise your business on the platform. But timing is the key! It is advised to advertise and promote your account only after you have posted enough valuable content!
Nobody lines up for an empty ice cream truck, even if the truck has the loudest ice cream horn! Never expect people to follow you if you don't share enough value to them! To share valuable content, study the demands in your niche and provide colorful and vibrant media related to the demands. You can re-use your content with different extra info.
Never mislead people and gain their trust, else you will end your business!
Be consistent!
With 100,000,000 posts being shared per day on Instagram, it is very easy that people will forget about your activity and contents because they are getting constantly bombarded with new posts and contents from everyone including your competitors. The only way to survive is to constantly share valuable contents.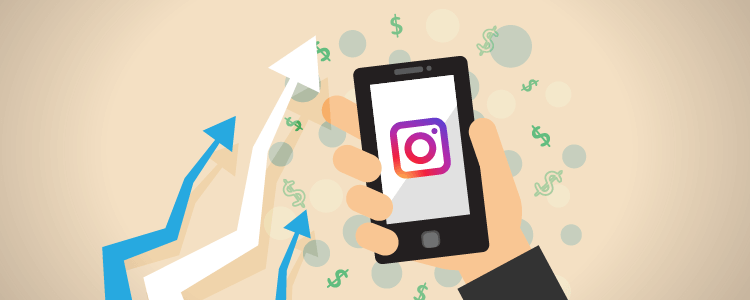 Another significant way of gaining followers and engagement is to use hashtags. After writing a good description for your posts, add hashtags to them. Try to use the below tips for hashtags for the best results.
Use funny, engaging descriptions with hashtags
Try to cross-promote by using different hashtags. For example, if you are a Car Instagramer that posts mostly your FWD car, use a hashtag like #FunWheelDrive not only for the descriptions but also stick it on your real-life car. This way people would search it on the Net and find your contents! 
Always promote your creative and dedicated hashtags everywhere.
Conclusion
Never cheat the system! Try to use the features of Instagram like Hashtags, leverage other accounts, and use legal third-party services to monitor and promote your Instagram account.