Over the last 15 years or so, an increasing number of firms have taken the plunge and entrusted their digital service to a cloud service provider.
The advantages of migrating to the goodcloudstorage.net are too wide and numerous to cover in this article – however, if you've finally decided to move your company's networking to a cloud provider, there are some sensible steps you can take that will make the process far easier, quicker and more likely of success.
Preparing for a cloud migration
The vast majority of professional cloud providers will hand-hold you through the migration process from your internal servers to theirs – but that doesn't mean there aren't still some things you can do that will help ease the process. Read on for some top tips that will make your migration considerably easier.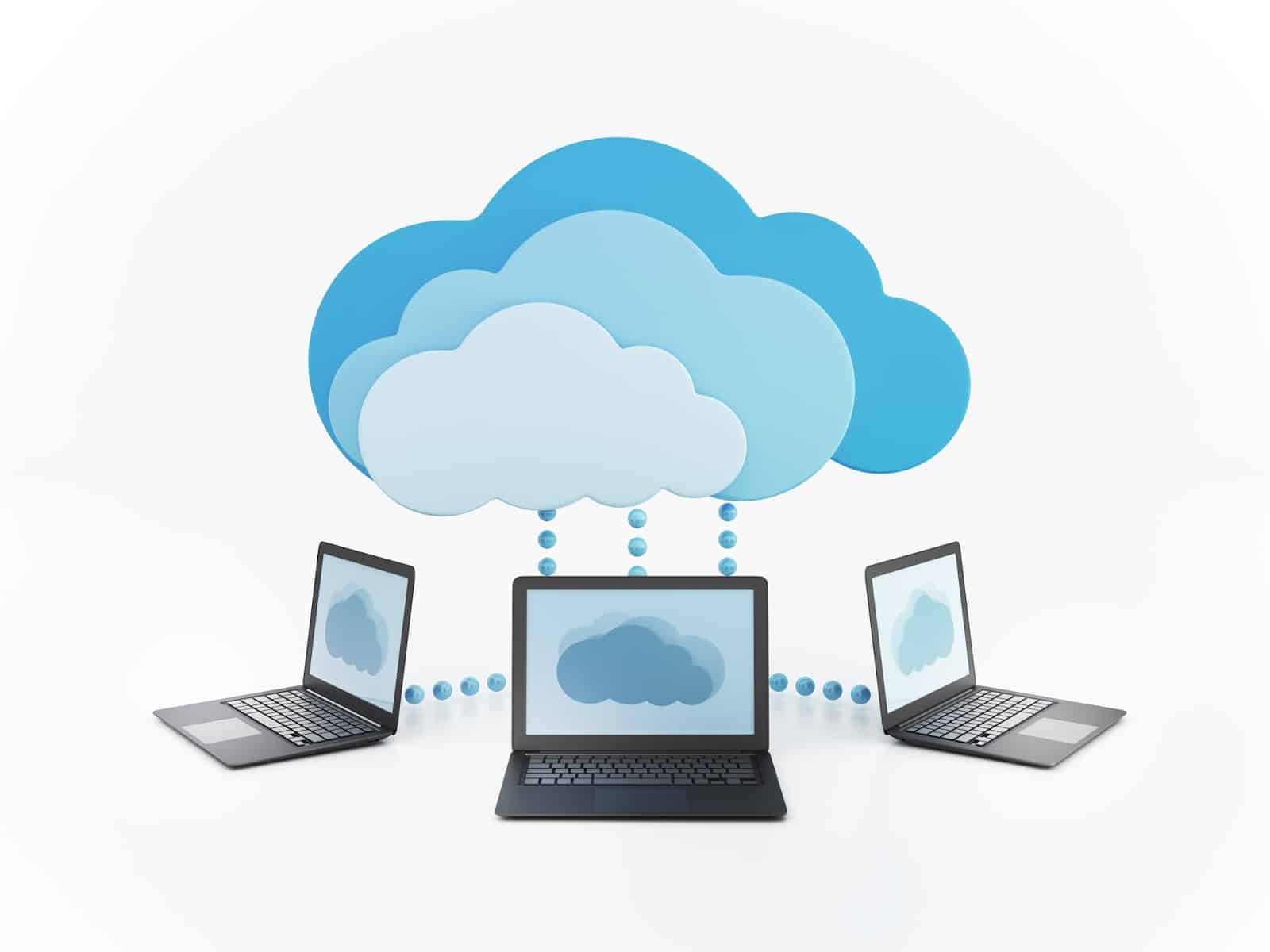 Define a cloud philosophy
As mentioned above, there are considerable advantages to be gained from migrating to cloud services – most of which you'll likely be aware of already. However, it will be of huge help to your prospective provider if you at least have some goals in mind and a clear idea of what you hope to achieve from the move.
Thankfully, most providers are aware that the journey is far more important than the destination when it comes to the cloud services they supply and so are aware your needs will likely change over time – but that doesn't mean you shouldn't at least have some primary aims in mind when you contract their services.
Try to think about how your firm will use cloud services and, crucially, which parts of your operations will remain fixed, in-house and which parts you'll migrate. Again, remember – a cloud company will guide and advise you, so you only need to outline ideas at this stage. Reading up on articles covering GCP Anthos and emerging trends/risks will give you a better idea of what you can achieve.
If need be, hold off until the time is right
Most firms these days have a heavy reliance on their IT infrastructure and data, so you should avoid rushing into cloud migration until your company is prepared and ready for at least a measure of upheaval. Cloud providers will do their best to minimize downtime – but hiccups are almost inevitable in any complex IT job – and the same applies to a migration to the cloud.
Assign a team and manager(s)
Migration to the cloud will likely affect multiple areas of your business – everything from your HR department to your accounts and legal teams. You should ensure you involve all relevant stakeholders at the earliest stage to guarantee everyone is kept fully in the loop regarding the proposed changes and has a chance to add their input. This team and manager(s) should then be involved at every subsequent stage of the migration to oversee processes and keep things on track. Having a group of experts to support the entire migration will be a great idea. There are companies like Dataknox that help with your digital transformation process and help you access the cost of entire process so you can make the best decision. Not only that, Dataknox will also take care of your old data centers and if you are looking for someone for asset disposition, they will also help with that aspect as well.
 Be realistic about expectations
Cloud networking will bring untold benefits to your firm – but that doesn't mean that cloud services can act as a silver bullet to all existing underlying issues your firm might have. Remember to be realistic about your expectations and try to address other problem areas that simply can't be solved by tech alone.