The style of all the beards is not good on everyone's face, if you are going to shape your beard in a new style then it will be risky because the style you choose can not be good, and you know that you can not return the change immediately. I suggest using the beard photo editing mobile app on your smartphone to preview different beard styles on your face, and better confirm what style is best for my face.
The only thing you have to do is take a picture of your face, open it in the editor and apply different types of beards on your photos. Then just save the photo on your phone, go to the salon shop and tell him to shape your beard in this style. It's really useful for me, let's see if it works for you or not.
Best Free Beard Editing Apps for Android and iPhone / iOS
The following smartphone apps are best for viewing different mustaches and beards on your face:
1. Beard Camera Live (Google Play)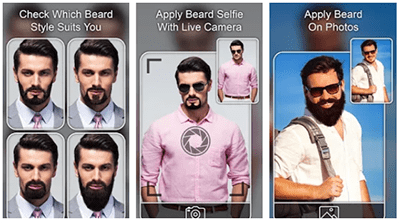 2. Beard Photo Editor (Google Play)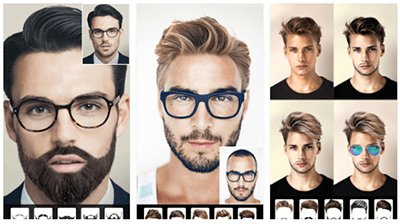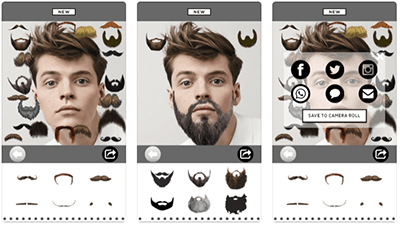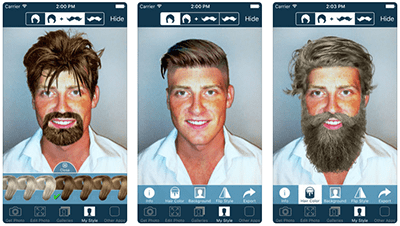 Tutorial
For this tutorial, I am using the Beard Camera Live app on Android to preview some beard style on the face of the person shown below. The app will not only allow you to edit the beard, you can even preview the beards in real-time with the live camera feature.
To preview a different beard style on your face on Android, follow the steps below:
Take a picture of your face in a good light condition.

Install and open the Beard Camera Live app on your Android smartphone or tablet device.
Use the 'Beard Camera' feature to see live styles on your face.

Go to 'Beard Photo', and select a photo from your device.
Tap the beard style from the bottom of the application, and it will automatically put it on your face.

Manually adjust the beard if it is not correct.
Press the check button and the image will be saved on your device.