Nothing is free in this world, even a Facebook 'like' worth. Page owners can easily buy likes for their Facebook page or post by spending money on Ads. If you have money, you can buy anything in this world, and Facebook likes are just a small thing. You think 1,000 likes on your page is more beneficial than 100 likes, but I think 50 active fans is more beneficial than 500 regular fans.
People who don't have any advertising budget, they should try free ways to get likes on a Facebook fan page.
Some websites on the Internet are selling packages of Facebook likes, but, why should I pay to third-party sites if I can easily pay directly to Facebook.com and buy likes through Ads.
Facebook Ads are easy to use, and there is no advanced knowledge required. If you pay an internet marketer or a social media service, then the likes buying game goes costly. Why do not you try it for the first time.
Step 1. Set up a new Adverts account
If you have a Facebook adverts account, then skip to step 2, else new users should continue. The Facebook adverts account is an identity of an advertiser and you must have an advert account in order to run an ad campaign.
Go to Facebook on desktop, select Create Advert from the drop menu, and hit the close button situated at the bottom-left corner.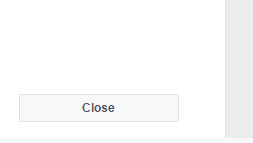 Click on Ads Manager menu and select Ad account settings. Create an account name and adjust time and currency.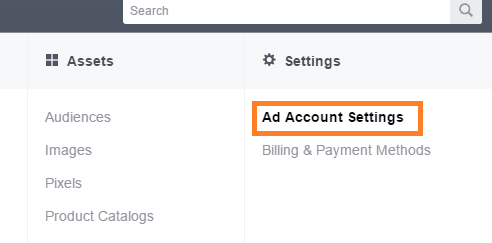 Now, your adverts account is ready and can start buying likes for a Facebook page or post.
Step 2. Run a campaign and buy likes
For whom do you want to buy likes, a page or page posts. There are two ad objectives that fulfill your needs, First, Boost your posts, and second, Promote your page.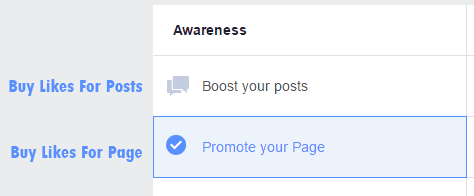 Let's try buying likes for your page.
Step 1, Objectives: Go to Facebook on desktop > Ads manager > Create Campaign > Select marketing objective 'Promote your page' > Continue.
Step 2, Ad Set: Select your page for whom do you want to buy likes > Target Audience and Location > Select Lifetime Budget and enter a amount > Schedule your ad > Continue.
Step 3, Ad format: Select an Ad format > Customize your Ad > Place order > Pay.
Now, your page starts getting likes in few minutes, according to the budget and schedule.
After the campaign ended, you can calculate how many likes you have got in how much money.

Step 3. Buy likes in a few clicks
Facebook ads, campaign creation, audience targeting, and other such options is not easy for everyone. Let's make it easy.
Go to your Facebook page, and decide for whom do you want to buy likes.
If you want to buy likes for your page, then move your mouse over the Promote button and select Promote Your Page.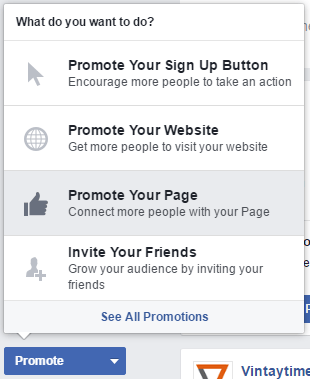 If you want to buy likes for page posts, then simply click the Boost Post button.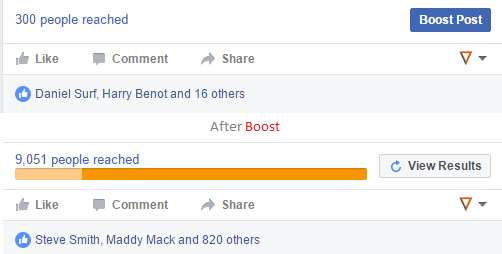 Every time you click those promotion options, you have to choose audience and a budget. After that, place the order.
Let's make this task easier and start buy likes from a mobile device:
Go to Facebook Ads Manger on the desktop.
Click Billing & Payment methods.
Add some money in your adverts account or add a credit card.

Go to Facebook app on mobile.
Select Promote if you want to buy likes for your page.

Or, click Boost post if you want to buy likes for a page post.

Select audience, budget and click promote.
If the balance of your account goes empty, ads will no longer run.
Try Facebook Ads Manager app on Android and iPhone.
Editor's note: This post is written to stop users buying Facebook likes package from third-party sites, and spent money directly on Facebook ads. This post is just a tutorial on how to promote a Facebook page or posts through adverts.
FAQ
Why can't I boost my personal profile posts?
Facebook Advert is a solution for businesses, and there is no way to promote posts of a personal profile. You must have a Facebook page in order to run ads.