Lots of awesome games have been promised for this year, Here are some of them that we hand-picked for you! These are the fresh games from the oven!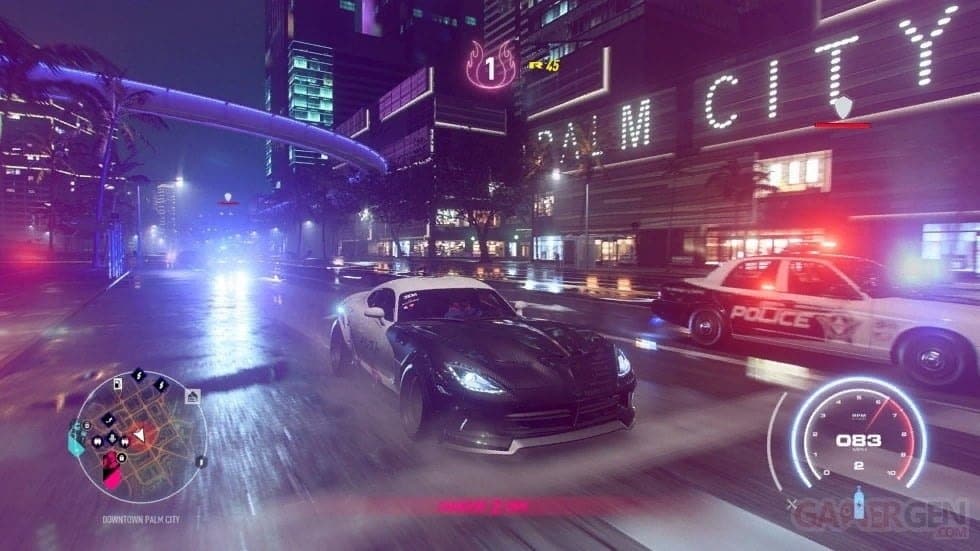 You're a professional racing driver in day, but an underground racer at night. You earn money and work on your cars to either win a race or risk losing your car. NFS Heat happens in a fictional city which is based in Miami and is called "Palm City". This game is a big deal for car enthusiasts and gamers because it marks the 25th anniversary of the franchise. It has the elements of the famous NFS games including MostWanted/Undercover/Hot Pursuit in terms of the police chases, ProStreet and the Shift series in terms of legal racing in daylight, Underground/Carbon/2015 in terms of customization and the night scene. It is basically EA's ultimate answer to the community's request for a better NFS game. This took EA two years to proceed. However, only time will show if this game could live up to the expectations or not.
When the game developers call their project 'first and only drift simulator' you know it is going to be a cool game. Are you ready for a heck of tire slaying? PS4 and XBone owners will have fun drifting with their cars in this game.
SimBin's GTR video game series has had a great success and we expect nothing less than another impressive GTR game. A game that once again lets you race like a professional racing driver in realistic tracks.
Developed by Codemasters, this sequel to Dirt Rally 1.0 was released recently with higher graphics quality and better physics system. The game is the thirteenth title in the Colin McRae Rally series and the seventh title to carry the Dirt name, with this history, it is obvious to figure out why this game has many fans!
Assetto Corsa Competizione
We all know Italy is the home of exotic supercars and racing champions, they once again took the lead in the racing sim by releasing this new game. ACC has improved graphics with DX12 Ray-Tracing support, as well as better physics simulation.
Monster Energy Supercross The video game 2
If you're a fan of bikes, then don't miss this game! Better track editor with more tools, lively interactions in celebrations and revamped careers are just a small part of this sequel.
If you like burnout-style games, like crashing your car, driving superfast and racing. Don't miss this arcade-ish game!  In fact, This game is made by the folks who actually made Burnout.
Gameloft once again developed another addition to the arcade Asphalt franchise. Available to you to play it for free on PC and mobile.
This new 90 Mb mobile game looks good, you can play it offline and hear the attractive car sounds. A good game to spend your time in your free time.
Though it is 210 Mb and graphics-intensive for average mobiles, we recommend this game to people who love drifting their favorite cars in realistic tracks. Its new and creative career mode calculates the drifting score based on the number of real-life formula D rules.
Nascar Heat Mobile, Free!
If you love NASCAR racing, this mobile game is for you! This game is 1.3GB file size, but also you might have a huge amount of fun playing it!
Forza Street is a rebranded but "new" mobile game, unlike the other Forza series this game is very basic but if you like racing in Miami with your supercar for free in your smartphone, then give this app a chance!