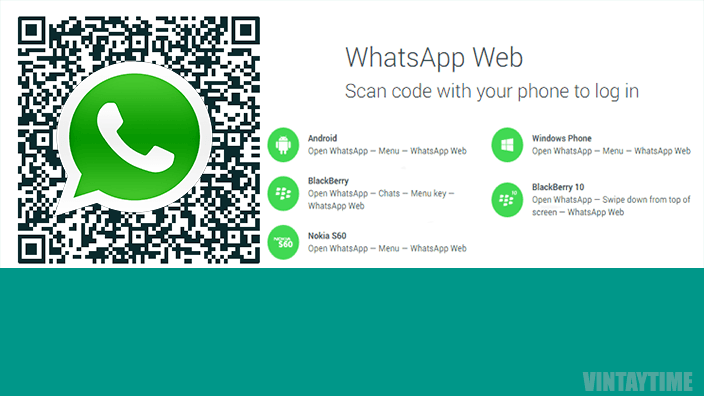 The official WhatsApp web-based client has made it easy to use my phone's WhatsApp account on a computer using a web browser. Before WhatsApp web not able to edit account settings because it's not safe, but now you are able to change profile, status and settings from the web platform. Some other features are also great on the web app like background notification, send media files, send documents directly from your computer storage and more. Once you login through QR code, it will guide you for all settings currently available for web users. A logout button appears on WhatsApp Web, just next to the top drop menu, which you can use to expire your current web session and stay safe.
Visit Now  → http://web.whatsapp.com/
Or
Download → WhatsApp Desktop App
Requirements
These are the few requirements in order to use WhatsApp web on your computer:
A Device Running WhatsApp.
Web browser.
Latest version of WhatsApp in Phone (minimum version 2.11.498).
Active data connection on the phone who's running WhatsApp.
Quick Start
After updating your WhatsApp to the latest version, just select your WhatsApp > Menu button > and Select WhatsApp Web. Your phone camera now turns on and you need to place the QR code in front of your camera. Get your auto generated QR code from the Whatsapp Web page automatically as you visit.
Place your phone's camera in front of the QR code and it automatically Sync all of your conversations and data directly to your computer's web browser.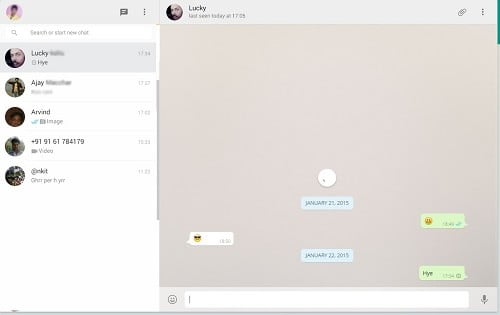 Notification
To manage your notifications, just press the top drop menu button > Select Notifications. You can also customize the notification time, whatever you want from hour, day or week.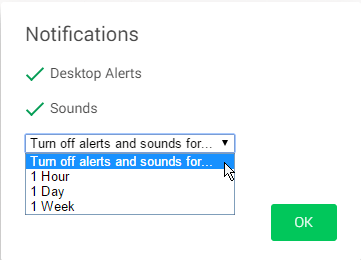 Here's a snapshot of message notification,

Send Media Files From your Computer Storage
Yes! You can send media files like Images, Videos to your contacts from your computer storage, it means you don't need to carry large media files to your phone. Even, you can send documents or take photos direct with your computer's webcam.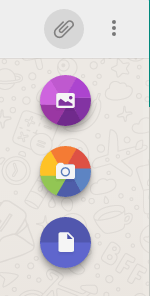 Change Profile picture and status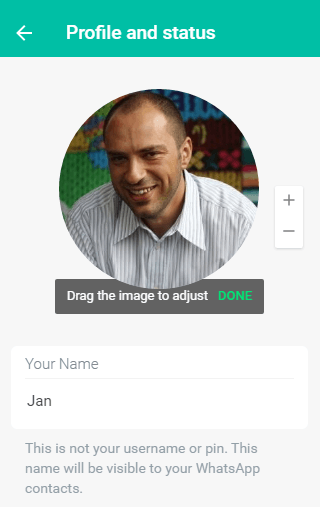 Click on your profile icon and change your display picture or status through the web client. You can download your profile picture in full size, upload photos from your computer, or take a photo directly from webcam.
Select chat background
From settings > chat wallpaper, you're able to change the background of the chat section like you change wallpaper in mobile app. Unfortunately, you're not allowed to use an image, only colors are available.
FAQ
WhatsApp web taking too long to generate QR code?
Sometime it persists, but you can resolve this problem by refreshing the web page or if it's taking too long again and again, so just clear your browser cache.
My phone not detecting QR?
Your WhatsApp app guiding you to place your camera at the perfect front of the QR code, just follow him.
I didn't get WhatsApp Web in my App?
To use this feature you need Whatsapp latest version installed on your device or just simply update your app from the store. This feature is launched after update of version (2.11.498), so please check your version.
For more, visit official FAQ resource →  WhatsApp Web Faq.