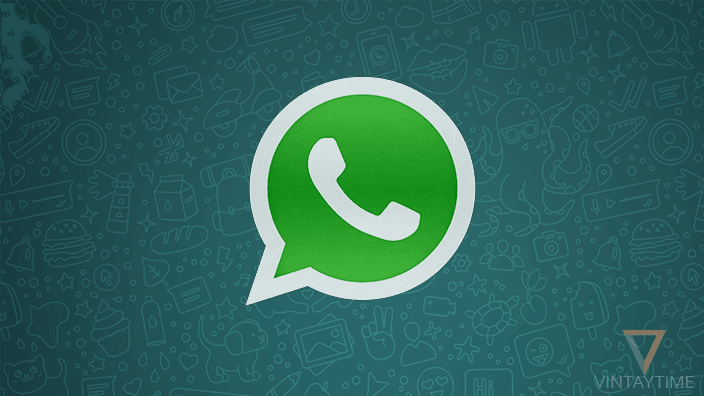 As you know WhatsApp is one of the secured instant messengers that comes with end-to-end encryption. But the tricky mind can do lots of things. I'm going to tell you how you can hack WhatsApp of your friends, family members, or someone else via WhatsApp Web without using computer.
WhatsApp Web is a web-based application designed for desktop users to allow people manage their WhatsApp account through the computer browser, or use WhatsApp officially on the computer. Users need to scan the QR Code displaying on the computer's screen in order to sync their WhatsApp chats and account with the web-based client. Officially you cannot access web.whatsapp.com from a mobile browser, i'll tell you how you can.
Note that this page didn't contain any real hacking technique and tools.
There are some conditions
You need to access the target's phone physically for once.
The target phone should have an active internet connection.
You cannot hack any person's WhatsApp without using their phone.
Step 1, Run WhatsApp Web in a Mobile Browser
Do you have a Chrome Browser on your Android or iOS smartphone? If not, simply install it from the store, and launch the app. Go to the Chrome menu, and open a New incognito tab. Again, go to the Chrome menu and check the Request desktop site option (as seen below).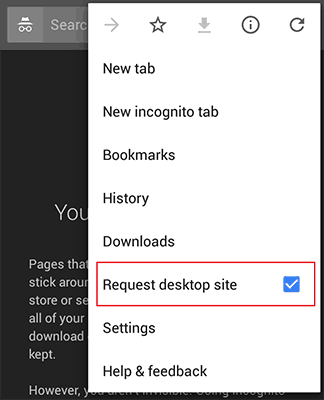 Now access web.whatsapp.com and you will see the WhatsApp Web interface on your mobile browser.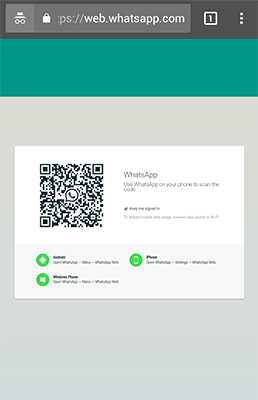 If web.whatsapp.com redirect to WhatsApp.com, clears out the cache and cookies of your browser.
Step 2, Get the target phone and scan the QR Code
Zoom into the WhatsApp Web's QR Code on your phone and don't forget to check the Keep me sign in box. Get the target device in your hand, open the WhatsApp app and select WhatsApp Web from the menu (as seen below). Scan the QR Code showing on your phone browser and the target WhatsApp account will start syncing in your web browser.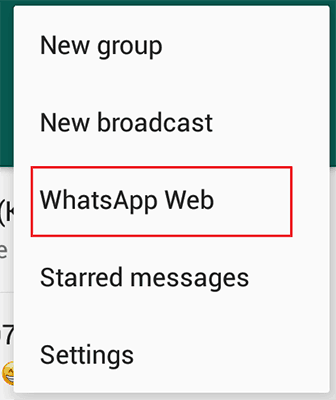 Wait, don't put the target phone back. Read the next step.
Step 3, Block the WhatsApp Web active notification
When you activate a WhatsApp Web session on any computer from your phone, you will see an ongoing notification about WhatsApp Web active status on the status bar (as seen above). You should block the WhatsApp notifications on the active notification on the target phone, so the target will never know if someone is using their account through web.whatsapp.com platform.
In Android, press and hold the WhatsApp Web notification, click the "info" icon and toggle Block all. Or, Navigate to Settings > Apps > WhatsApp and block all notifications.
In iPhone/iPad or iOS, navigate to Settings > Notifications > WhatsApp and toggle Allow Notifications.