Instagram display user photos in a grid on their timeline without borders. It was just an idea that splitting a large image into several parts and uploading to our Instagram profile will make an impressive photo tile. You can do this too easily using an app on your Android or iOS smartphone.
Instagram is a social network of photos and videos. The company uses the same timeline's grid layout across all platforms, such as Instagram for Android and Instagram for iOS. I have already tested the photo grid/tile I have created and shared from my Android, is looking perfect on the iOS app too.
Examples
These are the few examples of a photo grid/tile view on the Instagram profile: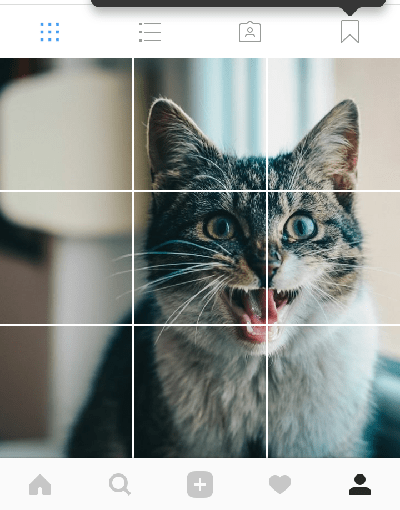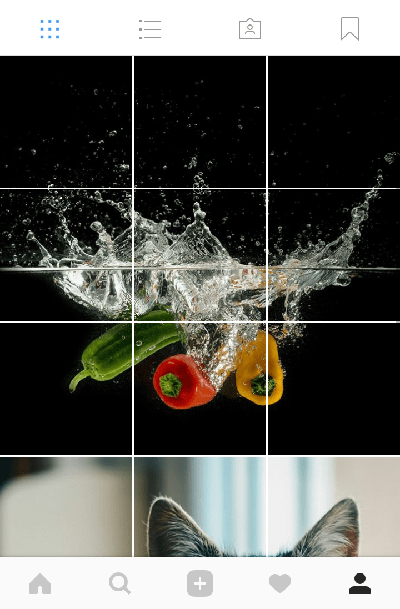 This is one of the best apps on Google Play that can crop any picture into a different grid size according for the Instagram profile view, such as  3×1, 3×2, 3×3, and 3×4.
Follow the steps below:
Install and launch the Instagrid Grids app on your Android.
Select a large picture from your phone's gallery.
Select a tile size (e.g., 3×3, 3×4, or 3×5) and tap on the done button.
Click "Post To Instagram" and post all the photos one-by-one on your Instagram profile.

You can now see the impressive photo tile on your Instagram timeline.
In case you don't want to post now, you can save the cropped pictures to your local SD Card.
Note – The each section of the cropped picture will be posted individually on your Instagram profile. It means on the home feed, your followers will see cropped parts of the picture.
For iPhone and iPad, Instagrids is one of the best apps to split a large photo of Instagram tile view. The app is very simple, neat and clean, just select a photo from your iPhone and follow the steps. You can also select among different grid sizes before going to split the photo.
Other apps
Few more Android and iOS apps to make a whole big image on your Instagram profile: