I have never seen a serious issue with the YouTube mobile app before, but recently when I am using the YouTube mobile app on my Android smartphone, there is a problem in front of me which is black screen (no video) and audio is on. I've tried clearing app data and cache with phone settings but the problem was not resolved yet.
If you are experiencing a similar problem with your YouTube mobile app, the method below will solve your problem. I search through web and for this issue, but do not get the solution, all people in communities and forums are asking only to clear app data, reinstall the app, but I could not find the right answer.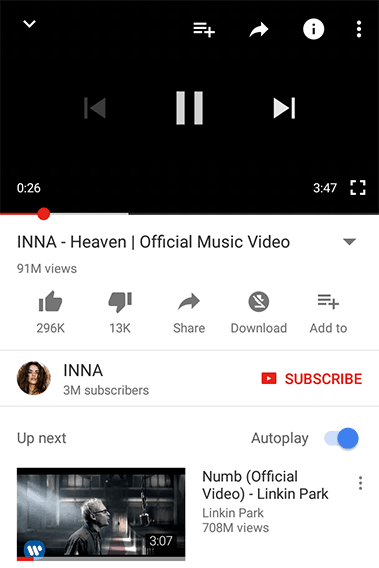 For me this problem is happening in my Android smartphone, just use the method below if you are facing it on an iPhone or iOS device.
Black screen with audio fix on smartphone and tablet (Android / iOS)
The problem can not really be with the YouTube app, because when I clear app data or reinstall the YouTube app, the problem is still not resolved. I thought the problem could be with my Android smartphone, so I just open a web browser app and go to YouTube.com, and the video I'm watching is usually broadcast in the browser. I just restart my device and the YouTube app starts working normally again.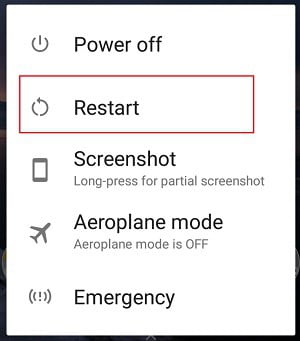 Therefore the solution to this issue is to restart the device. It applies to both Android and iOS devices
You can try to clear YouTube app data from phone settings, but when the device restart method does not work.
If this problem appears on your computer browser, you do not need to restart your computer, just update your browser to the latest version, clear cache and cookies, and restart your browser application.