WhatsApp will verify any phone number (any country) if you provide the 6-digit verification code. When entering a phone number on WhatsApp, choosing a country is an advantage to verify any international phone number too. Here, I use a US phone number on WhatsApp and make fun with my contacts.
If you aren't from United States, you can get a new US phone number through a app called Primo. You will get incoming/outgoing call facility with the free Primo number, and up to 30-40 minutes free for outgoing calls on any phone number in the world. Please stay connect to the Internet in order to receive incoming calls to your US number.
Get a free Unites States number (+1)
With Primo, anyone can get a free US phone number with SMS and Incoming/outgoing call facility. Install Primo app from Google play or App store (or use Primo web) > Create an Account > Verify your Email and phone number > Open the left-hand menu and click the '+' button > you get a free US number starts with '+1'.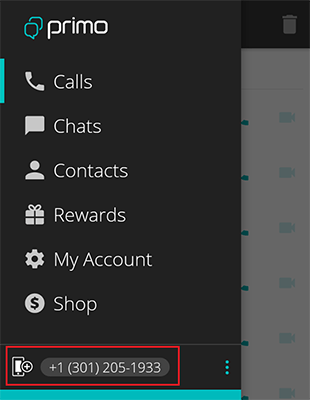 Use Parallel Space for multiple WhatsApp accounts
Instead of touching the default WhatsApp app, you can use the new US number on a secondary WhatsApp account. As you know Parallel space allows us to run multiple accounts of any app in one device. So install Parallel space from Google play and make a clone of WhatsApp on your Android.
Verify WhatsApp with the call
Primo didn't provide SMS facility for free accounts, that's why it's good to verify WhatsApp by hearing the 6-digit verification code on call.
Follow the steps below:
Launch WhatsApp and go to number verification screen.
Change country to Unites States and Enter the US phone number provided by Primo app.
Select Call on the verification screen.
You will get a call on your Primo app.
Hear and type the 6-digit verification code on WhatsApp.
And you're all done. Now go to contacts tab and make fun with your friends. If any contact is not shown in the contacts tab, please add country code to your contacts.