Whether you are looking for a housewarming gift, a birthday gift, or celebrating another occasion, you might consider a botanical gift basket. If a botanical gift basket sounds like a good idea, you'll need to consider the items you want to include.
From selecting the right houseplants and containers to including other items like essential oils, there are several items that you might choose.
It will be important to consider the person and their interests when selecting the contents of your basket. Let's take a look at some things that you can include in a botanical gift basket.
Candles and Essential Oils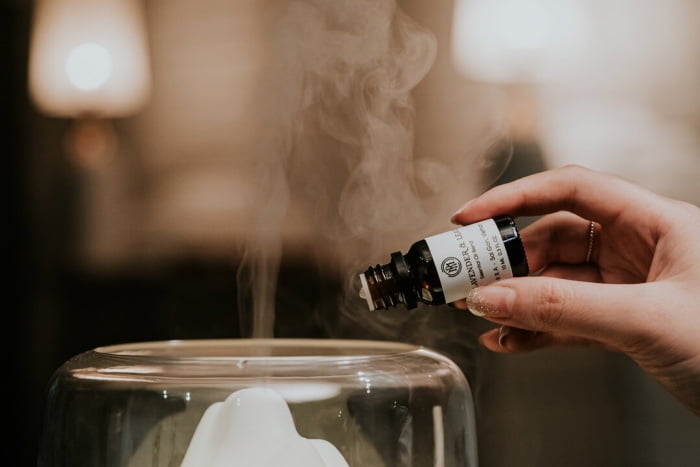 You should select a theme for your botanical basket. A scented candle or essential oil set can be the perfect complement to your basket. Essential oils can be calming or refreshing and come in various scents. Be sure to think about the person and what they might like.
You can also do some research to determine specific uses for various essential oils and select oils or sets that will benefit your basket recipient. You might also consider an essential oil diffuser.
Scented candles also come in various smells and will help create a mood or feeling in a certain room. Depending on what houseplant you include in the basket, you can find scents that might complement flowers or specific greenery.
Houseplants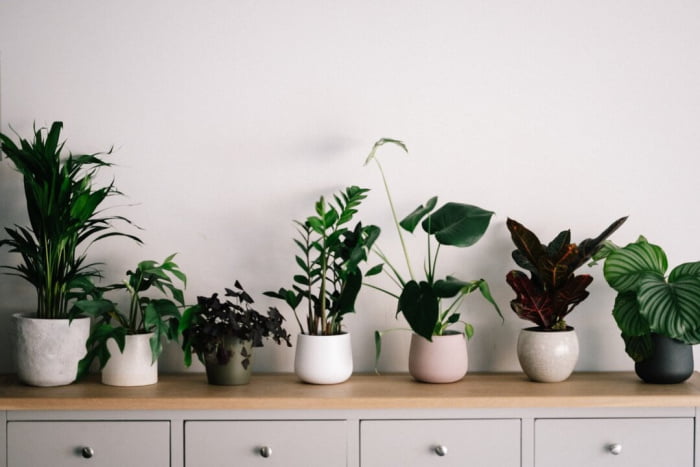 If you want to send house plants as part of your botanical gift basket, you'll want to select an indoor plant that will provide some warmth and color to the home. It is important to consider the person when selecting the perfect plant.
Houseplants such as succulents are hardy and require less attention. Succulents, snake plants, and cacti are lower maintenance vegetation that may be a good option for someone without a green thumb. For someone who may have better success caring for live plants, you might consider flowering plants or those that need a little more attention.
Be sure to think about the best plant for the person and things like water and sunlight requirements when selecting houseplants.
You will also want to think about the pot that the houseplant is in. A decorative container can add a nice touch around a living room, kitchen, or bedroom. Be sure that you consider the decor in the house when selecting a container or planter.
It might also be a good idea to include a small watering can. You'll want to personalize the gift basket, so be sure to include a houseplant and container that fits the person.
Hand Soaps and Lotions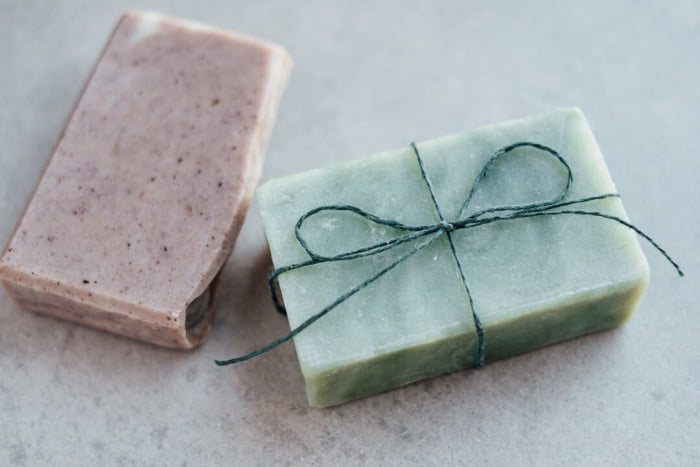 Similar to selecting a candle or essential oil set that fits your basket theme, you can also include soaps or lotions that complement perfect plant gifts.
Again you'll want to consider the person and select scents that they will enjoy. You can include a few different types of soaps that can be used in the kitchen or the bathroom. Similarly, think about different types of hand lotions and their uses.
Books and Magazines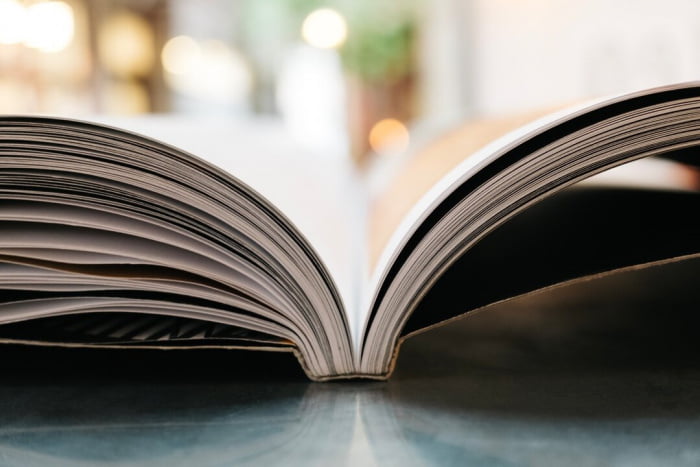 Many people love to read or enjoy having a monthly magazine subscription. You might consider adding a couple best-selling books to your basket to help the person relax and build their personal library. An annual magazine subscription could also be a great addition to your botanical gift basket.
Perhaps a certain garden or home-themed magazine would fit with your basket theme. Consider the person's hobbies and interests when selecting books or magazine subscriptions for your basket.
A botanical gift basket might be the perfect gift option, and there are tons of items and live plants that you might consider adding to the basket. The more personalized you can make the basket, the more unique and special your gift will be.