Paying employees regularly and accurately is one of the basic principles you should focus on when running a small business. By doing so, you increase the motivation and satisfaction of your employees, which follows with the advancement of your company.
In this article, we'll talk about the role of an online time clock for small business systems in payroll optimization. This can help in providing accurate payments while saving time and focusing on other important obligations as a manager or business owner.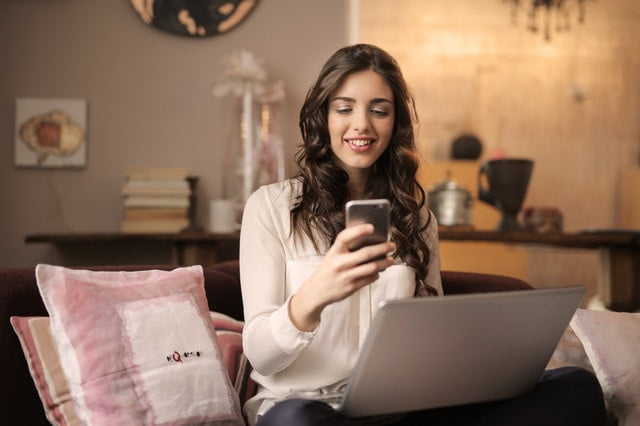 Increased accuracy
One of the main benefits of using an online time clock for small business systems is that they offer maximum accuracy. In the past, entering hours into the payroll system was manual, which often resulted in errors to the detriment of the workers or the company.
Fortunately, we now have the option to integrate a payroll plan into the clocking system where hours will be automatically transferred. This prevents mistakes, which will result in higher employee satisfaction.
Promotes productivity
Instead of manually entering hours and wasting time, now employees can clock in to work directly from their phones. That way, productivity is stimulated and they don't have to waste time but start working directly.
Also, due to the automation of the entire clocking and payroll system, HR, managers, and owners can focus on tasks that will expand and improve the business.
Ability to clock hours from remote work
If you run a company that includes workers who work in the field, then entering hours in a conventional way can be a problem.
To this end, by integrating an online time clock for small business applications, workers will be able to enter their hours from their mobile phones, which makes work significantly easier.
In addition to enabling the accurate collection of hours and payment, by analyzing the time needed to complete the work, you will also set the right price for customers. This makes you a better competitor and significantly helps in promoting your firm.
Preventing unneeded spendings
Using an online time clock for a small business system increases the efficiency of both employees and the company itself.
By implementing an authentication system during logging in, you prevent employees from clocking between themselves. Such a system includes logging in using a photo and the exact location of the moment when they clocked in. By doing so, you save money and increase the responsibility of employees.
Easiness to review and analyze the data
Finally, an online time clock for small business applications is not only used for collecting hours and processing payroll. They offer the collection of information such as more demanding tasks, employee behavior about the most productive periods, and many others.
By analyzing this data, you will facilitate your business management and create schedules that precisely fit your company. Also, you'll come up with better pricing, and you can even integrate a reward system for your staff to motivate the ones who put in most of the work.