In the generation of PlayStation and Xbox, people love to play better graphic games, and online gaming is nothing in front of a PlayStation. But, when it comes to play something instantly without download, then online game is the best option for you.
One of the most popular categories on gaming sites is Racing, and people who love to play racing games they should try my choices below. I found some cool, high quality online racing games that you can play absolutely free using a browser. Most popular online games sites like Miniclip, Armor games, Kongregate, etc. has a brilliant racing games collection, but thanks to all sites, which I linked on this page.
In case your browser was unable to play flash-based games, then go for the HTML5.
10. Racing Track 3D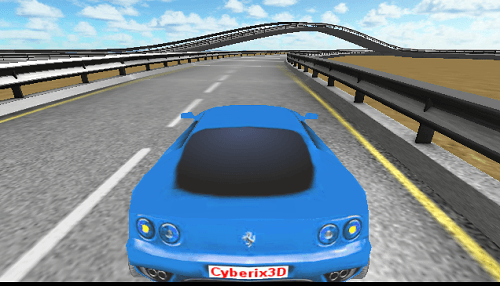 A cool 3D racing game where track and car look 3D, but there is no mission exist. Just play it freely on the track and enjoy the game. The game was developed using Gamemaker3d.com, a free online 3D game maker. Use Up/Down keys to Accelerate/Brake, and Left/Right keys to move left and right.
9. Monster Truck Destroyer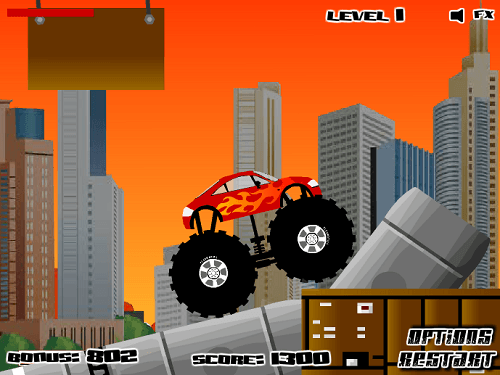 I really like games like monster truck, but this time the monster truck will destroy everything comes in their way even all cars. The mission of the game is to crash the cars and bombs to earn score running at the below of the window. Use Up to Accelerate, Down to Brake, and Right/Left to steer.
8. Neon Race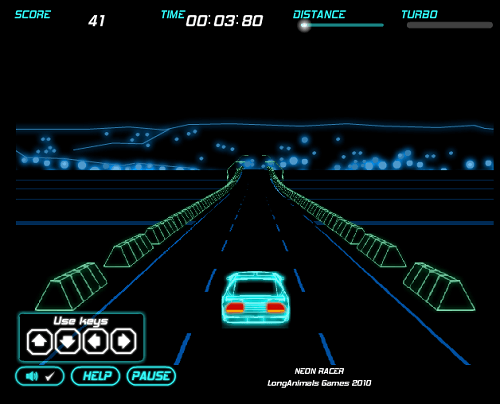 A neon experienced track and car shown on your screen, where mission is to hit the red vehicles and avoid purple vehicles. Earn cash, unlock tracks and upgrade your car. Use arrow keys to drive and X or N to turbo drive.
7. Formula Racer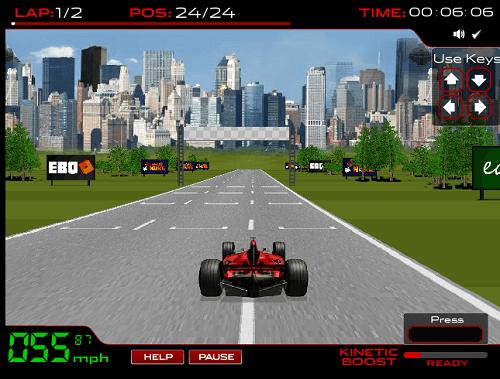 The ultimate racing challenge of formula racer is here and it was one of the most played games on the site. Start the game, select track and begin your race. Use Arrow or AWSD keys to drive and X or SPACE to use the Boost.
6. Speed Club Nitro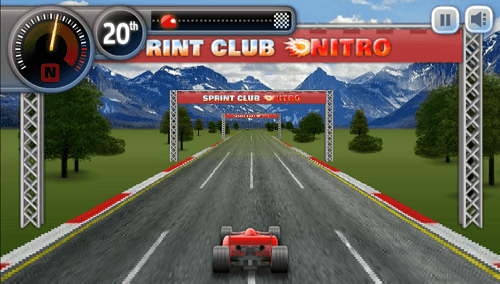 Speed club Nitro is an another formula racing game, but this time it was made with HTML5, not flash. The mission has to run the race and win the first prize. Collect Nitro Boosters on the track and make yourself faster than before. You don't need to accelerate, the car will automatically drive, just use the left/right arrow keys to steer.
5. Earn to Die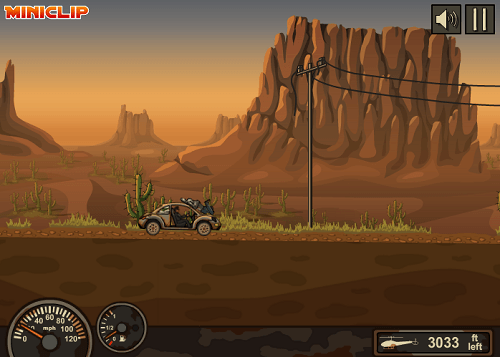 Earn to Die is a popular racing game you probably played in your smartphone. The game is based on zombies in a desert and you have to kill those zombies to upgrade your vehicle's weapon, fuel tank, engine and more. Before starting the game make sure you've bought a car. Use Up/Down keys to Accelerate/Brake, Left/Right keys to steer, and J or X to boost.
4. Pipe Riders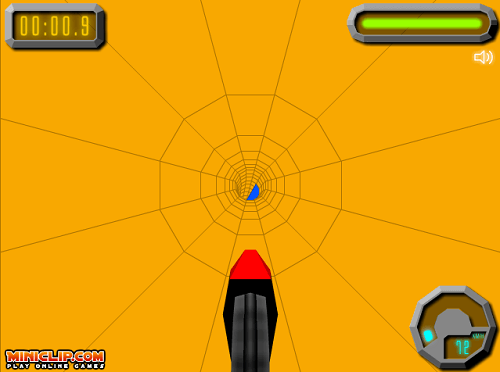 Pipe riders is a pipe riding game where you have to drive through the everlasting twisting pipes and avoid obstacles on the way. Get those green cubes for extra health and bonus. Use Up/Down keys to Accelerate/Brake, Left/Right keys to steer, and ENTER or R to retire.
3. Spacerun 3D II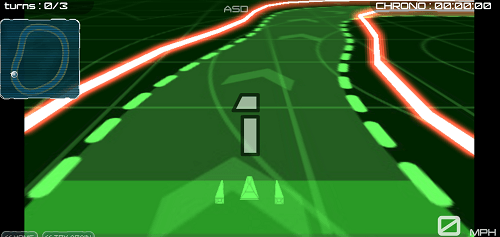 Spacerun 3D II is a chrome experiment game, and there is no mission exist. The game is about zero gravity race without brake and there are three different tracks available. Use Left/Right to turn jet engine, and Up key to boost.
2. Jet Velocity 2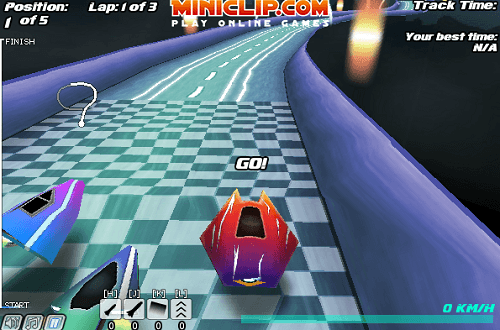 Jet Velocity 2 is one of my favorite online racing games, where you have to drive a jet engine at high velocity and unlock new ships and tracks. You can also shoot racers with SPACE or H,J,K,L buttons and go faster with speed boost on the way.
1. HexGL Racing Game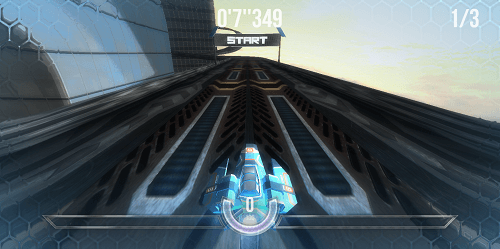 HexGL is a futuristic racing game developed using HTML5, JavaScript and WebGL. It gives you a high-quality graphics experience and you can select a different quality if the game is working slow. The game is available for both desktop and mobile device and you can control the jet using keyboard, touch, controller or motion. Use Left/Right keys to steer, Up to accelerate and A or D for air brakes.