You know, what the design is a collage. An artwork that consists various different materials such as photos, stickers and texts. You can easily create a photo collage using a photo editing app on your smartphone, but why don't you create a collage using Photoshop on your computer.
Collage art is very popular in the world, even your friends and family may share many collage photo on social networking sites. Every collage would like a grid of photos with different layout and design.
If you can create a custom simple collage in Photoshop, you can easily create a stylish or high-quality collages.
Follow the steps below to create a simple, custom photo collage in Photoshop CC:
Open Photoshop CC in your computer.
Create a new background layer. (File > New > Enter a size > OK)

Think a layout for your new collage. (See layout examples)
Drop all your photos on the background layer. (Select photos from your computer and drag & drop using the mouse)

Resize, move and put photos one after the other, according to the layout.

Merge all layers. (Select all layers and go to Layer > Merge Layers (or Ctrl+E))

Add photo filter and effects over the entire collage. (Image > Adjustments > Photo Filter)

Save and export the collage. (File > Save as > PNG)

Additionally, you can add text and designs over the collage. It is just a simple tutorial on how making collage with Photoshop, and now you can move yourself. Apply blending options on each layer of image, like outer glow, shadow, and stroke and make your collage looks more beautiful.
There are many collage templates, PSDs are available on the web. If you use an existing collage template, please see the requirement of the Photoshop version.
Here is my final image (with text):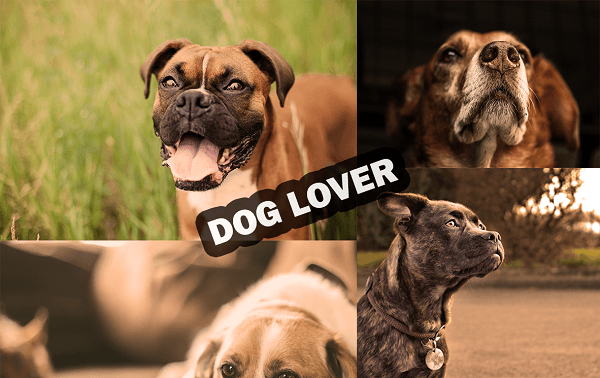 Collage Layout Ideas
Here are the common, simple layout ideas for a collage design: