Google Chrome can be customized in a variety of ways, such as themes, Chrome Web Store has a wide range of themes for your browser, all of them are good but we have some best Chrome themes are selected. Our selection is based on different categories like technology, nature, animal, dark, etc.
Chrome mobile and tablet browser does not currently support extensions and themes, you can only use Chrome themes on your desktop browser.
An extension named 'My Theme Creator', officially developed by the Chrome team, is not currently available in the Web Store, it helps to create a custom theme for your browser.
The best and free Chrome themes are as follows:
Dark Themes
Dark Themes make your Chrome browser UI and elements black, it seems that you have enabled Night Mode in your browser. For a better experience, open a website that has a dark skin.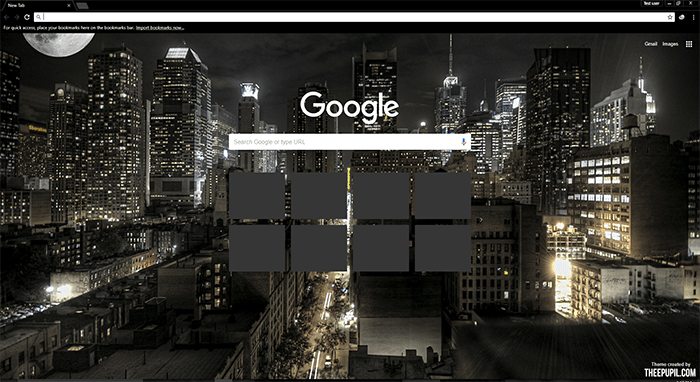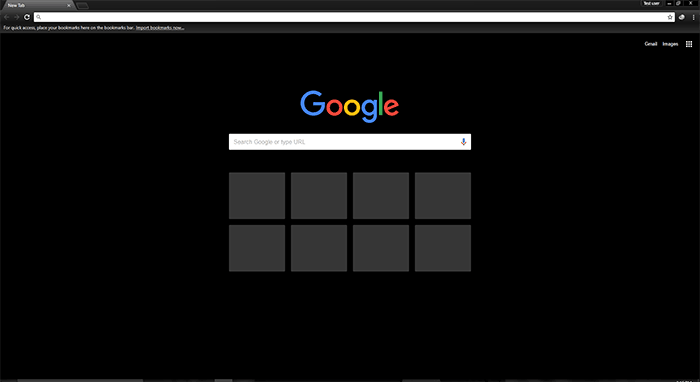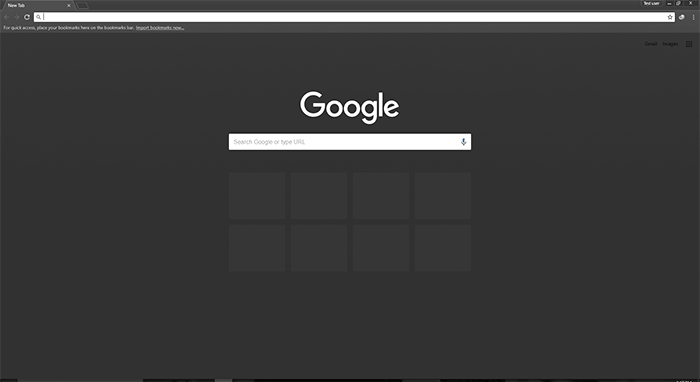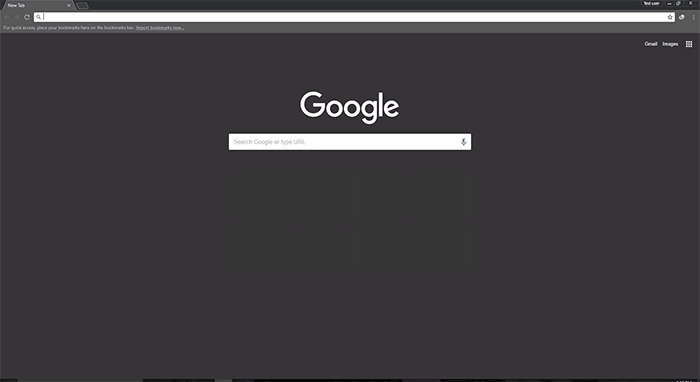 Animal Theme
The Chrome themes below are perfect for those who love animals.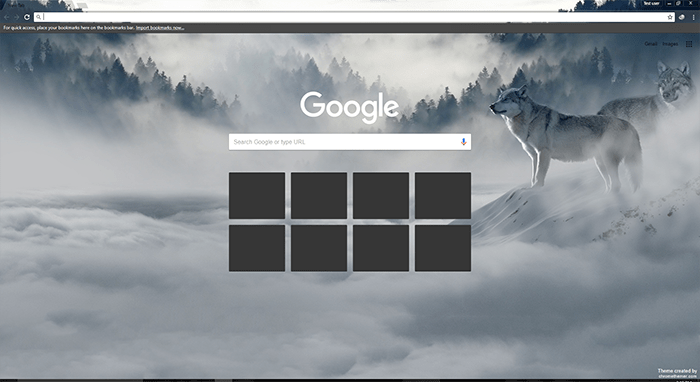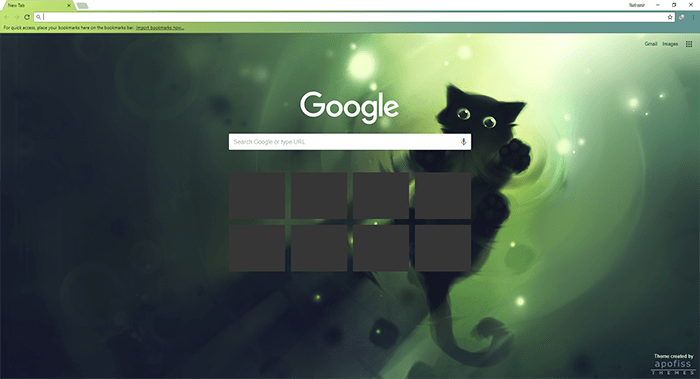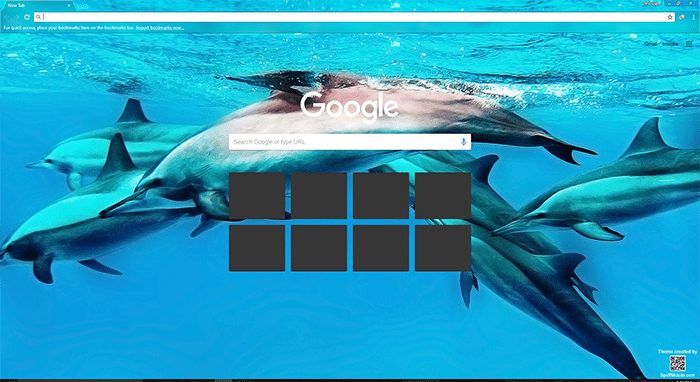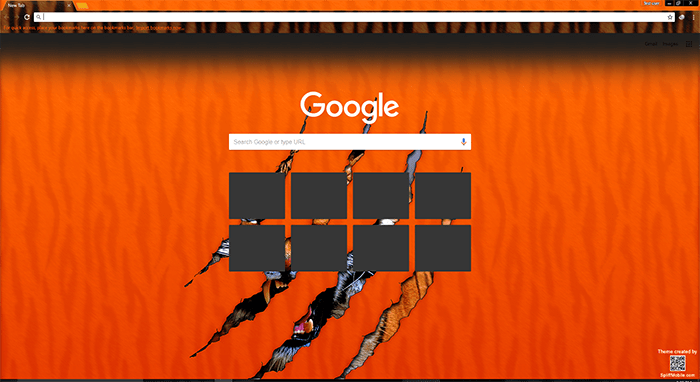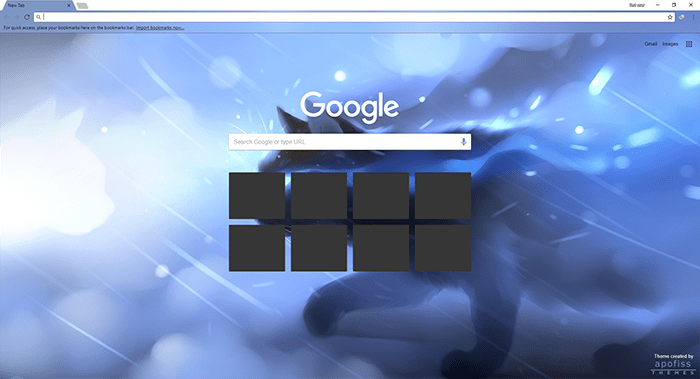 Artistic theme
Users who like picture art and designs will definitely like the following themes. If you are a designer then you can evaluate the following.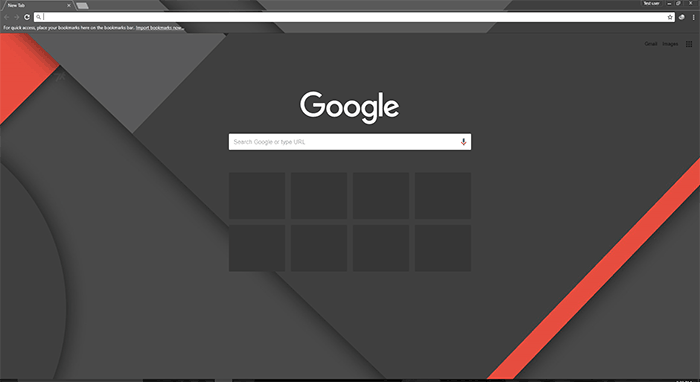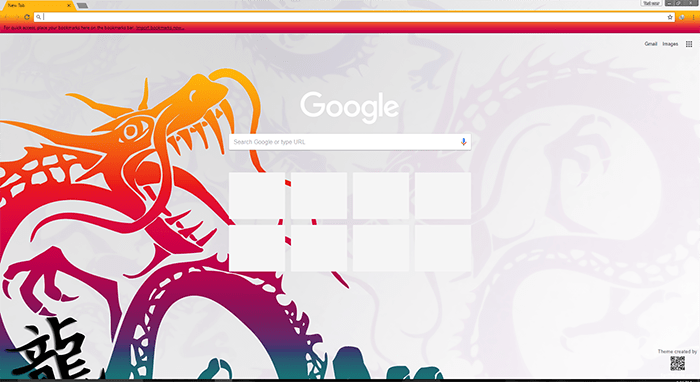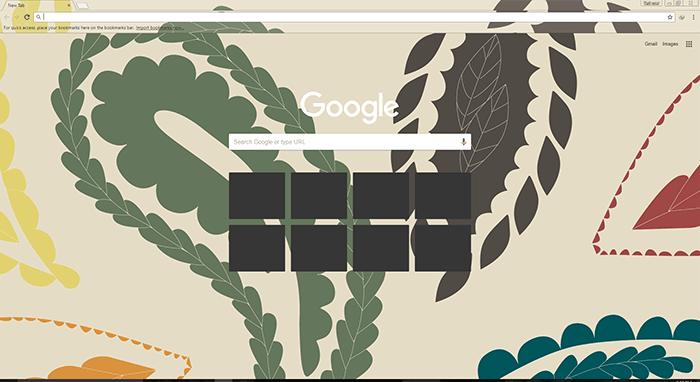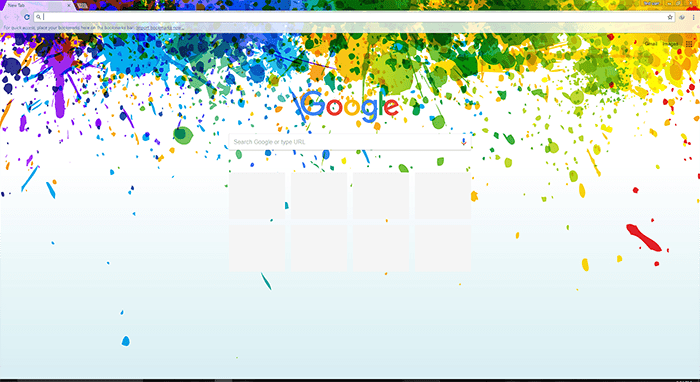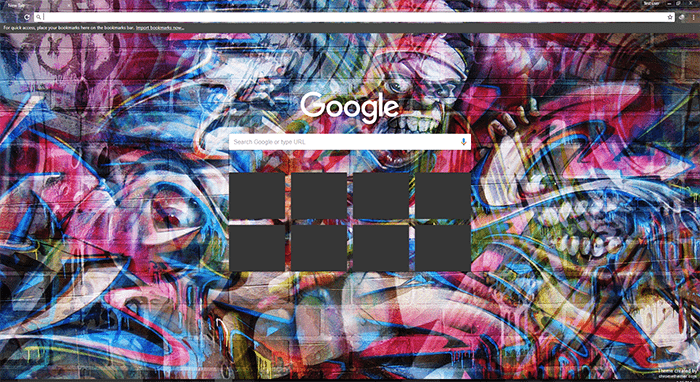 Nature themes
The beauty of nature using the following themes can be part of your Chrome browser. If you prefer to travel, you should definitely try these browser themes.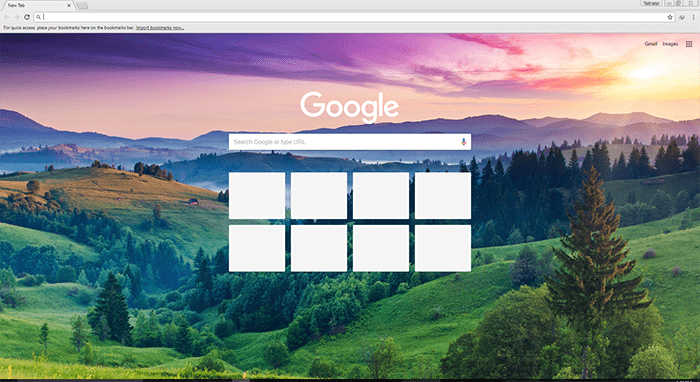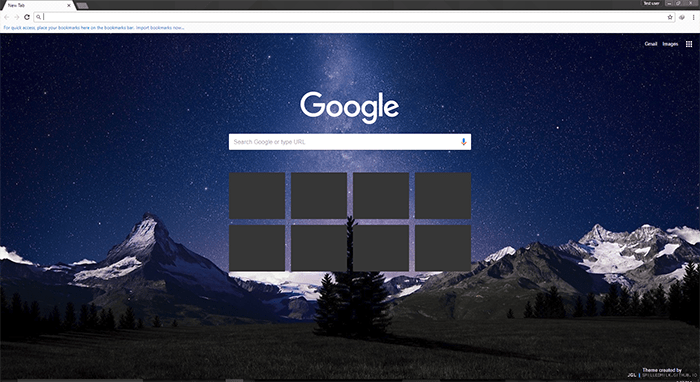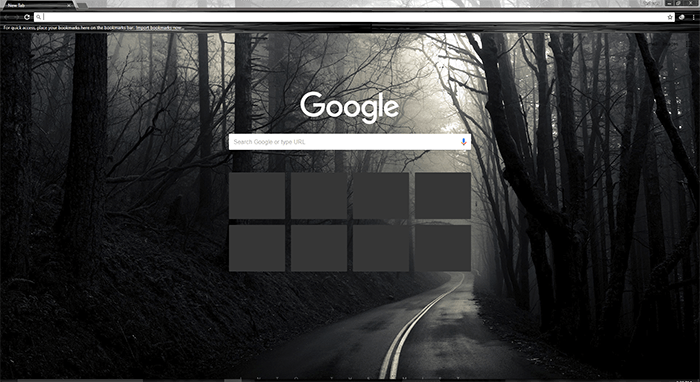 Technology Theme
A limited selection of chrome themes for tech lovers.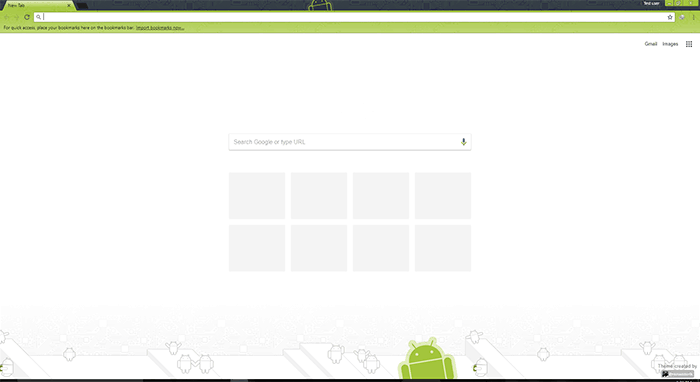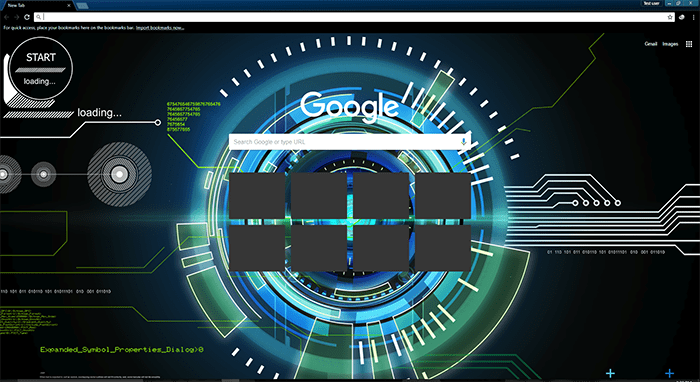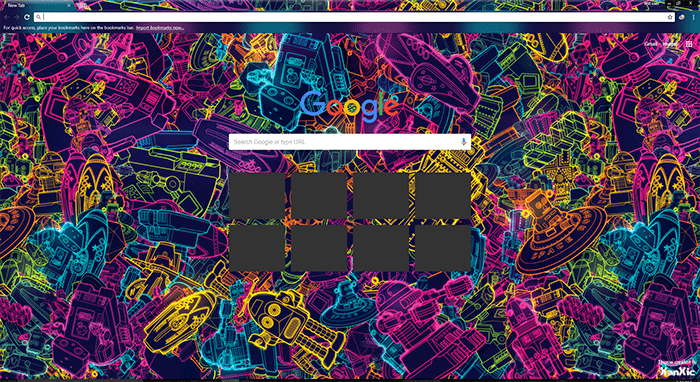 Superhero themes
Do you like superhero types of movies and video games? Why do not you try superhero themes for your Chrome browser.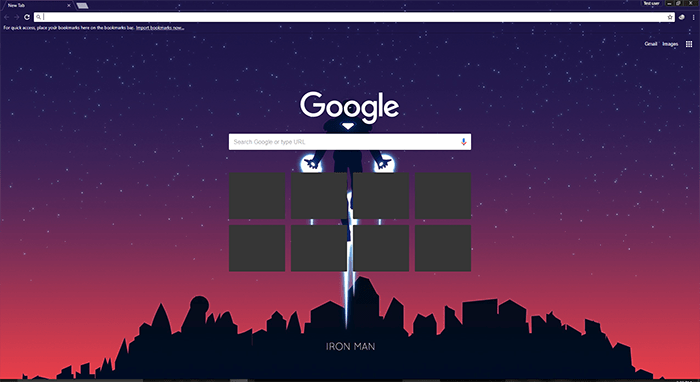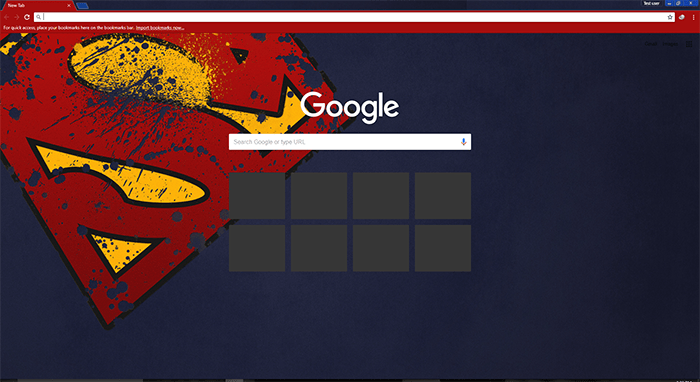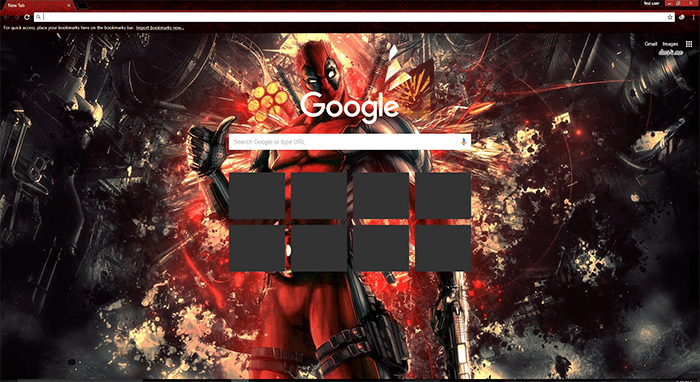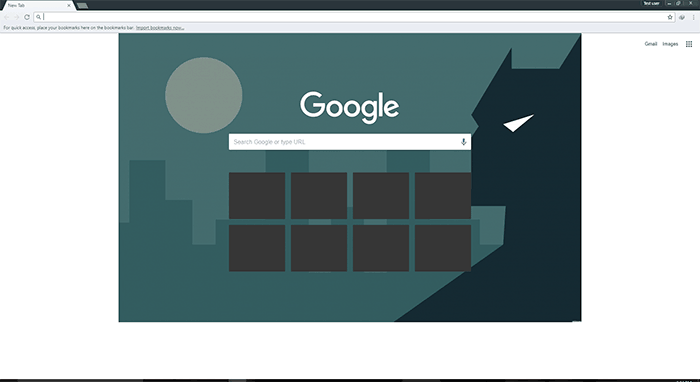 Cars themes
Like all the fabulous and expensive cars, you can have cool car browser themes collection.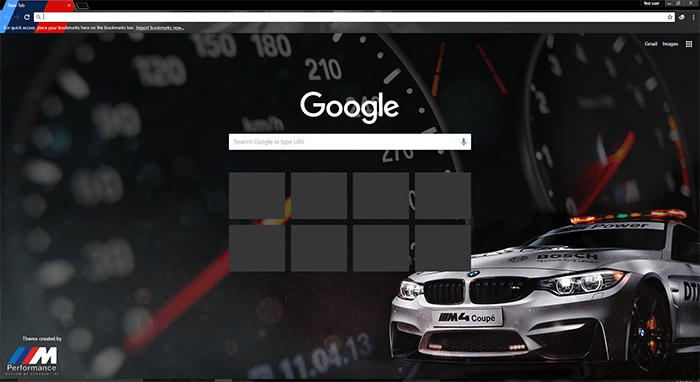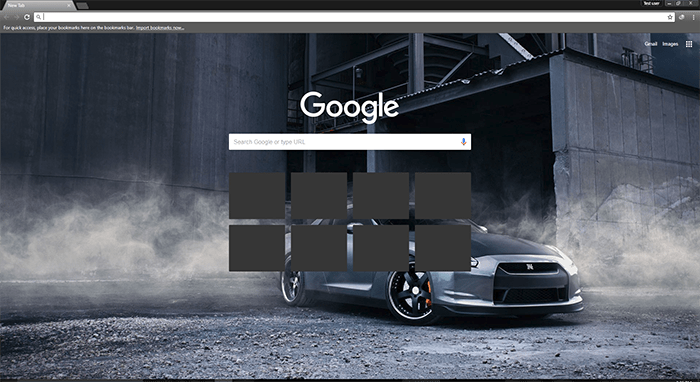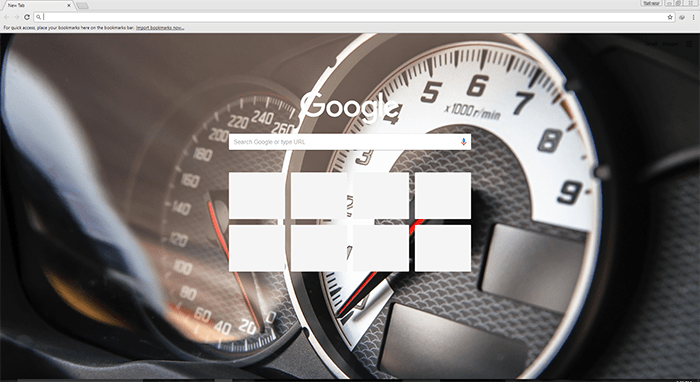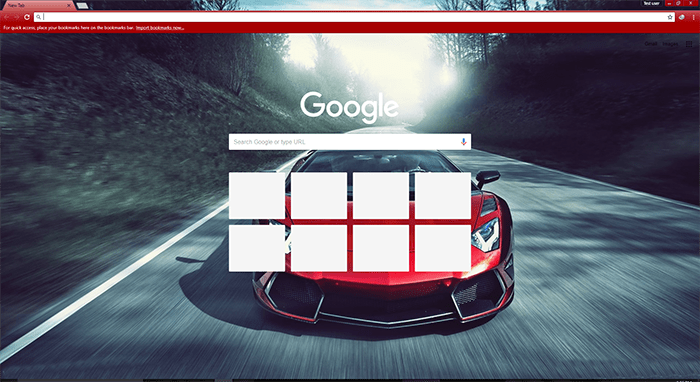 Ladies Pink Themes
Pink contents are usually preferred by women, pink chrome themes listed below will be liked by all girls and women.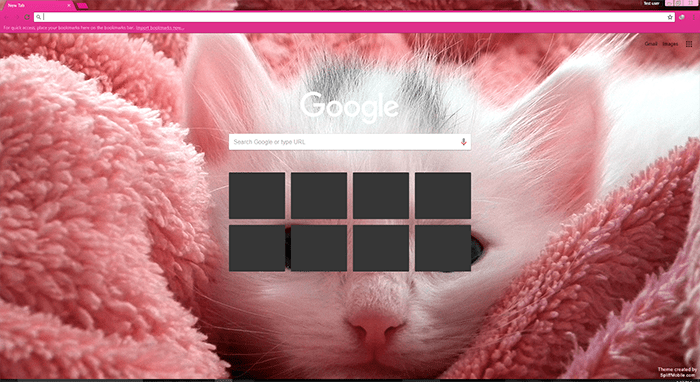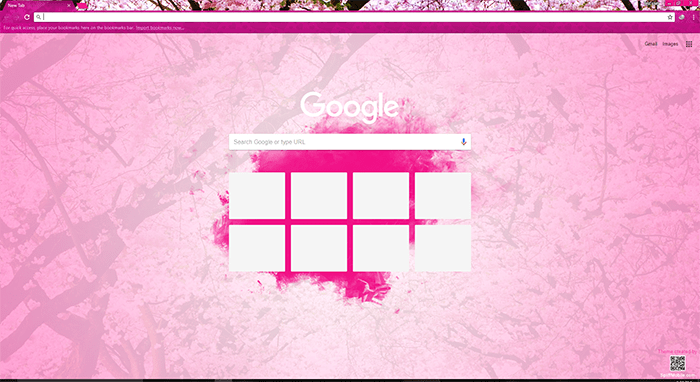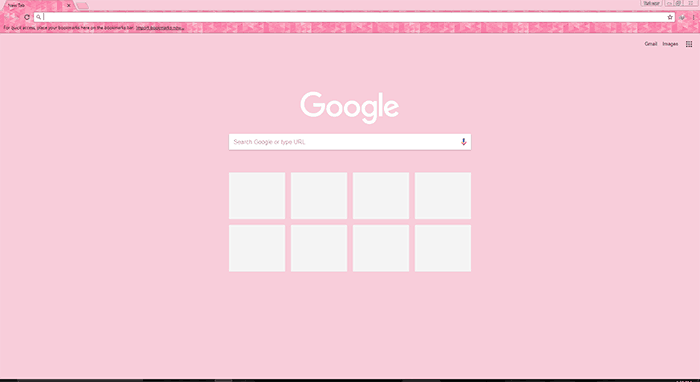 How do I restore the default Chrome theme?
You can reset the default theme of your Chrome desktop browser to Settings> Appearance> Themes> Reset to default.