If you're like me who got a laptop that comes with Synaptics or Elan trackpad, you might be annoyed by the inferior responsive-ness and lack of gesture. Fortunately we can switch the driver by following this guide.
Remember to save a copy of your current driver or make a windows recovery point in case anything goes wrong. You might also need to keep a spare mouse handy if your screen is not touch supported.
Go to your device manager by searching "device manager" and check what pointing device currently installed.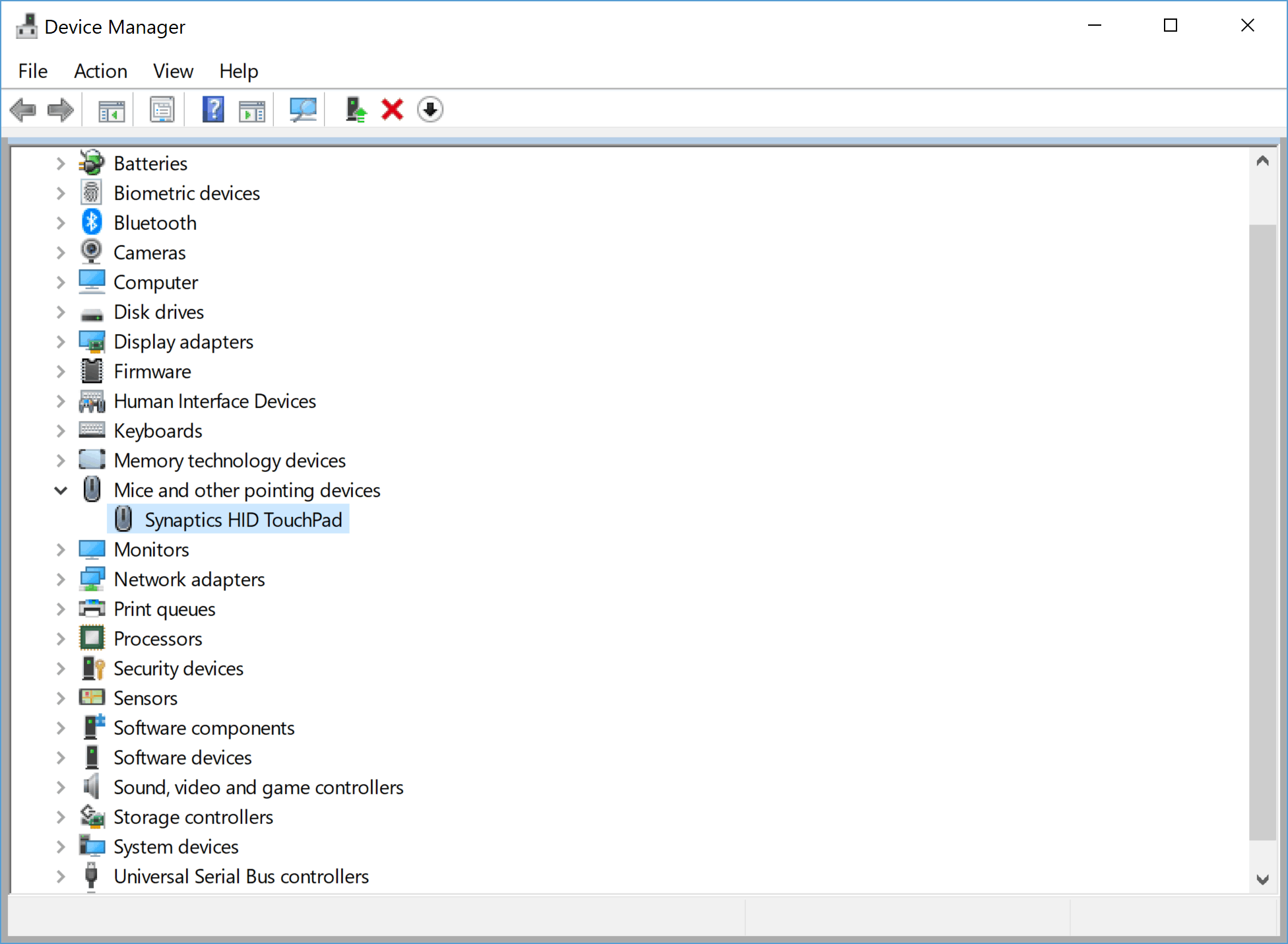 If you have synaptic download this driver
If you have elan download this driver
Install the downloaded driver to any location, Right click your driver and select update driver.
Browse my computer for driver software > Let me pick > navigate to the folder you installed the driver > select the .inf file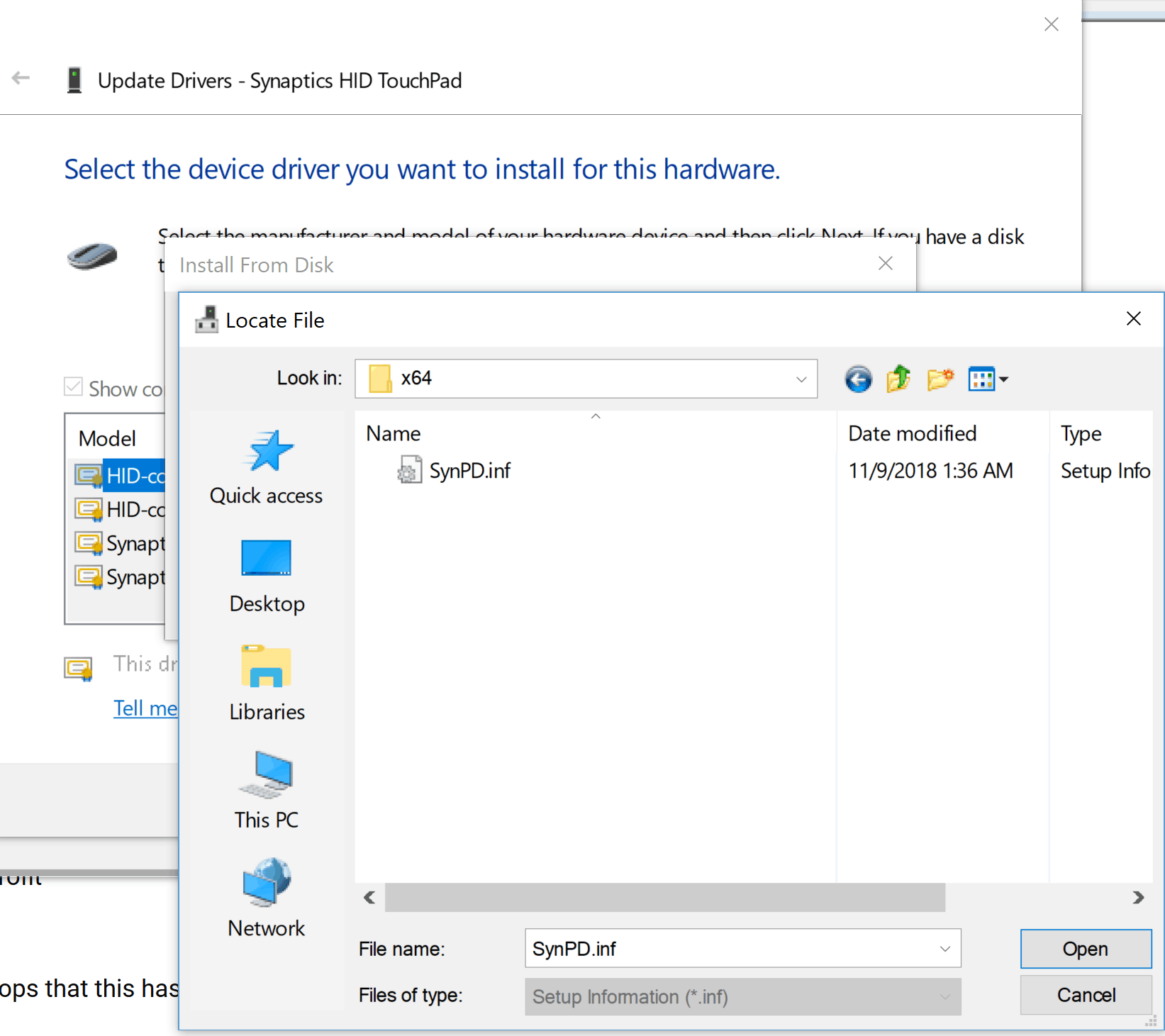 After installation, you might experience your driver stops working, just restart the computer, now you can enjoy your upgraded trackpad
As additional touch, you might want to disable auto driver update to avoid your change being overwritten whenever there is new system update.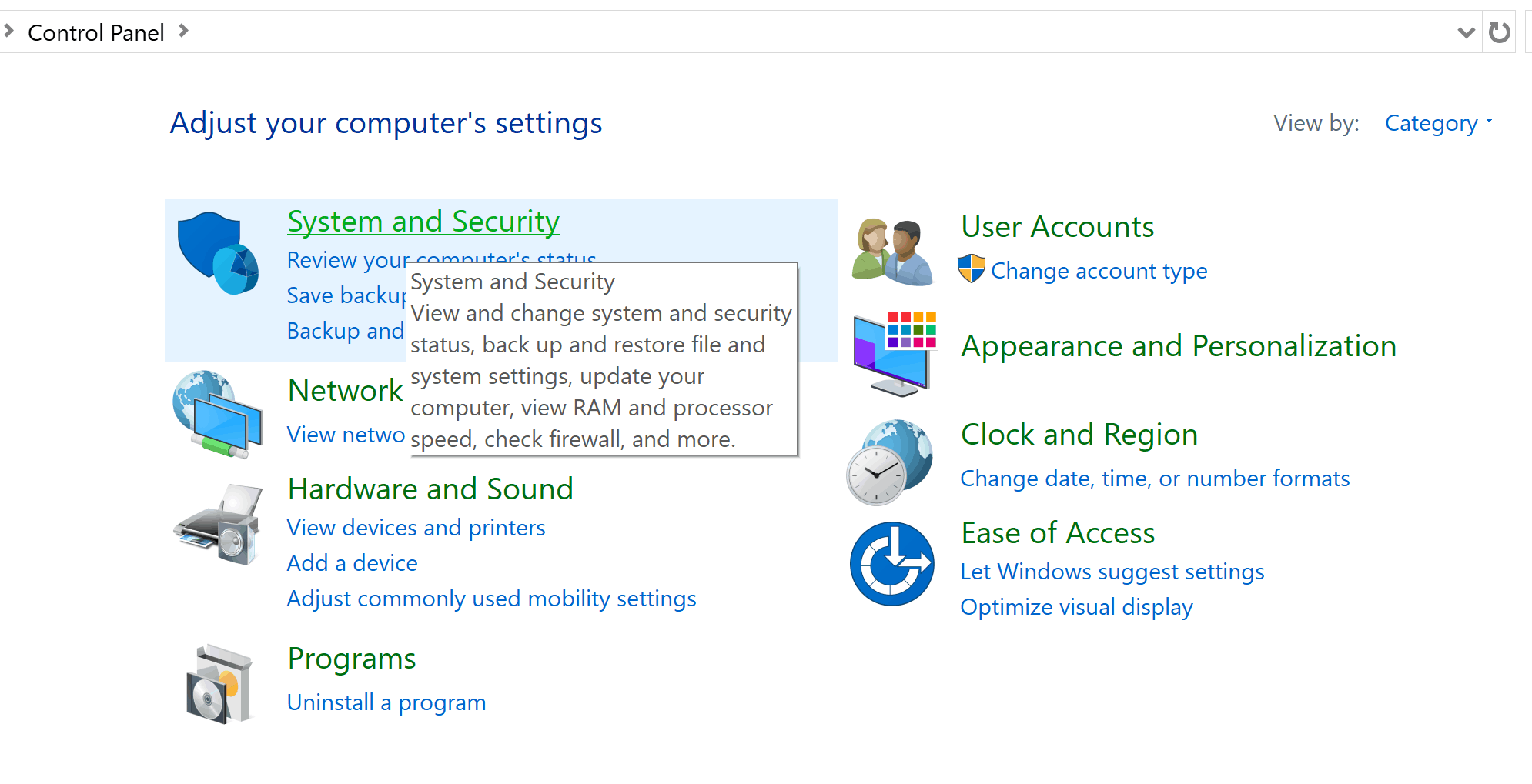 Search "control panel" > System and Security > System > advance system settings > Hardware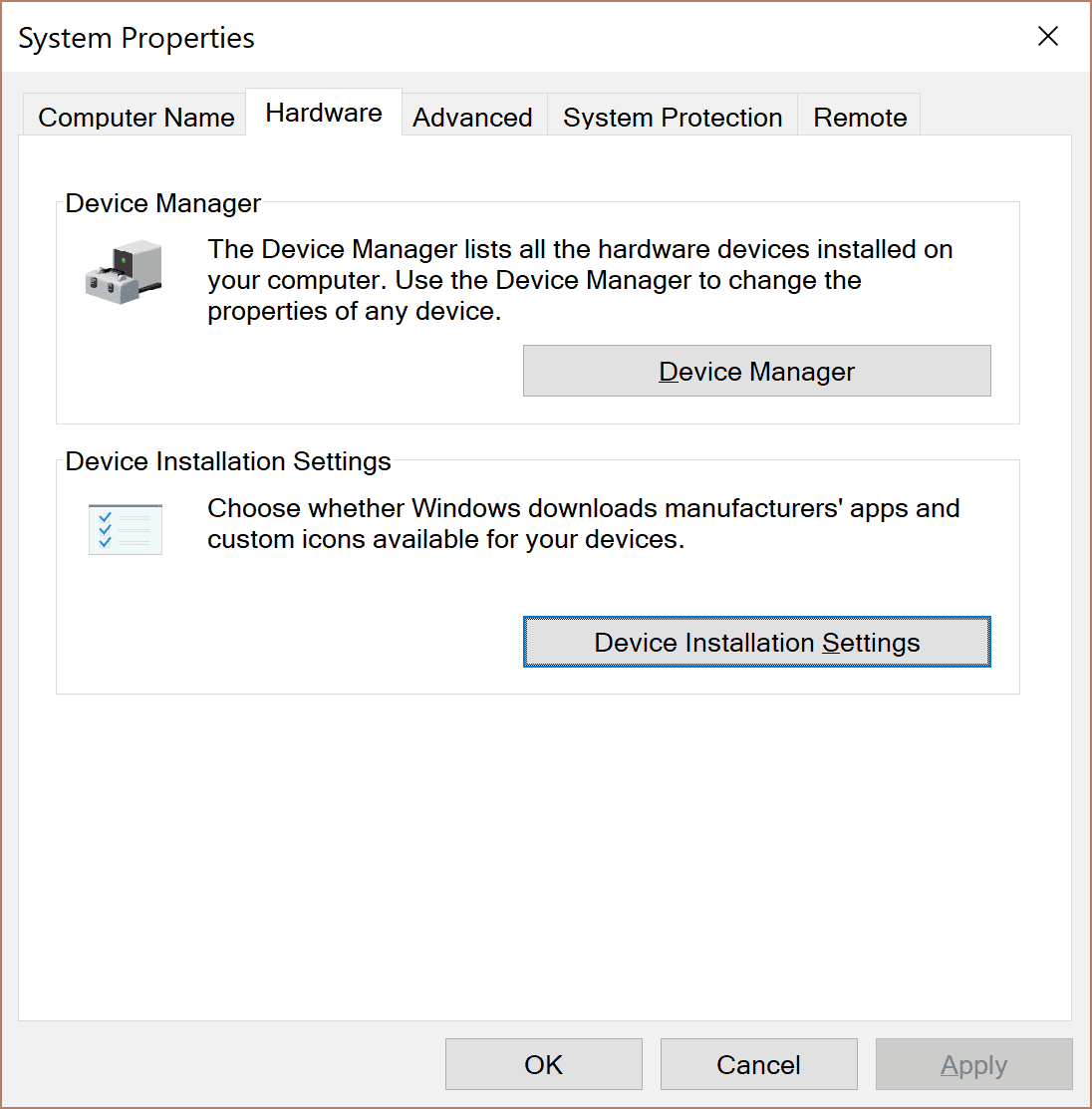 Click Device Installation Settings > Select No