When it comes to sharing files on the web, it is good to host on a free cloud storage service, which provides direct download link functionality. A public file sharing site is very different from personal cloud storage, as it will share your files with search engines, displaying many advertisement banners in the file download page.
Anonymous file upload is a good thing about some public file sharing sites, because they did not need to login to upload files, but the worst thing about these sites is that it displays so ads on the file download page.
For this list, I work hard to find better services with fewer advertisements. The following are the best free file sharing or hosting websites:
Internet Archive or The Wayback Machine is a database of World Wide Web that currently has trillions of Web pages cached and millions of multimedia files like video, audio and photos are stored in their servers. It's absolutely free and there is no limit on storage and bandwidth, no ads, no upload limit, and even you can use the direct download link of your shared / uploaded files.

2. MEGA
MEGA is one of the best and secure cloud storage services that provide more free storage than Google Drive, Dropbox and OneDrive. This service has not provided unlimited storage for free, as a registered free user, you will get only free storage of 50 GB, and your files and share links will never expire. You will get 50 GB in each account, so why don't you create multiple free accounts. MEGA's client applications are available for cross-platform.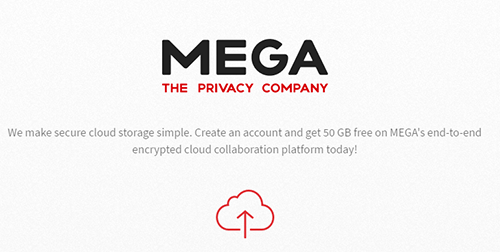 Google's Drive storage currently offers 15 GB of free cloud storage for all users, while the extra space costs are very cheap. There is no limit on Google Drive except storage, even you can create direct download link of your files and share it over the web without worrying about bandwidth limitations.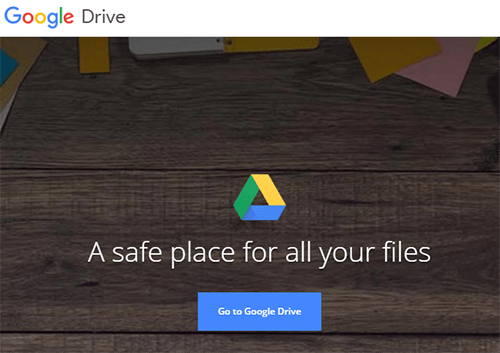 pCloud currently offers 20 GB of free storage for all free users, and as a private cloud storage, it allows users to share their uploaded files on the web as a direct download link. No limitations of bandwidth and file size, just upload files from a web browser or use pCloud's client software application on your mobile and computer device.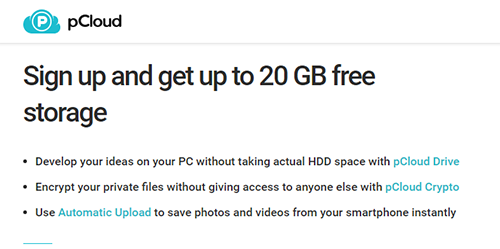 MediaFire is a widely used file sharing site, you will know if you often download files from the web. The service currently offering 10 GB storage (and up to 50 GB of free) on free accounts, which is less compared to others, but there is no bandwidth and speed limit, waiting time on free accounts. The download option is very user-friendly but there are many ad banners in the file download page.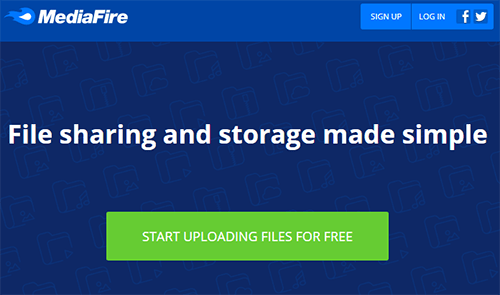 4shared is another popular file sharing website, which currently offers 15 GB of free storage across all free accounts. Both free and paid users are allowed to create direct download links of their uploaded files, but free users can get some limitations like 2 GB upload file size limit, multiple ad banners, wait time etc.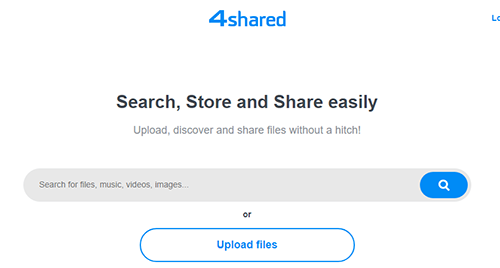 Microsoft's OneDrive is currently offering 5 GB free storage, along with the option of sharing files with others as a direct download link. If you are using Windows 10 on your PC, OneDrive client may already be installed on your PC, just search it from the Start menu and sign in with a Microsoft account.