It's easy to call someone on the mobile or landline number on the internet, but the thing is how can I even make Internet calls without user registration? Actually, it depends on the service you are using, many mobile applications and services provide users limited time to make free phone calls, while many provide cheap prices per call, so I wanted to make an online phone call without any registration at any national or international number for free.
App-to-app voice calling is very good, instant messengers like WhatsApp, Facebook Messenger, and Skype provide free voice calling, HD voice calls, but I would like to tell you how to make phone calls through the internet without user registration so that your actual phone number is not exposed.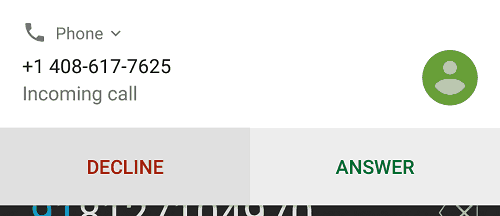 The mobile apps listed below are best for internet phone calls without user registration:
iEvaphone is the best application for making internet calls to any mobile or landline number without any registration, when you install the iEvaphone app on your mobile device, you will receive a free credit, which you can use to make free calls . This app is so fast, just select a country, enter a phone number and make a call. The person you are calling may receive a call from any international phone number instead of the local number.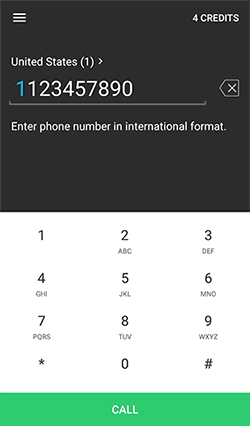 Call2friends and iEvaphone are both the same company, both services mobile applications are very much similar in the features, but there are more features in iEvaphone. Call2friends is so easy to use, just install the app, leave registration and make a free call to any phone number in the world. Free minutes are available for new users.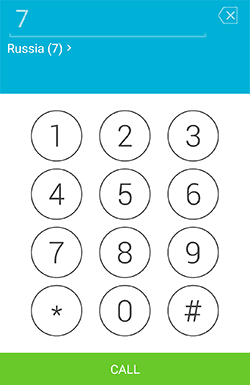 WePhone is another good application to make Internet calls for free, you can pick up the phone number directly from your phone contacts and dial the number. After installing the WePhone app on your device, you will get free minutes, and the mobile app allows you to record phone calls from the call screen, the recorded phone calls appear in the recent tab in the app.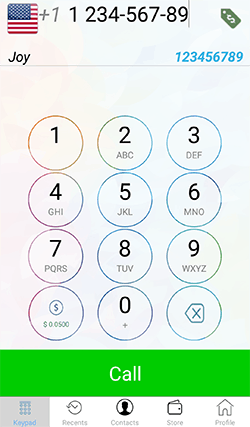 General questions
Can I use a web browser to make a phone call?
Yes, you can, but I think web-based applications are sometimes not working as above, the mobile app is much better.
Which phone number appears on the call receiver screen?
It depends on the service provider you are using, the recipient can receive calls from either local or international phone number.