Facebook account hacked! I'am not able to login to Facebook! Someone tried to login to my Facebook account! And blah blah! , The topic Facebook hacking is very common on the internet, but the game is not easy for everyone. Once you apply high security on your Facebook account, even hackers can't easily compromise your account.
The kind of attack to your account may be different than you think. May be its a Phishing, Keylogging, Cookies hijack, malware or other. May be you've a donkey mind to set your password like your phone number or other personal information that your known peoples easily guess. When it comes to fun, sometime your closest Friends or known peoples attempt to recover your password. Professional hackers only target accounts that must be profitable for him, For example – Celebrities, Business, Famous personality etc.
Password Recovery
Password recovery is one the method that people widely use to get back our stolen Facebook account. Your linked email addresses or phone no. required to reset your password instantly, else without these contact stuff you need information that only the account owner should know. Here's we started:
Recover using the contact details
Go to the Forget password page.
Type your Facebook account's username or e-mail or phone or account numerical ID and hit Enter.

Select a suitable method and go next.

Enter the code you'll receive on your phone or e-mail.
Enter a new password and get into your account.

Recover without contact details
Go to the Forget password reset page.
Enter your Facebook account's e-mail or phone and hit Search.
Click on the link "No longer have access to these?".

Type a new e-mail or phone.
If you choose Trusted contacts before, Facebook will prompt you to recover through trusted friends by sending a code to all trusted profiles.

Else, start recovering through security question and get a new password page.

Once completed, you can login using the new email and password after 24 hours.
Track the hacker
If you believe that the hacker is one of your known contacts such as a friend or family member. You can easily catch it red handed. First, do check the e-mail inbox that linked with your Facebook account. Check the latest emails from Facebook and see there was a mail regarding "Login from new device or browser".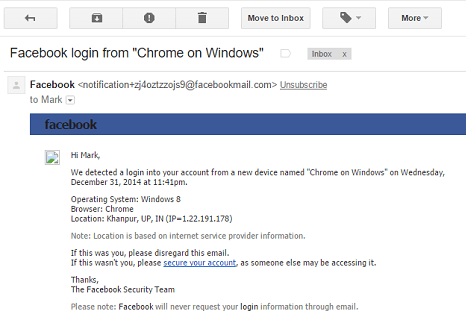 Once you get the location, IP, operating system and browser details you can easily guess who's hacker in my friends list. Try asking your friends about their personal computer information such as Favorite browser and operating system.
Tips to secure account
Do a security check.
Get your contact details private.
Activate 2 step verification.
Submit your trusted contacts.
Don't allow access third party web site apps, such as "Facebook auto liker" and more.
Monitor activity logs and devices.
→ Read the complete guide of Facebook Security.