YouTube is a platform where content created by users, and Google pays to all those users if their videos gain some popularity. Earning money online is not easy as you think, but you've full freedom to make some income from the internet. Popular YouTubers earn millions from YouTube by uploading videos like video blog, informative, entertaining, funny and more. The only thing you should focus is your content, make sure it was entertaining, unique and not be copyrighted.
If you have enough videos uploaded and YouTube and videos gaining some views, then what are you waiting for, lets get started earning money. It's really simple, the only thing you've to do now is Adsense.
How Adsense works with YouTube?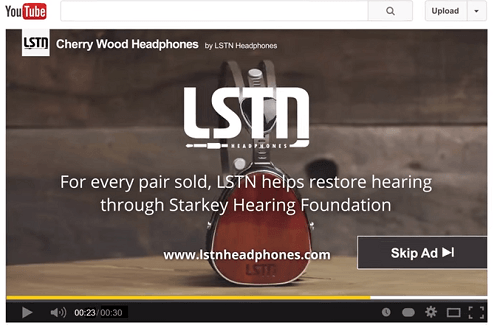 Google Adsense is the most popular ads network in the world, and with the help of Adsense, website owners and YouTubers can generate revenue. YouTube and Adsense are the both companies of Google, and Google believes in the advertisement business. Google sells ads on YouTube and pay to video owners by using Adsense.
How to approve an Adsense account?
Earning money from Adsense is very easy after you complete the process of getting approval. In the journey of earning money online, Adsense account approval is the toughest thing people face in their life. There are lots of tips and tricks of Adsense account approval, and "approval using YouTube" is one of them.
Before getting started with Adsense, make sure your YouTube channel has enough content that ads team will approve your account on your first try. Upload up to 3-4 videos and make sure your videos has some good views and popularity.
After uploading good content, now you can apply for Adsense via YouTube.
How to start earning money from my videos?
Once you link an Adsnese account with your YouTube channel, your uploaded videos will start displaying ads to viewers. Your every impression, clicks on ads will be counted to generate your revenue. While uploading a video make sure to check Monetize in the Monetization tab or check "Monetize with ads" in the upload defaults page to monetize all your videos. Here's the step by step to link your Adsense account with your YouTube channel:
Sign in to your YouTube channel and go to dashboard.
Expand "Channel" and select Monetization.
Click "Enable My Account" and accept the terms.

Revisit Monetization page and click "How will i be paid?.
Select the link "associate an Adsense account", next and Sign in with your Adsense account.

Enter your information and you have done.