Installing an operating system on a computer with a USB flash drive is easier and faster. But in order to boot Windows or Linux, we first need to make the USB drive bootable. You can make a USB drive bootable by using Windows Command Prompt (CMD), but this method requires to manually copy the operating system files.
Bootable USB Creation Software / Tools are very easy, just select the ISO image file of the operating system and make the USB bootable in a few minutes. The software below will also be able to convert your USB into a Live or multi-boot USB drive.
Whether you want to make a Windows bootable USB drive or Linux, Rufus is the best utility you can use. It is a lightweight, portable application (less than 1 Mb) comes with lots of features. It supports various Linux and Windows ISO files, different file system formatting options, live USB, and more. The best thing about Rufus is that it works fast. The software is currently available for Microsoft Windows.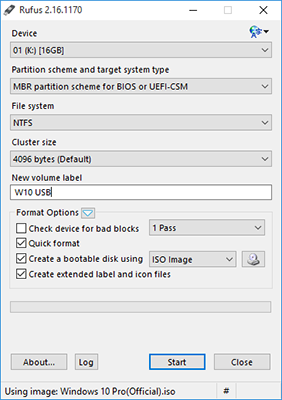 UNetbootin is a cross-platform tool for creating Linux bootable USB drives or live USBs. If you do not yet download an ISO file of Linux distribution, then select the "Distribution" option in the software and it will directly download and copy the Linux OS to your USB drive. UNetbootin is available for Windows, macOS and Linux.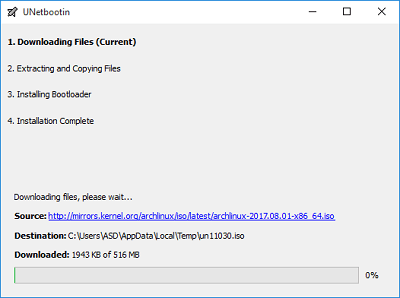 Windows USB / DVD download tool is officially provided by Microsoft, for making bootable Windows USB drives using Windows ISO image files. You only need one thing is a Windows (7/8/10) ISO image on your PC, and then select the ISO and USB drive in the tool to start the process.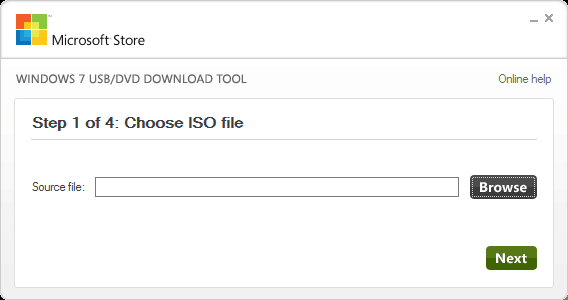 RMPrepUSB is an advanced and fully featured utility that will turn your USB drive into an bootable or multi-boot OS disk. You can be a little confused with the interface because there are so many options, read or watch a bunch of tutorials available on the RPPRUSB official website.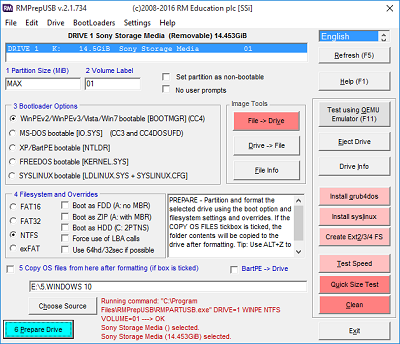 Universal USB Installer (or UUI) is a standalone tool that can easily make Live Linux USB drives in just a few steps. It supports most Linux distributions as well as "Windows To Go" live USB system. UUI is easy and does not need installation on your PC like other standalone software.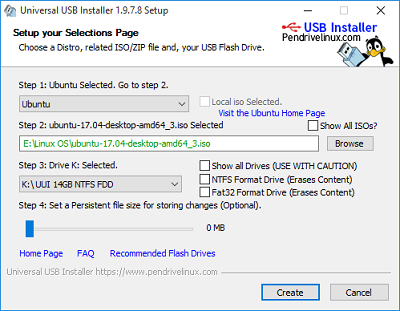 Your Universal Multiboot Installer (or YUMI) is a freeware tool similar to the Universal USB Installer (both have been published by Pendrivelinux.com). Only different is that YUMI is used to create multi-boot USB drives, which includes many operating systems and software.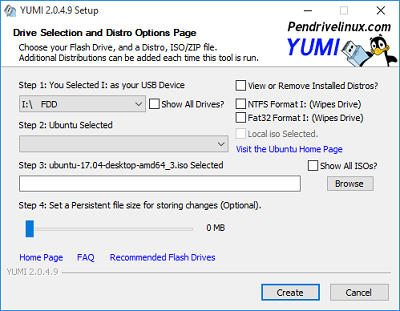 Easy2Boot (or E2B) is a portable application for Windows and Linux that comes with the command line user interface. This turns your USB flash drive into a multi-boot USB drive with one click.