Video player is one of the common software for desktop computer (Windows, macOS, Linux). Operating systems like Windows and Mac has already come with a default media player that allows you to play any multimedia file without installing any additional software or codecs. But many people do not like the default media software and they try to install a new one.
Since our generation is depending on YouTube, video player software usage is going very low. Everyone stops watching videos offline and start watching online through a web browser or YouTube app.
Here is the list of the best video players for desktop platforms.
VLC is the best, free, simple, fast and a open-source video player available for almost all major and non-major desktop platforms such as Windows, macOS, Linux and Chrome OS. For desktop computers, VLC is the first choice than the default media player, just like Windows platform users use VLC  instead of the Windows media player.
VLC comes with fast hardware decoding and can play any multimedia file/format without any additional plugin. Use keyboard shortcuts to better control VLC like a boss.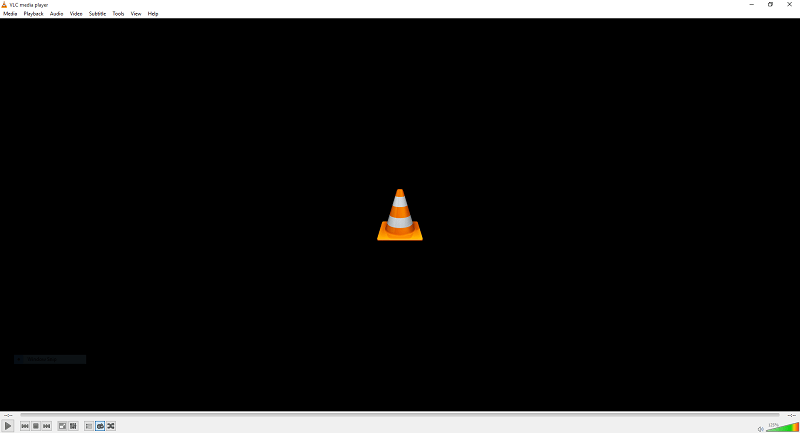 Just like VLC, Potplayer works smoother and faster and comes with increased hardware acceleration. It supports several subtitle formats such as DIVX, SUP and Blu-ray subtitles, and several devices such as TV, DVD, and HDTV. By default it supports OpenCodecs that plays your video file using HTML5, but during first launch it will download and install few codecs automatically.
Potplayer is available for only Windows platform (32-bit and 64-bit).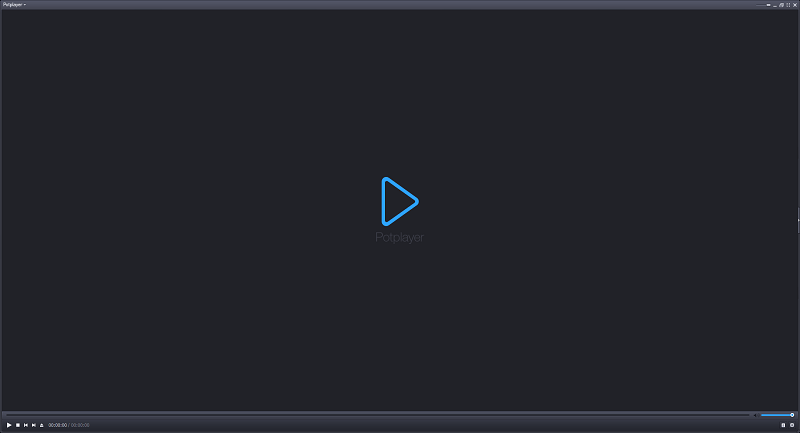 RealPlayer is one of the oldest and a trusted media player with over millions of users worldwide. The media player comes with several video tools such as web video Downloader, video converter & trimmer, and built-in CD/DVD burning tool. RealPlayer supports several video formats including CD/DVD, MPEG, AVI, Windows Media, QuickTime, and Flash video.
RealPlayer is currently available for Windows systems.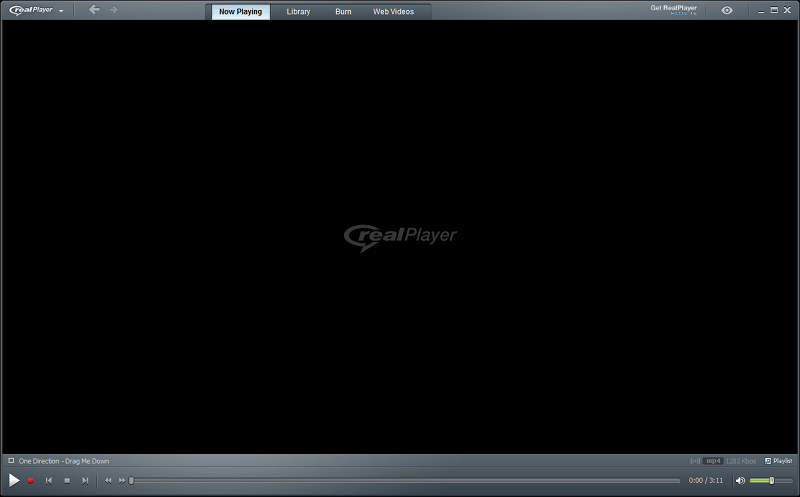 Kodi is a highly customized media player uses 10-foot graphical user interface (GUI) for a high resolution television screen, and comes with a TV-like remote control feature. The media player allows you to watch videos and movies from the local storage and from the internet too. It is an alternative to Windows media center, a media player software include in Windows vista and 7.
Kodi is absolutely free, open-source and a cross-platform software. It is available for all major desktop platforms, including Windows, macOS  and Linux.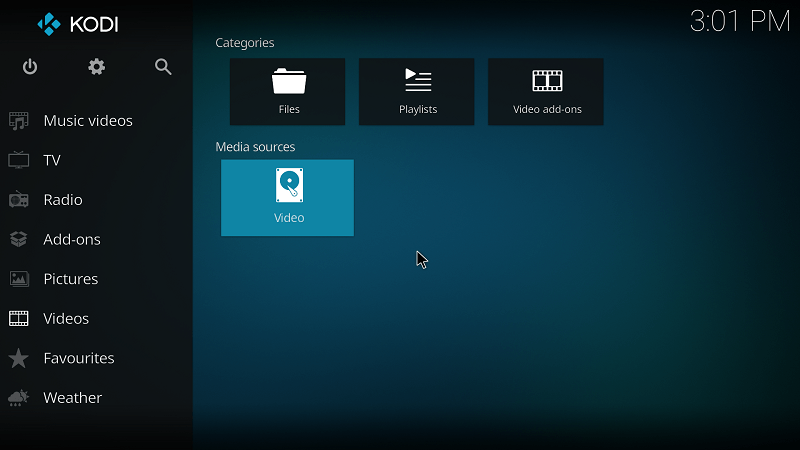 K-Multimedia Player (KMPlayer) is a powerful media player allows you to play any video file formats in the world, and high resolution movies such as 4K, 3D, UDH and additionally VR 360° videos. The player comes with a light interface, video capture tools, and opens fast like VLC media player.
KMPlayer is absolutely free (include ads) and available for Windows and macOS.