In the modern age of the Internet, learning online is very demanding. From younger age to old people, everyone takes part in the online course. One of the most named category of online courses is Technology, such as you can learn computer science and mobile application development by sitting at your home. The good thing about some online learning platforms is that they provide a real certificate online.
As a web app developer and a technology blogger, I have a lot of experience in learning online. I have included the platform name and website in the list I published on best platform to learn coding online, these online platforms helps me to learn a lot about web development and computer programming.
Now let me tell you about some online places where you can learn mobile application development, such as Android App Development and iOS App Development for free.
Best Free Online Courses for Learning Android App Development:
The official Android developer's website contains everything about native Android app development, from beginner to advanced, from designing to development, videos, publishing app to Google play and more. Take the training course with step-by-step tutorials and examples. The only think you must know beforehand is programming languages used in Android development, such as Java and XML.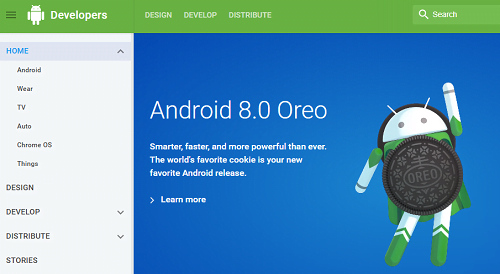 Udacity has some online free Android development courses that were co-created with Google, you can see the above link to get the full list. Content of Udacity are very rich and understandable, in each subject there are videos, figures and examples. A certified certification by Udacity will not be free, you will have to pay the fee to get the certificate.
In Android development courses on Udemy, I have considered this course very well, even though it is the most rated Android development course on Udemy.
On YouTube you can find thousands of videos on Android app development, while this playlist includes 75+ videos of Android development for beginners.
Learn about Android development with easy to understand tutorials created by TutorialsPoint. There are lots of examples in tutorial pages that help you learn faster.
---
Best Free Online Courses for Learning iOS App Development:
Official iOS app development document by Apple Developers helps you to learn how to design and develop apps for iOS devices, and how do you publish your app on App Store.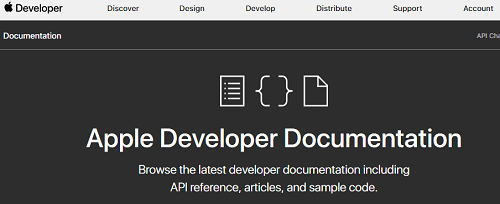 This iOS development course by Udemy helps you learn how to develop apps for iOS devices using the Objective-C.
This YouTube playlist contains 40 videos in which you will learn how to develop applications for the iOS platform using the Swift programming language.
Read step-by-step tutorial on iOS app development with examples and figures.
FAQ
These websites are completely free?
Learning online will be absolutely free, but if you request completion certification that is available, then you have to pass the online exam and pay the fee for the certificate.