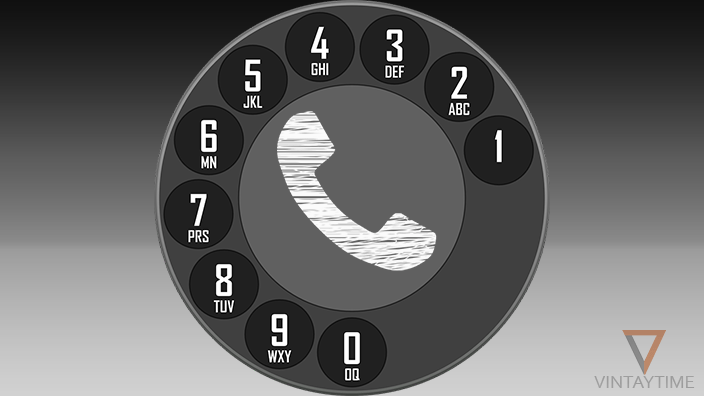 Whether you're right now on Computer/PC or smartphone, you can instantly dial a direct phone call online to any national or international number for free. Voice over Internet Protocol (VoIP) is the technology used when you call someone through the internet. VoIP services are not unlimited free, please read the limitations before making your first free call.
In the generation of WhatsApp and Messenger, people can easily make HD voice calls over the Internet, but still in many countries people are making more regular phone calls than VoIP.
In order to make internet calls through a computer, you need a web browser and a connected microphone. Mobile users can use the app.
Call2friends.com is a free/paid VoIP service allows you to call to any national or international phone number without any registration. As a new user, you'll get first 120-300 seconds free for the first call, after that low-rates apply to your calls. Select a country on this page and know about free call duration.
Follow the steps below to make a phone call with Call2friends using a computer/PC:
Visit Call2friends.com using a web browser.
Select a country where do you want to call.
Type the phone number and press the Call button.

Once it connects, you'll hear the ringtone as usual.
If your microphone is not working, please allow microphone from the address bar.
Get Call2friends mobile app for Android and iPhone.
iEvaphone is an another best VoIP service allows you to make free internet calls to over 200 countries. You can use the service instantly without any registration through their website or mobile app. Like Call2friends, iEvaphone is not unlimited free, the free call duration will be end after 120-300 seconds per day.
Get the iEvaphone mobile app for Android and iPhone.
FAQ
How does non-registration VoIP service track your identity?
For security purpose, the website will store your IP address and device information in their database.
Which phone number will be displayed on the screen of the receiver?
The receiver will see a local phone number on their screen. Not any international number.