If you want to use your QuickBooks software or any files on the go, you can access your software with QuickBooks Enterprise Hosting. It acts as a virtual platform that helps increase productivity and smooth business operations. It's a cloud-based service, so you can easily share information, even if someone is offsite.
What is QuickBooks Hosting?
QuickBooks Hosting in the Cloud makes it easy to track, organize, and analyze your data. You can access your accounting data from anywhere, only with a good internet connection. QuickBooks cloud hosting company can help you back up your data files. Suitable for companies that make data-driven decisions about their products and services.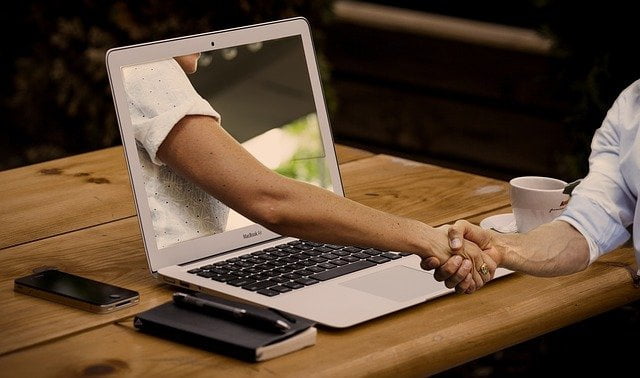 Unique Features of QuickBooks Enterprise Hosting:
Providing your business with proper security is important and can help maintain the integrity and information about your company. The type of hosting that QuickBooks offers gives you 3 layers of protection; a password, firewalls, and site address change when logging on from outside sources.
Wouldn't you prefer it if you were able to access important company data from anywhere in the world? QuickBooks Hosting can give you all of your important data whenever, wherever.
Naturally, this ensures that your business is always running smoothly, and it doesn't need to worry about downtime.
One notable advantage of this software is that it can be integrated with other applications, which in turn improves your accuracy and efficiency.
With a centralized workspace, teams and individuals can all access the same file and work remotely to get the job done.
Benefits of QuickBooks Hosting:
Improved Cost-efficiency
Business owners are always looking for ways to reduce costs to be more cost-efficient and profitable. QuickBooks offers an opportunity to reduce IT infrastructure costs by integrating remote work capabilities. Access all your accounting resources over the Internet without the need for a dedicated local system. This can significantly reduce costs.
Remote Access
QuickBooks cloud hosting makes all your accounting and financial resources accessible from geographically remote locations over the Internet. The DaaS Cloud Solution Providers provide Virtual Desktop which let you access your data remotely from anywhere in the world without being restricted to your local network.
Improved Security
Security is the most important aspect of the business. When data and resources are stored on physical systems, they are vulnerable to theft. There is also the risk of data loss due to hardware failure. With the release of their desktop cloud hosting service, QuickBooks has made it easier to store your data securely in the cloud.
Easier Collaboration
QuickBooks makes it easy to collaborate with other accountants and accountants. The exchange of files and information between collaborators becomes more convenient and smoother. Your files and resources are in the cloud, so there's no need to copy and sync them. QuickBooks allows you to work closely with outsourced experts and collaborators, reducing errors while increasing the overall productivity of your system.
Conclusion:
One of the easiest ways to manage your money is with QuickBooks. Designed specifically for small business owners, our easy-to-use interface offers a range of benefits you won't find anywhere else. Hosting providers like Apps4Rent host a variety of solutions, including migration services such as Exchange Migration. It also offers many benefits to make your business stronger and more efficient.