On the Google play and App store, there are lot's of WhatsApp-like messaging apps you can try. But, according to me, only a few apps should considered as best WhatsApp alternatives. Simplicity of WhatsApp messenger makes him the most used messaging apps for the smartphone.
If you compare the quantity of WhatsApp features with other messaging app like Line, Telegram, or WeChat, then WhatsApp will never win. The reason why people love to use WhatsApp, is because of their simplicity, security and popularity.
If you're feeling bored or want more messaging features, then switching to different messenger is a good idea. WhatsApp is very popular and there is no guarantee your friends are on other messaging apps.
Following are the best WhatsApp alternatives:
1. Google Allo
Google Allo is a new messaging app in the market that focus more on security, privacy and smartness. It comes with the Google assistant (virtual assistant) lets you chat with him and give tasks directly from the chat screen.
Allo has an incognito chat mode like a web browser. It enables end-to-end encryption, private notifications and chat expiring functionality that make your conservation more private and secure.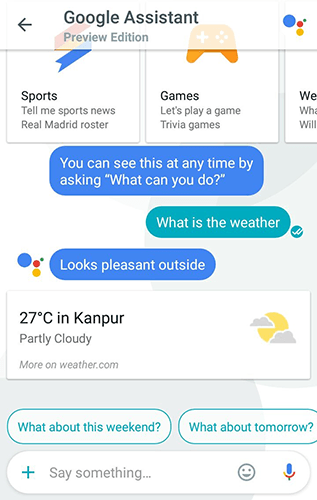 Simplicity is not gone anywhere, and some additional features you'll love to use in Google Allo, such as smart reply, font resizing and a quick photo editor.
According to me, Google Allo is the best WhatsApp alternative app today.
2. Telegram
Telegram is an another secure messaging app available for the cross-platform, including mobile, desktop and web. The app has more than 100 million monthly active users, and there is a more chance your friends may using Telegram.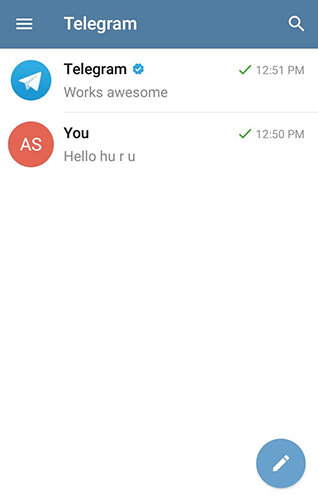 With Telegram, you can chat with friends, send emoji & stickers, send files of any type, create groups, secret chat, and broadcast messages. Telegram is so fast than WhatsApp, and, it can send messages faster even in a slow connection.
Telegram is 100% free and there is no ads or subscription exists.

3. Viber
Viber is more than just an instant messenger that comes with free audio and video calling service. It also has a public chat option lets you talk about famous personalities by following their public live chat. Viber comes with the same WhatsApp-like tab type navigation and also consist side menu.
With Viber, you can chat with friends, send awesome stickers, share files of any type, make video/audio calls, play games and chat in public. It is available on cross-platform, including desktop and smartphone.
Viber has more than 100 million active users per month.
4. LINE
LINE is an free calling and instant messaging app that supports 40 languages and has more than 600 million registered users. It also supports 'Timeline' like a social networking service, where you can post photos and links, and comment on your friend's post.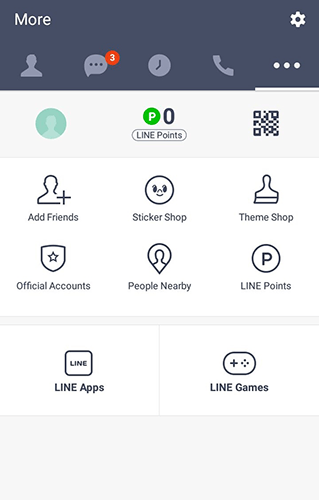 With LINE, you can chat with friends directly or in groups, send stickers, share multimedia files, make voice and video calls, voice messages, follow official accounts and more. The app is available for cross-platform, including Android, iPhone, and Windows PC.

5. WeChat
There are few things similar in WeChat and LINE, but actually, both are different apps. WeChat is an instant messenger available for mobile, computer and web. The application was developed in China by Tencent, a most popular Chinese internet company.
WeChat offers free messaging, stickers, walkie talkie, share multimedia files, group chats, voice & video calls, and  more. In the discover tab, a social networking-like feature called 'Moments', lets you share your favorite moments as a picture and your friend will respond on your post.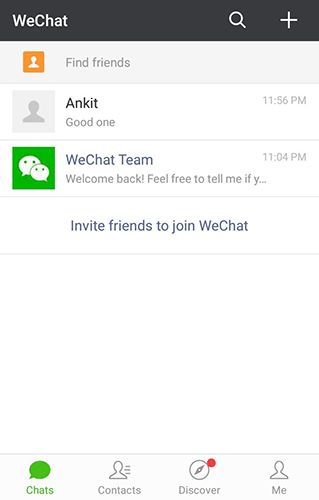 WeChat has over 1 billion registered users.