There are hundreds of website builders on the web that you can use to create a custom website without writing the code, but I believe that if you are designing a website then you should know about HTML and CSS. Some popular website building platforms like Wix and Weebly also do not allow users to export their site designs elsewhere, you can publish the site only on their server, not on your own server. The best place to start a website design is the computer localhost (whether to code or not depends on you).
If you are a bit more familiar with HTML and CSS then just select a source code editor and start coding, or create a website using any CSS framework. The web design software listed below can easily design your website on your computer and no internet connectivity is necessary.
The best website design software for Windows and Mac computers are:
Dreamweaver is one of the best front end web designing software by Adobe, which you can use to create website and web pages using many site management features. It offers live preview, source code editor, real-time editing and more features that make you work as a professional web designer. You can drag and drop the HTML element into the visual site editor, and manage the source code in a split view. Starter web templates are available free in Dreamweaver
Dreamweaver is available for Windows and macOS.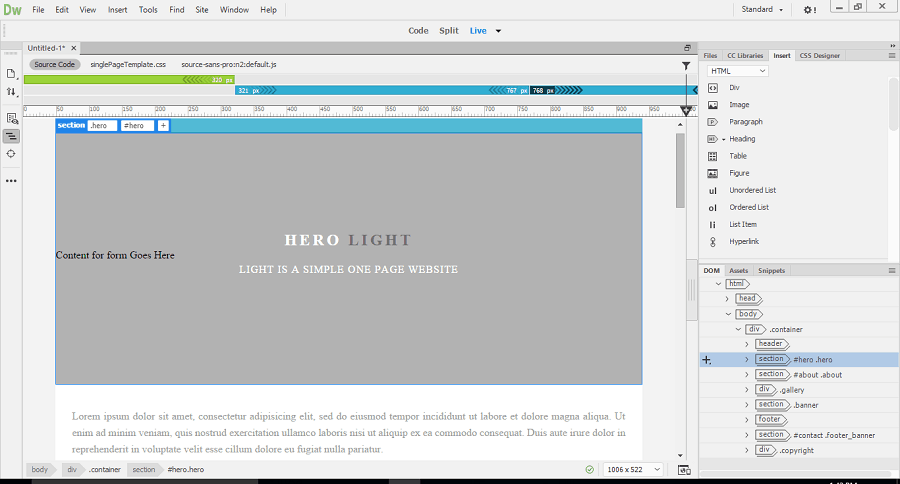 If you do not want to write code, then Adobe's Muse Tool is what you should try on your computer. It helps you develop static websites (like an online website builder) without writing a line of code, drag and drop HTML elements from the Widgets Library and configure them easily. The 'Preview' tab will preview your site within in the software application, and the 'Publish' option is to export your site project as an HTML.
Adobe Muse is available for Windows and macOS.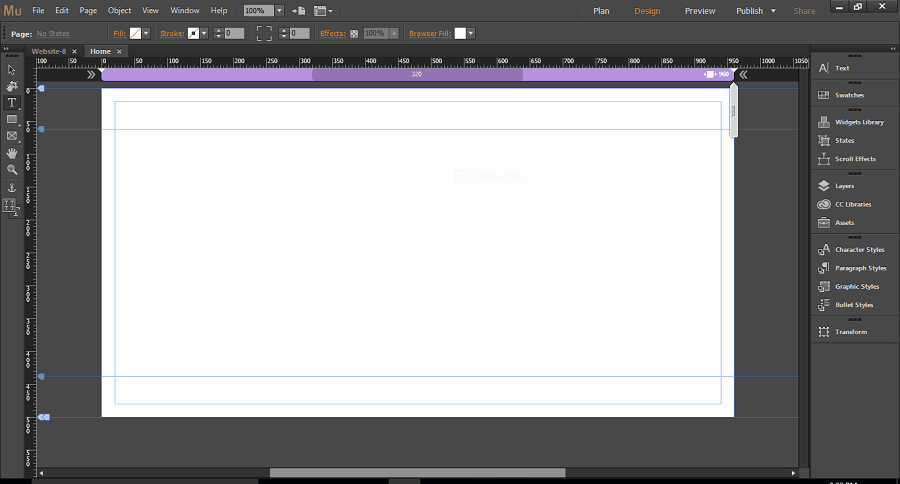 Responsive Site Designer by CoffeeCup Software is a very simple website designer or builder, if you do not want to write code, then you should try. Start a new website project in the application by selecting a pre-made theme and template. Drag and drop the HTML element on your site and create a responsive website in just minutes.
Responsive Site Designer by CoffeeCup is available for Windows and macOS.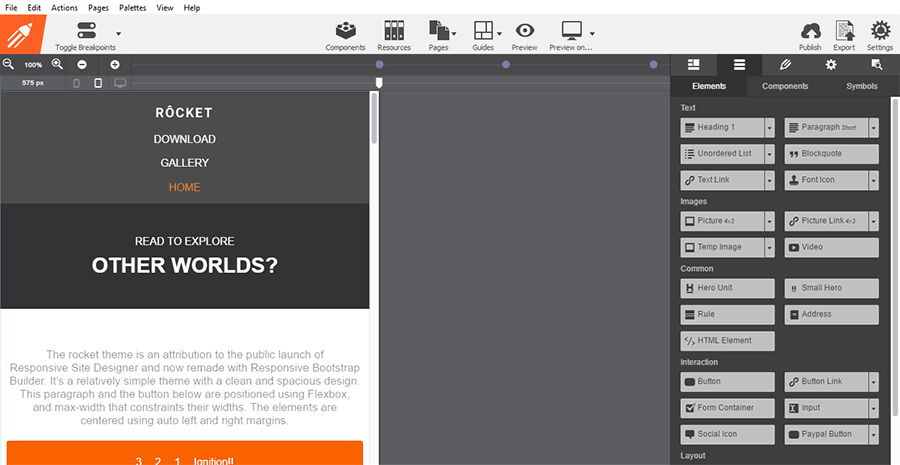 Sketch is a award-winning design app which is generally used to create vector graphics and UI, while website design can be easily made with the app. To start a new web design project, go to File and select 'New from Template', and then select 'Web Design'. Now start preparing your site for different devices.
The Sketch app is available for macOS.

RapidWeaver is the easiest web design app for macOS that helps you to create and design websites and webpages without writing a single line code. Coding in the editor is optional, you can also write your own custom HTML code in the Page Editor. It comes with tens of pre-written website templates, you can apply one of them using the 'Themes' button. Using the 'Preview' tab, you can preview your website directly in the app.

openElement is a freeware web design and web authoring software application that comes with a variety of pre made website templates. After creating a new website project in the application, you will find many tools that help you create and design your website very fast. You can drag and drop HTML elements to the visual editor, adjust the properties from the right-hand panel, and preview your site in a web browser.
openElement is available for Windows.