Payroll administration performs far more essential duties than simply issuing paychecks. As a result, its purpose is to guarantee an organization's efficient operation. Employers in every organization frequently find it challenging to pay their employees on time. They also keep track of the company's finances, including its fund for filing federal taxes and keeping accounts.
Manual payroll handling takes longer and leaves a greater possibility for error. It is a sophisticated management solution that reduces the likelihood of accounting errors while saving time and money.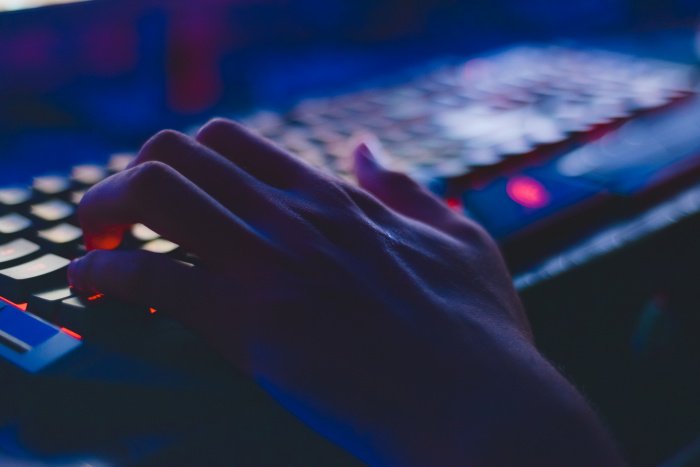 What Is Payroll Software?
Payroll software's main job is to organize and streamline employee payments. This program is available for installation or cloud-based use by businesses. The primary software management system for managing business operations, including tax filing and payment, is payroll software.
Whether you're looking for an hourly paycheck calculator or a tool to calculate monthly salaries, payroll software, such as Netchex, can help you.
Benefits Of Payroll Software: 
choosing the means of payment for employees
preserving and storing scheduling information
calculating payroll taxes and wages
monitoring the presence and hours worked by staff
Because it makes the job of HR managers easier, payroll software is crucial for small firms. This software management makes the process of updating and making changes to the internal management system easier. Additionally, it lessens the likelihood of data loss or theft.
What to Look for When Choosing a Payroll System:
There are many payroll systems on the market. Choosing the best payroll system requires understanding its vital elements. Keep reading to learn how to pick the best payroll system.
Observe payroll regulations:
Take into account any standard and supplementary payroll regulations that your business might be required to follow. Federal, state, and municipal rules will be among them. This will guarantee that your payroll package complies with legal requirements, helping you avoid excessive fines or other monetary damages. Moreover, you can also ask the American Payroll Association to learn more about the many payroll laws and procedures that may impact your company.
Determine Your Company's Payroll Requirements:
Establish a clear understanding of the features, pricing, size, usability, and durability that your company will require before you begin looking into the various payroll software options.
Think about the following inquiries:
What is the budget for payroll?
How many people work for you?
How many temporary or seasonal workers do you have?
How big is your company?
Are you going to print out paystubs for the staff?
How frequently will you run payroll?
How much experience will the person handling payroll have?
Is separate payroll software necessary?
Utilize your responses to compare the various payroll applications on the market. Using this procedure, you can eliminate software that doesn't meet your company's needs.
Decide What Level Of Analysis You Need:
You must select payroll software that can accommodate your needs for company analysis. Make sure the software you select can handle the reporting requirements for your company by producing accurate reports, such as payroll summaries, etc.
Look Into And Compare The Features Of Payroll Software:
Examine the many capabilities that payroll software has to offer to determine whether they are necessities or valuable extras. These consist of self-service terminals, integrations, and tax filings, among other things. This stage aids in choosing the software that is best for your company because the features you choose will influence the software's usability and payroll accuracy.
Examine Prices:
Gather a list of providers who offer the features you want in payroll software now that you have a general idea of what you want. Many vendors can give you what you need, but the cost is also an essential factor to consider.
To determine which payroll software best suits your financial plan and budget, compare the list of chosen software vendors. Choose software that enables you to start with a simple payment plan and then freely go up with the plan as your company's demands grow.
Wrap Up
Regardless of the size of a firm, choosing the best Washington payroll calculator or software is crucial. It gives the company additional advantages and keeps accurate accounting records and other crucial information.