Applying special effects and sounds on your Snaps is a feature called Lenses and it is the most funny feature of the app. Using the selfie camera, it'll manually detect your face and you can apply some fun special effects on your face in real-time. I'm really impressed with the feature when launched, but unfortunately, since Snapchat kills his lenses store, there were only a few lenses available.
The rainbow effect you can see in the featured image is inactive in the latest version of Snapchat. If you found some more funny lenses on the web, and you can't find those lenses on your snapchat app, then those are now inactive.
Minimum Requirements
To use Snapchat lenses, these are the minimum requirements to get the feature works correctly:
Android 4.3
iPhone 4S
iPod 5th generation
iPad 2nd generation
Latest version of the app
Enable and use Lenses
Go to the camera screen> Open selfie camera> Press and hold over your face> Lens option is now enabled and ready to use.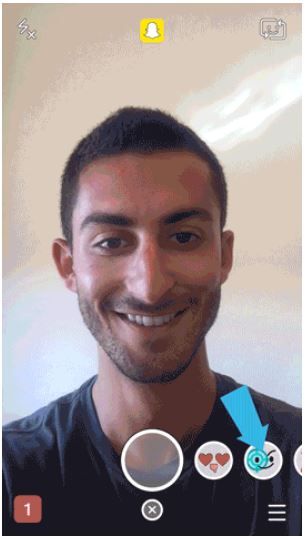 To use lenses, simply swipe left to below multiple options and preview the special effects in real-time. Tap or hold the capture button to take a snap or record a video. You can also save the snap or video on your SD card, just click the download icon on the preview screen.
Enable and use Filters
Filters is the additional service that you can apply after you take a snap. To enable the service make sure you've enabled location service, then go to Snapchat> settings> Additional services> manage> Enable Filters.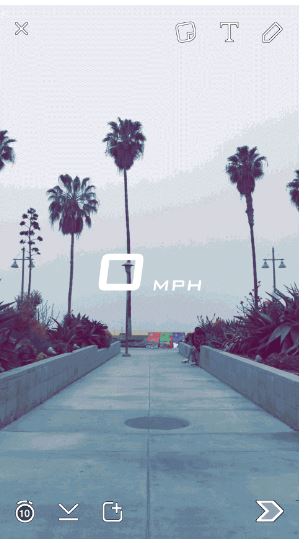 To use filters, simply take a snap and swipe left or right on the preview screen. There was multiple filters available like color overlay, time, weather, Geofilters, slow motion, and more. After you apply filters, you can also download the snap with just a tap on download icon.