Every rival wants to see your key terms. Although the method by which Google ranks these terms is a mystery, SEO experts have devised some techniques to improve your search engine rankings. Because Google's algorithm is always evolving, it's critical to stay updated regarding SEO Ranking Factors. In this post, we have tried to look ahead and provide you with some factors of the importance of SEO and how these will boost your Google ranking in 2022.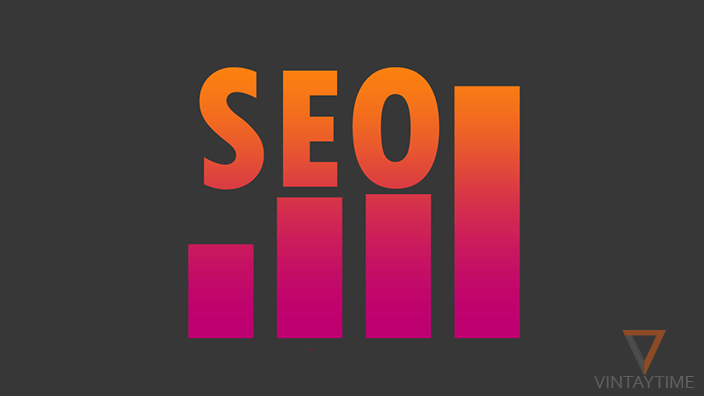 Top SEO Ranking Factors To Improve Your Google Ranking & SEO Meaning
There are some broad factors given below that are of the importance of SEO:
1. Relevant Content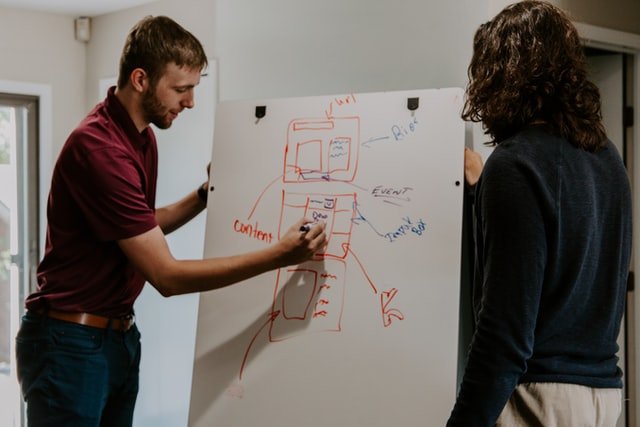 High-quality, in-depth content is one of the most crucial SEO factors for high ranking. Because it delivers value and satisfies the users' search intent. Google's artificial intelligence-powered algorithm is known as RankBrain.
One of the essential ranking elements that determine a web page's position in search engine results. It operates by analyzing users' interaction with search results to determine their relevancy and quality.
When a person clicks on a page that provides Useful content and decides to stay on that page for an extended time, it will result in a higher ranking rather than a thin page with a high bounce rate. Also find out SEO Meaning!
2. High-Quality Backlinks
Google's PageRank algorithm is built around links. They're the second most significant on our list. In the 1990s, the search algorithm ordered pages based on PageRank. They used external links to determine the authority and trustworthiness of web pages. The higher a website's reliability, the more authoritative its backlinks are.
3. Keywords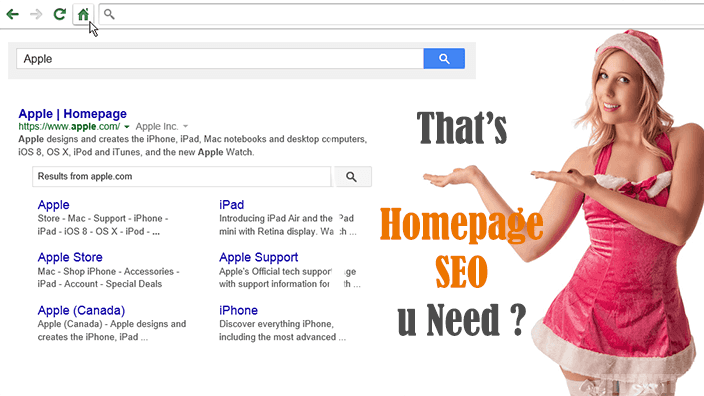 The next vital aspect to remember is to include all relevant keywords in your text if you want to rank high in the SERPs. At the moment, we can find more sophisticated Google algorithms that can accurately determine if the material is covering relevant themes or keyword stuffing. When it comes to SEO, keywords are no longer the be-all and end-all, but they are still highly significant. In truth, it is the technique for employing keywords that have changed, not the value of using keywords. Today, keyword analysis can help you establish a content strategy and identify themes that are relevant to your target audience.
4. Indexation
The fourth significant factor is your website indexation. You want to make sure that your website is optimized for search engines, is easy to navigate, and gets crawled and indexed by a search engine. Redirects, canonicalization, and broken links. How is Google Search Console's easiest approach to see if your website has been indexed? We recommend checking the report of Google Search Console weekly to ensure your website is in good working order. 
5. Page Experience
High-quality publishing content won't matter if your site is challenging to browse for visitors and Google bots. As a result, you must ensure that your website has a hierarchical structure and prioritized user experience. 
Users with a positive user experience are more inclined to stay on your site and explore it for longer. This is a signal to Google that your website is useful and deserves to be rewarded with a high ranking. Going back to the basics will ensure an SEO-friendly site structure: Implement logical and simple navigation, and prevent duplicate content pages on your website by keeping your URLs short and including your keywords.
6. Site Speed
Users and SEO both get benefitted dramatically from a fast-loading speed. It is entirely possible to get a 90/100 score on Google PageSpeed Insights. The latest major algorithm upgrade on fundamental web vitals and page experience was only a few months ago. In 2022, a more sophisticated search engine will emerge, one that will become increasingly adept at what it does. Webmasters will need some time to optimize their site's speed and user experience. We can no longer ignore the importance of a fast-loading website. Start today by cleaning up your website and speeding up the loading time.
7. Mobile Optimization
Google's mobile-first indexing means that many sites' mobile versions are now more critical and helpful than their desktop counterparts. Mobile-optimized sites are built with mobile search in mind and reformatted accordingly. The gold-standard answer is still responsive design. You can use Google's mobile-usability test tool to see how your website compares to mobile design guidelines and where it needs to be improved.
 8. Rich Results
Rich results are search results that have been upgraded. Because using schema to mark up your content doesn't affect your rankings, it boosts your website visibility. Google supports several structured data types. 
There are a few ways to incorporate structured data to enable rich results into your website:
Using the structured data markup assistance from Google.

Install Yoast, a WordPress plugin.

Adding structured data code to your web page by hand.
Structured data gives your material more context and allows it to appear as a rich result on Google. It does not, however, alter the needle in terms of rankings.
9. Metadata 
What does this imply? The number of people who visit your site after seeing your search result is the clickthrough rate. This factor has no bearing on its quality, but its contingent on the relevance of your material to the search and attractiveness of your link. Be sure to write catchy headlines and meta descriptions. If no one sees it, it will go nowhere.
10. Business listings
One of the most critical and straightforward aspects of a successful SEO plan is ensuring that your Google My Business listing is set up and optimized and that your business information is included appropriately in relevant local directories. Google uses this information to determine which businesses will be included in the Google 3-pack, which consists of three local businesses displaying featured results at the top of a local search. Business directories will help increase the number of inbound links and drive more traffic to your site.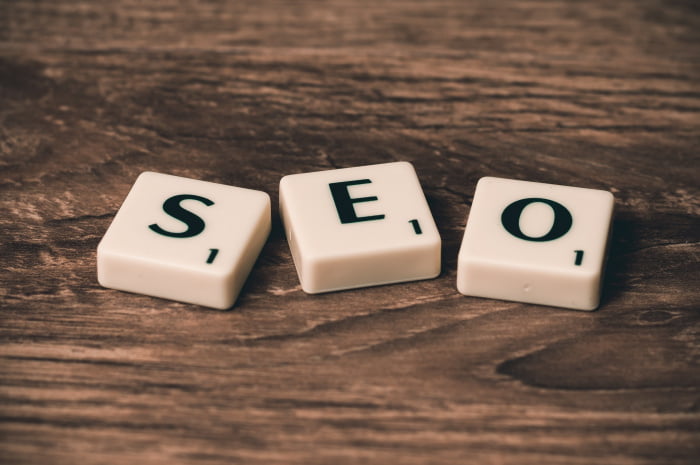 Conclusion
In general, SEO's future is changing and evolving. To stay on top and be prepared for what happens next year, we must embrace these changes now. We all know that optimizing content for Google ranking factors is difficult and time-consuming.
You must digest a large volume of data and stay up with information that is constantly changing. Take a look at the SEO ranking factors listed above to learn how to provide optimized content. So, it is time for your company to consider how some of these ideas might be incorporated into their present marketing plan.  
The top SEO company is always ready to help you whenever you need it. Pull up your socks and go to work because the year 2022 has arrived. If you want to win the race, you must be ready to run at all times!
Author: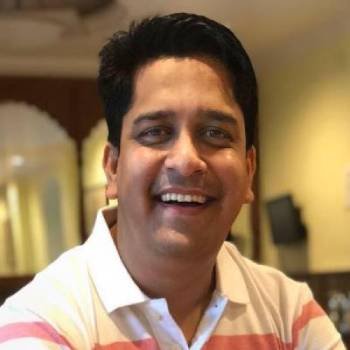 Ravi is a digital entrepreneur who has a vision of helping businesses to increase their online presence through websites, mobile applications, and SEO. He is the Founder & CEO of Webomaze Pty Ltd, a one-stop digital agency based in Melbourne.
Twitter – https://twitter.com/sharmaravi08
LinkedIn – https://linkedin.com/in/sharmaravi0
Facebook – https://www.facebook.com/sharmaravi08
Gravatar Email – [email protected]