Sight, hearing, smell, touch, taste. We talk about the various forms of sensory marketing and their role in communication with customers.
A person perceives information: visually – more than 80%, by ear – 10%, by smell – 6%, by touch – 3%, by taste – 1%. In addition, the vestibular apparatus, which is responsible for orientation in space and balance, is considered to be a sense organ. These perceptual channels are used by marketers to communicate brand information to consumers in order to increase sales and the cost of revenue.
In this article, we will focus less on visual marketing and take a closer look at 4 other aspects.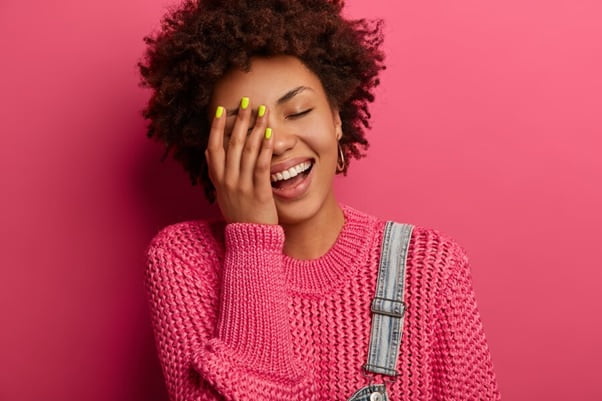 Visual Marketing
A large proportion of brand communication is visual. The brand identity itself (at least the part that is visible to the client) is mostly made up of the visuals – the logo, corporate identity, fonts, room design, product packaging, etc.
The importance of visual marketing is due to the fact that up to 90% of information about the world around us is perceived visually. In addition, according to research, the perception of visual images by the human brain is 60,000 times faster than the perception of the text. This is especially true for the Internet, where brands have fractions of a second until an advertising post is scrolled by a potential client.
But that's not all – Edgar Dale, the creator of the "learning pyramid", claimed that after 2 weeks, only 10% of what we read, but 30% of what we saw, remains in our memory.
Audio Marketing
In this case, we are talking about the impact on the buyer through musical compositions and sets of sounds.
Swedish scientists managed to prove that carefully selected playlists can increase the average check by 15%. Proper musical accompaniment creates a generally pleasant atmosphere for customers and sets them in a certain mood. You can encourage the client to stay longer in the hall, be inclined to impulsive decisions, or vice versa, and make a purchase at a pace.
It's all about the influence of music on the subconscious. It not only sets the mood on an emotional level – the tempo, the recognition of the melody, the volume, the location of the sound sources, and much more also play a role.
Aroma Marketing
It is about professional aromatization of premises in order to create a certain atmosphere that promotes sales growth and customer loyalty.
Scenting supermarkets can give the best results by encouraging impulsive shopping. Furniture stores that use scents increase their chances of buying by an average of 9%. For fitness centers, one of the challenges is to eliminate unpleasant odors, and relaxing scents are a must for spas.
In addition, the aromatization of meeting rooms, events, medical clinics (allowing you to relieve the stress of waiting in line), cafes, hotels, and other enterprises is common.
It has also been proven that odors have an effect on staff. Citrus aromas, for example, energize workers and improve concentration.
As for equipment, often start-up entrepreneurs use conventional aerosols, diffusers, or aroma machines.
Tactile Marketing
Tactile marketing comes into play every time a product can be touched or tried on. Research has shown that being able to hold an object in one's hand creates a sense of possession in a person. Taking the product from the rack, the buyer subconsciously imagines that he already has it – and then it becomes more difficult for him to give up "his" and put it back.
So, in a clothing store, one of the important criteria for the buyer is the material from which the item is sewn. After all, if the fabric is unpleasant to the touch even to the fingers, then there can be no talk of comfort during everyday wear.
Tactility is also important in selling products for children, especially toys, due to their tendency to grab everything!
One of the best examples of tactile marketing is IKEA, in whose salesrooms the buyer gets a unique opportunity to "try on" the whole room: sofas, beds, armchairs, etc.
Flavor Marketing
A person is able to perceive only 4 tastes: sweet, salty, sour, and bitter. Everything else is a combination of taste and smell, so the aromatic component is also important for flavor marketing.
Martin Lindström, a well-known brand builder from Denmark (he has worked with Microsoft, Pepsi, Disney, and McDonald's), found that a consumer's willingness to buy a product increases by 23% if the product is tasty.
What methods are used?
If the product is to their liking, the buyer is more likely to be interested in buying it on the spot. What's more, tasting points awaken people's appetite, promoting impulsive purchases.
Chocolate and candies. While waiting or after a session in medical clinics and spas, the client is often offered a small chocolate bar or candy. This allows you to relieve the stress of being in line or brighten up the impression of visiting.
Unusual combinations. Over time, even a favorite taste fades, becomes too familiar, and a person wants something new (for example, the popular sweet and sour sauce or Alpen Gold with salted peanuts).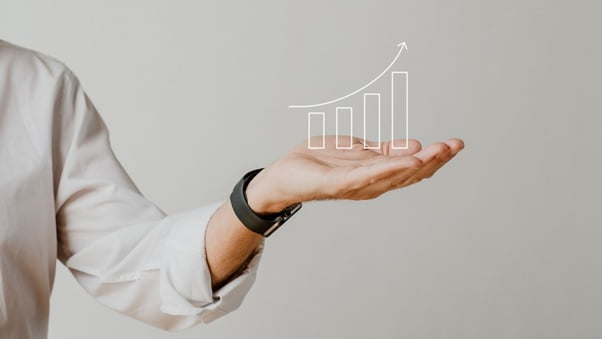 Conclusion
The thoughtful impact of sensory marketing contributes to the "immersion" of the client in the brand, establishes multilateral communication, and increases the percentage of sales. We hope that in this article you have learned something new or even found ideas to implement in your own business!