Over the last decade, businesses have grown significantly. But at the same time, small businesses have been losing sales to larger companies and have had to innovate. Many smaller businesses have begun to offer niche services to their clients. They have to juggle multiple websites to service all those clients.
One of the biggest challenges facing businesses is how to manage business operations. It is because you must take care of several different aspects, and a company cannot deal with them independently. This blog will be looking at other ways through which you can manage your business well.
Ways to Manage Your Business
You can always come up with ways to manage your business. You need to think of ways that you can save your business and also make it grow. There are unlimited ways you can do this. If you're having trouble, you need to look at a list of possible solutions, and you will surely find one that will work.
1. Financial Management
Financial management is an important part of the business. Even the smallest companies have some financial management. It is crucial to be aware of your figures for this reason. You need to know whether or not you're making a profit or a loss. Once you know where you stand financially, you can decide what to do to improve your performance.
From the moment a business is launched until the day it closes its doors, financial planning is the key to success. A business plan is a road map to the future and can help the business owner or manager see the route to take to ensure the business's financial goals are met. The financial goals of a company may include debt reduction or increasing cash flow to enable growth.
Here are some simple steps you can take to improve your financial situation. First, you need to always control your cash flow. This means you want to know what will happen to your business in the future. Consider where money is coming from and where it's going. You'll also want to be able to cut costs and keep track of your expenses. You can also manage your financial operations using various applications.
Quickbooks is a highly useful business application that can help to manage your business finances. Quickbooks has been a great tool for small companies and freelancers for many years. But there is much more to it than simply keeping your finances in check.
Quickbooks can also help you to generate invoices and track payments you have received. It can be done very easily using the Quickbooks app, but it also supports the web. With this, users can measure their business's financial performance. It also provides the tools necessary to collect payments, manage invoices, and track expenses.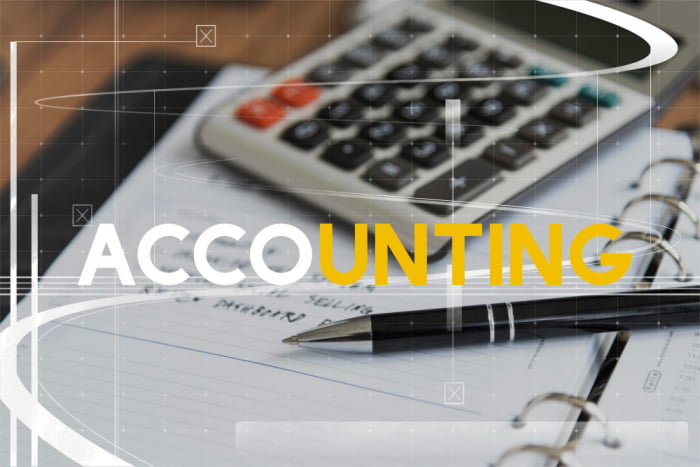 Source FreePik
2. Employee Operations
Organizing a business is a huge task for the owners and managers. If the owners and managers are not collected, it can cause problems. Owners and managers need to have a system for keeping track of employee work schedules. Learning to manage your employee operations is vital to succeeding in the business world as it can help you make smart business decisions.
In a well-managed business, there is a structure to how employees are put to work. First, there is the system of hiring employees. It is done by setting up a job description, job interview, and job offer. Next, employees are trained. It is done to ensure they know how to do the assigned job.
After training, employees must know how to manage their time. This is done by establishing a schedule and using time management techniques. The last part of this is the performance evaluation. This should be done periodically to ensure maximum work output.
3. Business Operations
The operations of your business are an important aspect of widening your reach and success. It is a huge deal, one that is much more difficult than the service you provide. Many details involve your operations and how you can approach them to be sure your business can grow. One of the first things you'll want to do is talk to your team about ensuring your operations are as efficient as possible. You can utilize several software solutions that can help you do this.
One way to manage your business is to use an operations management system. These systems make it easier for you to learn about the different processes that go on in your business and have a better understanding of how everything works together.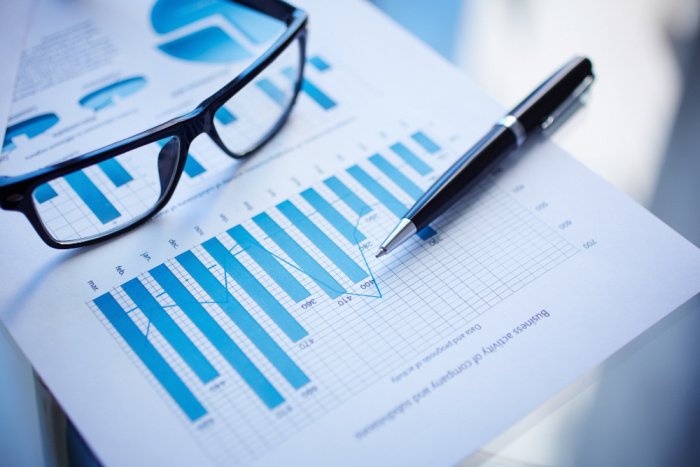 Source FreePik
4. Analyzing Trends to Keep Updated
Trends and fads are inescapable in today's business world. To ensure your business is best positioned for success, you need to know how to analyze trends. One of the most important things you can do is keep up to date with current events.
Many activities can make this process work effectively for your business. You can better gauge your production and marketing by being aware of what consumers want. After doing this, you can compare the data of the market to your own business and make improvements to your business.
Once you have this knowledge, you can leverage its power. Therefore, by analyzing trends, you can increase your business and make it more profitable.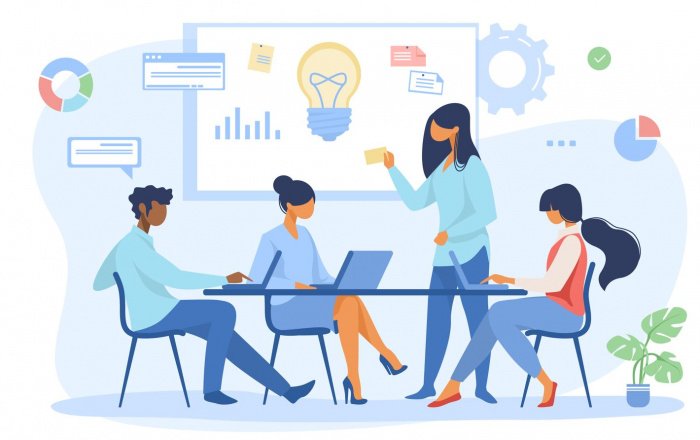 Source FreePik
Final Thoughts
There are many ways to manage your business, but you should consider how they will affect your business. Some strategies and tactics work in the short term but could harm you in the long run. 
First, you should make sure your employees are happy. It will lead to higher productivity from your employees. It would help if you also focused on working out solutions to problems regardless of how many issues you face.
You also need to focus on being organized and efficient. You'll face one big mess if you don't manage your work efficiently. Make sure you understand the root of your problems and address them as such. It will help you and your team perform efficiently and effectively. 
For instance, outsourcing your business will let you focus on the company, but you should be aware that it could be harder to control the quality of the work being done. You can use various software apps to do this. They will help you keep track of everything in your business. Make sure you monitor your finances as well. You can use different programs to do this.