Most IT projects, such as software development, involve different phases, from design to QA. It becomes a challenge for companies to handle all these tasks, forcing them to outsource specialists to complement in-house development. Besides saving on costs, outsourcing some of your IT. needs improves overall business efficiency.
However, how can companies know the model of outsourcing that fits their business needs? This guide explores the three main models of outsourcing to help you choose a model that attracts good software developers to your company.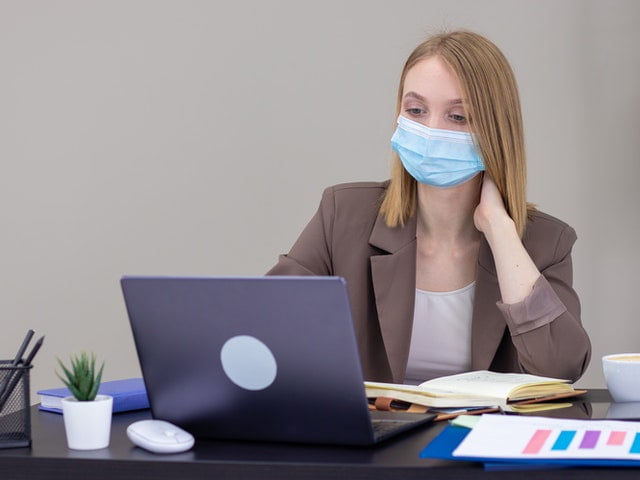 Three Different Types of Outsourcing Models
Consider the different features of outsourcing models before subcontracting a software developer. Remember, outsourcing is a decisive and strategic decision that requires extensive research before delegating essential functions, processes, and software development to an external company. Consider the following outsourcing models categorized by pricing, relationship, and location:
1. Location-Based Models
As the company grows, you may need software developers from different locations or operation areas. The business bases its outsourcing decision on how far the team resides. Location-based model outsourcing framework focuses on the provider's suitable location for your company. The model is divided into the following options with unique advantages and disadvantages:
Onshore outsourcing model: The company outsources software developers from the same city, state, or country. Most U.S. companies choose nearshoring outsourcing model because it allows them to resolve communication barriers. Most outsourced developers in this model have little cultural differences or have the same language proficiency.
Nearshore development model: This framework allows companies to delegate software development projects to service providers from neighboring countries. However, the provider's country is often within your company's time zone. However, the nearshore team can be accessed on-site when required.
Offshore development model: Unlike nearshore that outsources from neighboring countries, offshore development wanders to distant locations. This model suits businesses looking for lower-price software development services due to high labor costs in the host nation. Besides, you can access a pool of software developers with higher experience from all around the world.
2. Relation-based Outsourcing Models
This software development model is divided into the following three outsourcing models:
Staff augmentation model: This model suits a company looking for options to extend their in-house team's expertise. You can use this model to fill the existing gaps within your team with the required IT specialists instead of an entire recruitment process. Outsourced specialists under staff augmentation become temporary developers for short-term services.
Dedicated team model: Companies use this model for hiring a dedicated team of developers for complex and long-term projects. The outsourced team works with something other than the in-house employees. The model suits start-up companies in the early development stage, targeting to build a team quickly and save money.
Project-based model: Unlike the other models, project-based development allows companies to hire a third-party company to handle the entire project to completion. The outsourced provider remains responsible for the whole project cycle from start to finish.
3. Outsourcing Pricing Models
Your company gets to the stage where you need to control costs as business needs evolve. As a result, the outsourcing pricing structure must adapt to your software development needs. Consider the following two pricing models:
Fixed price model: The outsourcing provider charges a fixed monthly cost or a lump sum after delivering the project.
Time and Material development model: Companies pay the outsourced provider an hourly rate for the time spent to complete the assigned task.
Choose the Right Outsourcing Model
The different outsourcing models offer unique features. Some companies offer hybrid models to expand the internal teams, while others tailor their model of outsourcing depending on your business needs. Most U.S. businesses work with nearshore software development companies to save costs and access a pool of experienced developers. However, you have multiple options to help you get a suitable model for your business needs.