Fuchsia is a new operating system whose UI  called "Armadillo", and it looks completely different than Android OS. You can download and install the first Google Fuchsia OS preview APK on your Android to know how it actually works. The operating system was first appeared on GitHub as a secret project by Google.
Fuchsia OS is based on "Magenta", a new microkernel developed by Google, while Android OS is based on the Linux kernel. Google also describes in a documentation that their Magenta microkernel will target modern phones and personal computers.
Fuchsia OS System UI "Armadillo" is complied in an APK by a person, and you can install it on your Android. You just download the APK and install on your Android.
Google Fuchsia OS APK
You can download the Fuchsia OS (Armadillo) APK directly using the given link.
In order to install APK, make sure 'Unknown sources' is enabled in your Android's security settings. Go to Settings > Security > enable 'Unknown sources'. The app is not available on Google play.
Armadillo, The System UI
As soon as you install the APK, you will see the app name is Armadillo, not Fuchsia.
The app is just a UI demo of the new Fuchsia OS. It doesn't consist any functionality like an OS, only you can scroll and preview the interface. As you can see, the interface feels very light and the components are designed with Material Design principal. Material Design is Google's own design language used in Android, Chrome OS, etc.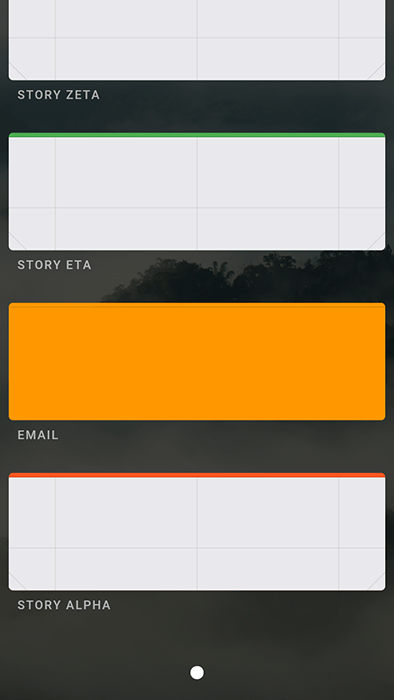 As mentioned on the Google Fuchsia's Wikipedia page, the OS is a real-time operating system (RTOS) that process application data in real-time without any buffer delays.
The UI is based on the card-like system which looks similar to Google app. After using the preview APK, I think maybe the apps in Fuchsia OS will based on cards. I can drag and drop the cards anywhere or inside other cards.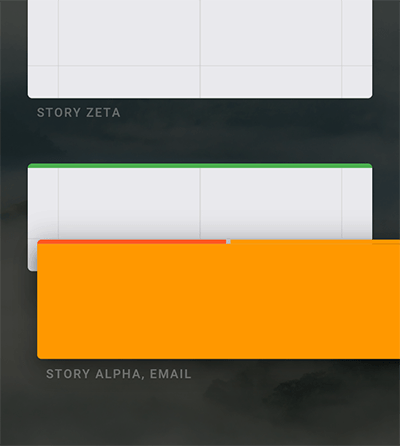 Tap on the user icon to collapse the status bar components, such as date, time, battery, network, volume control, etc.