When you set the full resolution background wallpaper on large computer monitor, it looks great, operating systems like Windows and macOS comes with a variety of good desktop backgrounds that looks perfect when applied, but there is a very limited choice, on the web you can find and download through tons of high resolution wallpapers for free.
If you want to use high resolution images on the internet for commercial purpose, then be safe from copyright limitations, you can use free images stock websites to download images for all purposes.
The below listed wallpaper download websites helps you explore backgrounds by category, and helps download wallpapers for larger screens.
Google Images shows image results from the web, while Google Search shows webpages, with Google Images you can search across the web and get high resolution images. There is no limit to the resolution, just type a keyword in the search bar (such as nature, technology, design) and filter search results by larger image size, such as 1600 x 1200, 3840 × 2160, and above.
To filter search results from larger image sizes, visit Google Images via a web browser, search for a keyword, and then navigate to More Tools> Size> Larger Than.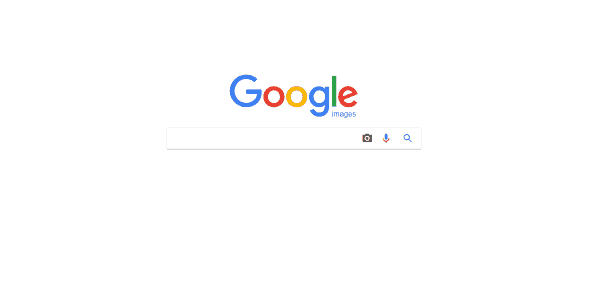 Unsplash is a online photography portal that has worked as a contributor to thousands of photographers, all the photos published on Unsplash are listed under the free license, which means that you can download and use those pictures for personal and commercial projects. Unsplash is great if you want some high resolution desktop wallpapers.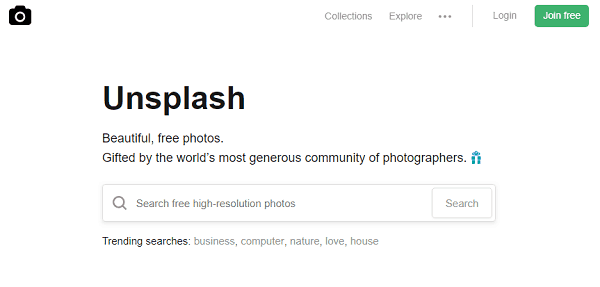 Hats-off for the collection of desktop wallpapers from Vladstudio, the only reason I did not put this site to the first is because some high resolution downloads are available for premium users. But if you want free wallpaper backgrounds for a computer screen like HD and full HD, then you should go for Vladstudio.
Pexels is one of the best free photo stocks on the Web, photos downloaded from this website are completely free, which you can use for personal and business purpose. Pexels has a good collection of high resolution and high definition photos, you can browse photos by category or use the search bar. You can download pictures in resolution of 2048 x 1360, 6000 x 2848, and above.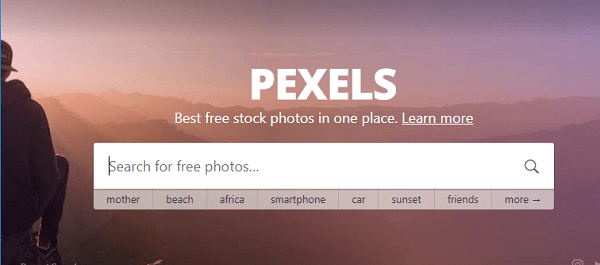 WallpapersCraft has a large collection of desktop and mobile wallpapers, you can use this site to get wallpaper backgrounds for high-resolution screens like Full HD, 4K UHD, and above. There are millions of downloads in the WallpapersCraft's Mobile app on Google Play, even the average rating of the app is so positive.
WallpapersWide.com is a beautiful collection of desktop wallpapers, you can browse wallpapers by resolution such as Wide, Ultra Wide, Dual Monitor and Triple Monitor. All the wallpapers hosted on the website are ready for all devices like computers, tablets and mobile.
Pixabay is the best free stock image site on the web, you can browse pictures by category, or use the search bar to search through a million of free photos. High resolution images available on Pixabay are best fit for desktop backgrounds, it has a large collection of photos and is updated daily on the website.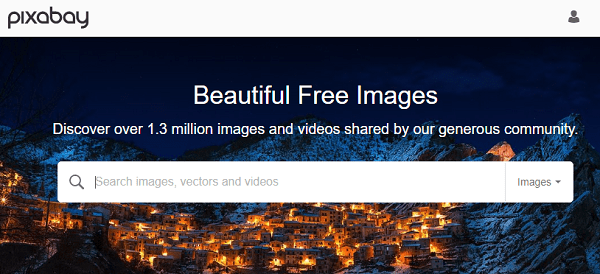 DeviantArt is an online community of photo artists, where you can find high quality and high resolution photos for your computer monitor. Download is free and very easy, just browse the arts and press the Download button. Photos available for download in original resolution uploaded by artist.