Evernote is one of the most useful productivity software that helps us store lots of things we cannot store in a paper notebook. A simple notepad can only store text, but with Evernote, we can store a variety of data, such as text, photos, video, audio, web page and PDFs.
I don't want to switch my Evernote application right now, but it looks like some other note taking applications are simpler and completely free.
If we compare with Microsoft OneNote, the only reason I go with Evernote is because of their simplicity and easy to sync feature. Although OneNote is available on all major platforms, but it is not more popular than Evernote.
Following are the best free alternatives to Evernote:
Google Keep is my favorite note taking software that remind us how we stick colorful paper notes on working desks and tables at office and home. Google designed the app in the same way how we really stick paper notes in real life.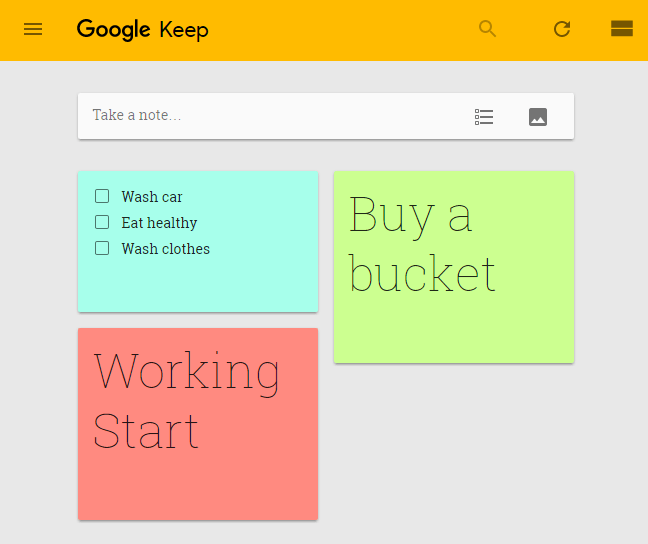 With Google keep, you can create notes, list, add photos, audios and set reminders. The best thing about Google keep is color coding notes lets you select a color for each note and make a colorful dashboard.
Google keep is absolutely free and available for Android, iOS, Web and Chrome.
Microsoft OneNote is already installed on your computer if you use Microsoft office package. It is one of the advanced ways to add text notes, to do list, and picture notes through a computer or mobile devices and access later from any device using a Microsoft account.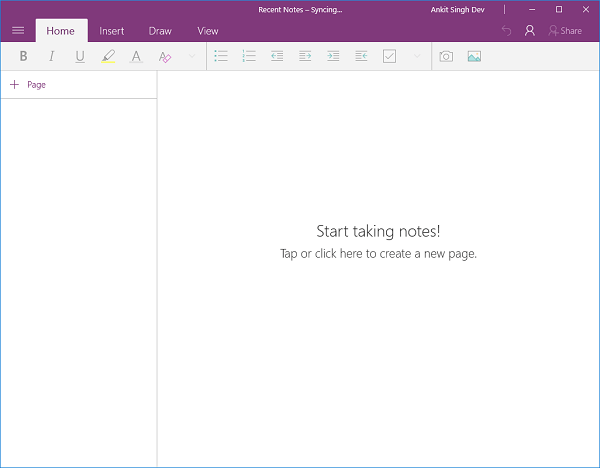 In your notes, you can type, write or draw, insert images, record audio, and insert tables. Same as Google keep, you can choose a specific color for every note you create with OneNote.
If you're using OneNote on computer, you'll find tab sections at the top of each Notebook. The 'section' feature is inspired by three-ring binders, it makes your notebook information more organized and advanced.
Microsoft OneNote is available as a stand-alone application for Windows, Android, iOS, MAC and Web.
Simplenote is developed by the most popular blog company, Automattic, Inc., and it has been a simplest note taking software ever.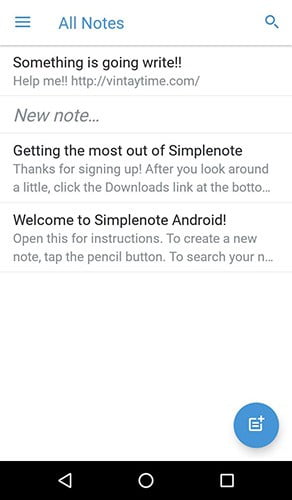 Simplenote only focus on text notes, that's why it didn't support any multimedia files such as images, videos or other. Whenever you start writing a new note, there is an option to add tags that help you explore your notes in a blog way.
Additionally, you can publish your notes for everyone and lets anyone can view the note using the unique share link provided by you.
The software is absolutely free and available for Windows, MAC, Linux, iOS, Android, Kindle Fire and Web.
GNotes is an open-source note taking application comes with a simple and easy-to-use interface like Simplenote. Additionally, it supports Photos, Video, and Audio files and all that can be easily taken in notes.

If you use GNotes's app on a mobile device, the handwriting or drawing pen available in the attachment menu. Don't forget to register on the app, it helps you  access notes across all supported devices.
GNotes is absolutely free and available for Android, iOS, Chrome and Web.