Virtual machine (VM) or virtualization software helps in running many operating systems within an operating system on a computer. These software are freely available for all major desktop platforms such as Microsoft Windows, macOS and Linux. There is no special requirement to run virtualization software, but if you have a good configuration computer, you can run many guest operating systems without slowing your actual system.
For example, installing Linux or several Windows on a PC requires some things, including bootable USB or disk and separate fixed space, but using the virtual machine software, you can immediately run any guest OS by using an ISO image file.
These are the best virtual machine or virtualization software for desktops and laptop computers:
VirtualBox by Oracle Corporation is a freeware and open source virtualization software for X86 hardware computers. Using VirtualBox, you can run many guest operating systems within a single OS. Like you can run many Linux distributions inside Windows using VirtualBox. If hardware-virtualization is not available on your computer, it adopts software-based virtualization technology and run multiple 32-bit guest operating systems. Virtualbox is available for various desktop platforms, including Microsoft Windows, Linux, and macOS.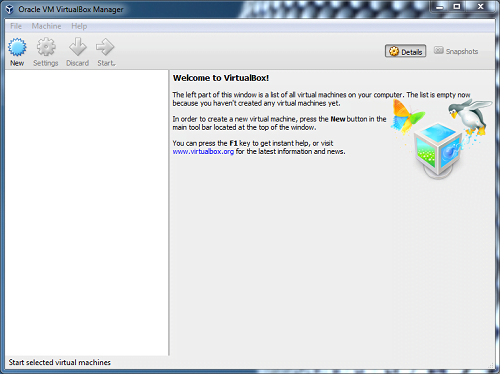 The VMware player is a free virtualization software for X64 hardware computers available for only 64-bit Windows and Linux. It is absolutely free for individual users and educational institutions, while businesses and nonprofits need licenses. Make virtual machines on host computers with VMware player and run many guest operating systems with faster performance.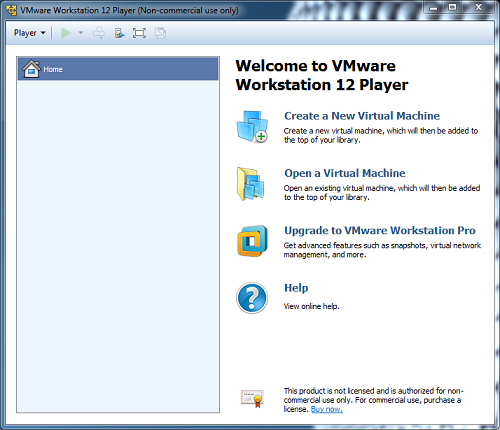 Parallels Desktop for Mac is the first virtualization software application for Intel-based Mac computers that helps in running many guest operating systems (such as Windows and Linux) within a Mac. It is best to run Windows applications inside Mac. Parallels Desktop for Mac is free for 14-days as a trial.

Windows Virtual PC is a freeware virtual machine software, which has been officially developed by Microsoft for PCs running Windows 7. It's a lightweight software application, runs fast and gives you the original Windows experience. Windows Virtual PC is available for both 32-bit and 64-bit Windows 7 PCs, but it can only run 32-bit Windows guest OS.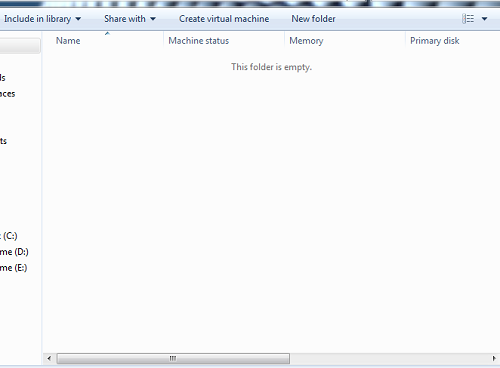 VMware Fusion is another best solution for running Windows OS and apps in Intel-based Mac computers. Free VMware Workstation Player is only available for Windows and Linux computers, but as a Mac user, you need to use the paid VMware Fusion in order to run multiple guest operating systems within Mac computers.