It's true, that when, Android gets root access, you can install extremely powerful apps from the Google play, that will change the way you think about an Android. Here, I'm going to tell you about the best apps for rooted Android devices, who are considered to be extremely useful of all time.
Sometime it happens that the app we want to install, requires root access. But getting root access is not a enable/disable game, you will need to reset your data and lose phone's warranty in order to get root access. Although many people don't care about their phone's warranty because root access will unlock the hidden power of Android apps.
Following are the best root apps for Android on Google Play:
One of the interesting things you can do on your rooted Android phone is, change the boot animation. Whether you're using a custom ROM or manufacturer's stock ROM, you cannot change boot animations from the phone settings. Boot Animations for Superuser app allows you to customize your Android's startup animation, with hundreds of animations available in the app. Even you can use a custom GIF for your phone's boot animation.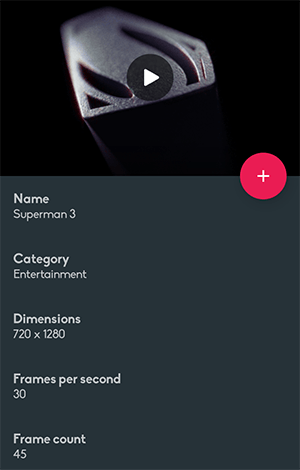 Tasker is one of the most useful apps for both rooted and non-rooted devices, let you fully-automate your Android device with simple conditional statements. You can create profiles and trigger actions, which automatically runs based on given conditions. The app is not available for free on Google play, while you can download it free from APKMirror.
As I said above, Tasker didn't require root access, but few things didn't work without root. Read the app description to know more.
Few most common problems in Android are faster battery consumption and slow device performance. Greenify is absolutely the best app that automatically optimizes your Android battery life and performance by keeping background running apps into the hibernation mode, when they are not in use. The app will work on both rooted and non-rooted devices, but with root access Greenify does better automatic hibernation.
One of the best features in custom recoveries like TWRP and CWM is NANDroid backup. With the Titanium backup app you can create a NANDroid-like backup without using the custom recovery. The app allow to backup and restore apps with app data, and much more than a normal Android backup.
Your device manufacturer may provide pre-installed system apps with your device, which are useless. Those system apps sometime eats more space and memory on your device and you unable to stop them. It's true that you cannot uninstall system apps easily like downloaded apps. But with root access, you can uninstall system apps easily with System app remover.
Flashify is a very recommend app for users who frequently flash custom ROMs and recoveries on their device. You will not need to boot your device into the recovery mode, everything you can flash directly from the flashify app. Additionally, you can backup and restore your Android data right from the app.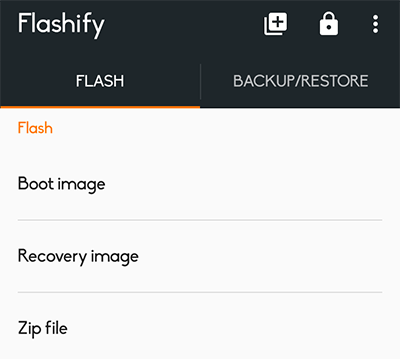 Do you like Fonts? Stop using those boring regular fonts on your Android and switch to a new modern font style for the entire Android system. Fontster is an app for rooted Android device lets you change your system-wide fonts with just a click. Preview, and install fonts from more than 150 font styles in the app.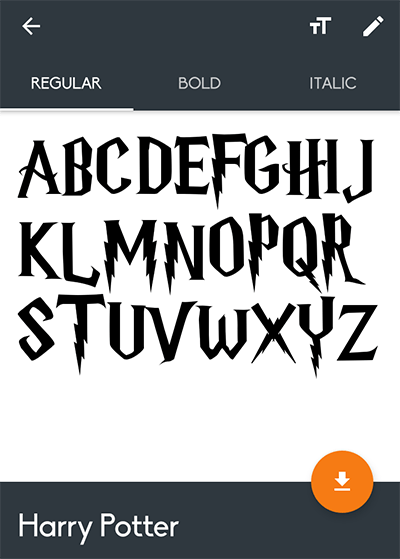 Do you accidentally delete any photo or video saved on internal/external storage, DiskDigger photo recovery is the app you can use to recover deleted photos and videos. The app also works on non-rooted Android devices, but with a limited scan, while on rooted devices, it scans deeply for deleted photos and videos.
Root Browser is a powerful file explorer or manager app helps you browse every single and hidden file (including system files) in your Android. The file manager app can copy/paste, move, delete, zip, tar multiple files and folders.