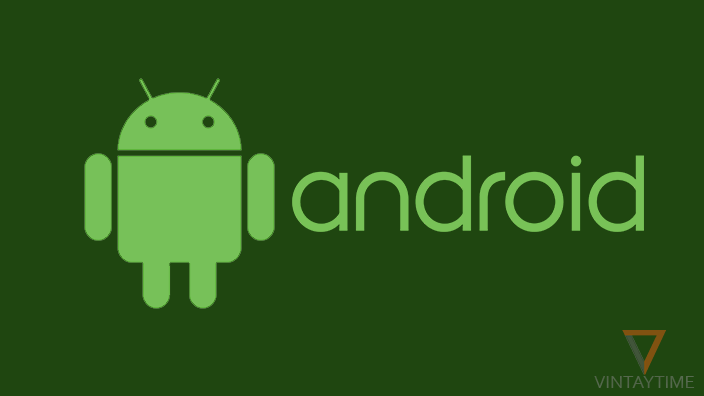 When Google play  sends me a notification about updates, I promptly go the store and update all apps to the latest version. Sometime your favorite feature may disappear in the latest version and you want to downgrade that Android app to the previous version.
Update is a change, comes with new features and improvement. You will not have any tips to use older version of apps in your Android, even Google cannot provide any option to downgrade apps to a lower version.
Downgrade is easily done if your phone is rooted. An app called AppDowner make it easy for users to downgrade installed applications to a older version. Unfortunately, AppDowner required root access.
I use APK method in order to downgrade Android apps on non rooted devices, here's how:
1. Find which version do you want
First check what is the latest version of the app is installed on your Android, go to settings > applications > select an application and note down the version numbers. For example, My Current Instagram app version is '10.0.1' and I want to downgrade to 10.0.0.
2. Download APK from a third-party website
Once you got your current version, go to APKMirror.com and search your app name. Choose your app and scroll down to all versions. Find your current version and select a version lower than the current version. Click on it and download the APK file.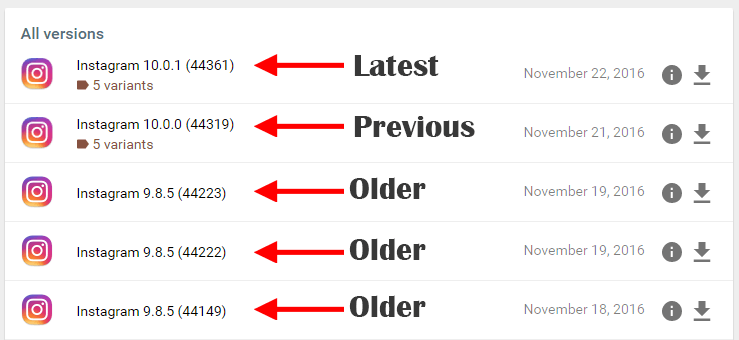 For more easy way, please check the app update date showing on each APK file on the APKMirror website.
3. Install the older version
Once you download the APK, uninstall the current version of your app and install the lower version APK file from download or file manager. If you haven't previously installed any APK file on your phone, maybe it shows you an installation block message. Please enable Unknown source from settings > security > Unknown sources.
Attention: The above method will lose your app data. Please backup your app and data using Helium if you don't want to lose your app data.