The last thing anyone wants to see while working on their Mac is an error message that does not allow them to complete their goal. However, one frustrating component to a Mac is that it doesn't often state the reason for the appearance of an error message, only that one has occurred. This can make for a troubling situation, especially if you are facing a deadline on work or some other task. Learn the most common error messages you may be faced with along with their meanings.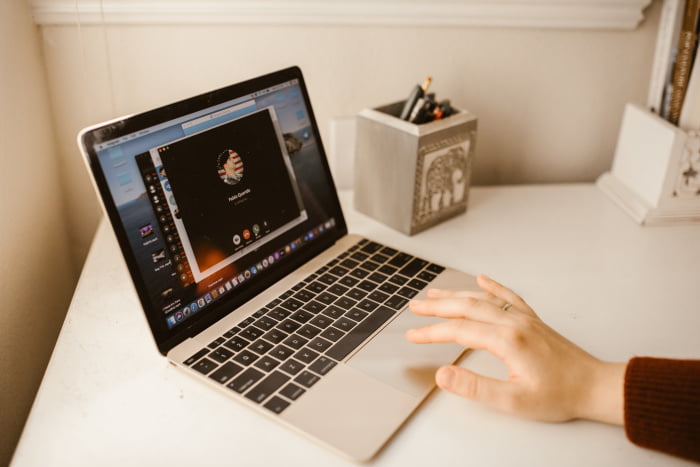 Are Mac Error Messages Dangerous?
The fact of the matter is that there are thousands of error codes associated with Macs, but very few actually have the potential to be catastrophic. Unless you are receiving an error message that relates to malware on your device or some type of major system failure, it's likely that the error you are facing is small and can be solved quickly.
8 Most Common Mac Errors to Be Aware Of
As mentioned, there are countless error messages that may pop up on your device. There are  eight primary error messages that are particularly common, however, and understanding these specific ones can help any Mac user be prepared for issues:
1.    Error Code 36
When trying to launch a file, you may receive a notice for error code 36 on your Mac. All this code refers to is an inability by Finder to read or write a particular file. This most often happens as a result of a person attempting to copy or move files between different devices. Fixing this error most often requires entering into terminal and typing the dot_clean command.
2.    Error Code 8003
A relatively common and simple error is 8003, which occurs when a user is attempting to delete items from the trash can on their Mac. However, if the item that is being deleted has issues with permission and cannot be removed, this error code will pop up. Solving this error message requires force deleting the items in the trash can.
3.    Error Code 41
Serving as a versatile error message, error 41 can occur in multiple different applications or operations on your device. It most often indicates that your operating system is out of date or that the hardware on your Mac is out of date. The first method for solving this error message should be to update your system to see if it fixes the problem.
4.    Error Code 2003f
Receiving an error 2003f code is more unique, as it will only occur when you are attempting to install a new update to your macOS. The error code means that the device has run into an issue while trying to download this update. Solving this error message is most commonly done by simply connecting to a stronger Internet connection.
5.    Error Code 50
Error code 50 will occur when there is mac permission denied during the process of moving or copying files from a portable storage device to your Mac. Most commonly, corrupted files or various problems with communication between your computer and the storage device are the cause for this error.
6.    Error Code 202
Similar to error code 2003f, receiving an error code 202 will only happen when you are trying to upgrade your macOS. This specific error code refers to a glitch that is likely occurring with the SInstallerSetup during the process. To solve this issue, it's best to download the update in Safe Mode.
7.    Error Code 924
Broadly defined, an error code 924 simply means your Mac is responding sluggishly or crashing. It is most commonly caused by software or hardware issues, data corruption, or various system changes.
8.    Error Code 9923
Finally, receiving an error code 9923 will occur when you are attempting to use the scanner on a printer. When there is a connection error between the two devices that causes an issue, this error code will appear. Attempt to reset the connection between the devices.
The Bottom Line
While error messages will certainly be frustrating, most can be solved relatively quickly. The trick is understanding what the error message actually means so that you can solve it in a timely manner. Understand each of the above error messages so that you know what you are faced with the next time one pops up on your screen. Be aware that not all error messages will state the number, so it's important to also understand the signs of each as you begin your work.