In case you are running out of memory on Windows 10, or if your computer disk is almost full due to excessive usage, you might want to delete some backup files. Windows PC always prompts up a message for you whenever the disk is almost full, and you need to delete some of the backup files from your system. In such cases, you can choose to delete extra backup files from Windows 10.
It is simple as it may not seem to be an easy task, but there are several reasons that you should definitely delete some backup files from your system. But be careful as you should know that at sometimes, you may lose some important files or system files in case you make any mistakes. There is a way to delete backup files in Windows 10 to free up some space and have fun.
Deleting Backup Files in Windows 10
To delete backup files on Windows 10, you can make use of the 2 easy methods provided below.
Using a Built-in Tool for Deleting Image Backup Files in Windows Image Backup Windows 10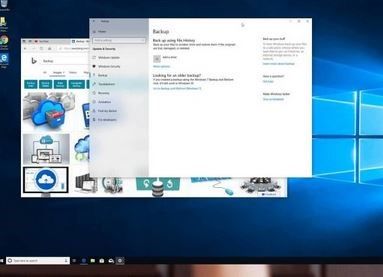 The Backup and Restore utility in Windows 10 is an option that keeps info of your data to store the backup in case you want to. This backup takes a lot of space, and you can choose to delete the files in the following ways.
• The first thing is, you have to click on the "Start" button.
• Go to the next option that says "Settings" and select the "Update and Security" choice from there.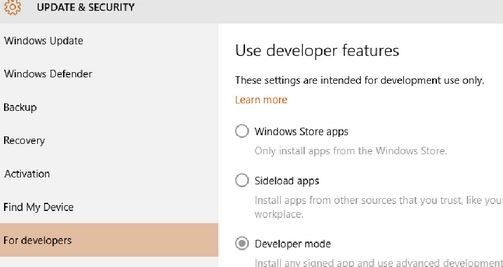 • Then select the option "Go to Backup and Restore" button, and then, you can see the "Backup" section.
• Then you get the option "Manage space". Click on it.
• You get the option as "Manage Windows Backup disk space" from where you can click on the given options to delete backup files.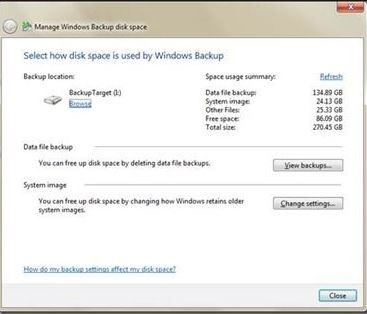 • After it is done, you will get lots of space on your backup disk that you can check from settings.
Deleting Old File History Backups on Windows 10The other option is another built-in system that is provided in Windows 10 for deleting old file history backups. This can help to delete backup files regularly and seamlessly. The easy steps for this process are.
• Go to "Control Panel" and press click on it.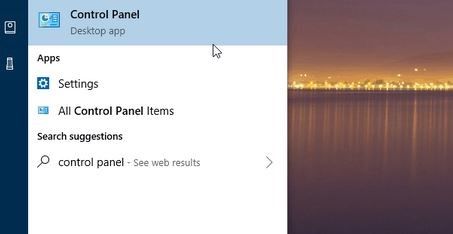 • From there, you can proceed to the "Utility" options and open it.
• There is a section for "System and Security" on which you have to click.
• Then go to "File History" and open it.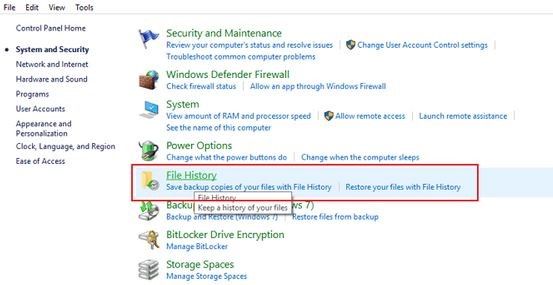 • Then you have to open "Advanced settings", where it displays more options.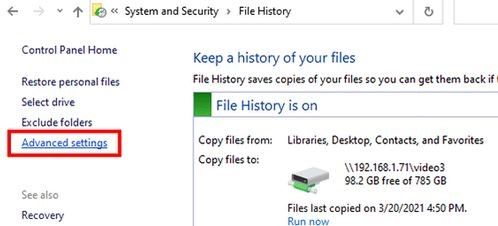 • In case you are not interested in keeping the old version of the file history of your backup for a longer period of time, you can take your choices.
• You will be given options like retaining the files for at least three months. With this option, any data that is more than 3 months old will be deleted automatically.
Conclusion
This was a short discussion on how to delete backup files in Windows 10. We discussed 2 ways in which you can easily delete these backup files. For more data on backup and deletion, leave a reply below.