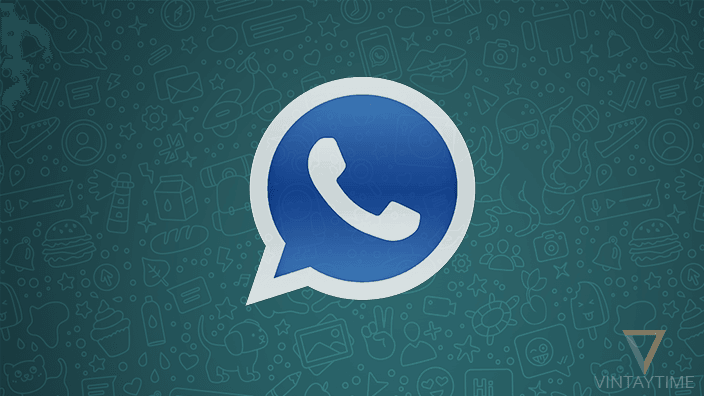 There is not much difference between the official WhatsApp and WhatsApp Mods. If you use (or going to use) Mod APKs like GBWhatsApp, WhatsAppPlus, or YoWhatsApp, some things you should know before start using the unofficial version. Because WhatsApp is an open-source project, any developer can download and customize the source code, and launch their own version legally. But it's become illegal when the developer used its name (E.g., WhatsApp) and service.
WhatsApp Mods are pretty interesting and beautiful, and comes with lots of additional features, such as custom UI themes, icons, counter statistics, show online or last seen in the home screen, send video with size 30MB, and send up to 90 images at once. But overall it is not official, and may be harmful for your device, security and privacy.
1. Your messages are probably not secure
WhatsApp modded versions sent your message directly to WhatsApp server with all authentication and credentials, but it didn't 100% guaranteed that your information is passed through any third-party server or source. Please beware with modified apps, your private data may be exposed or used for bad.
2. WhatsApp Mods are potentially harmful
According to BGR, WhatsApp Plus APK contain links to shady websites, that hints the app is communicating with third-party illegal sources. If you use such modified apps, you will be responsible for your privacy and risk. The third-party website you use to download modified apps may install malicious apps on your phone.
3. Installation and Updates don't provide by Google play
Because WhatsApp Plus, Gold, and other mods are unofficial, they are strictly not allowed in the Google play store. You need to visit third-party sites to download WhatsApp modified APKs for our device. I have visited many sites to download mods, but many of them contain so many ads and malware. Please beware when installing APKs from third-party source, it can harm your device.
When the new WhatsApp update arrived officially, mod developers released the latest modified version in a few days. You need to redownload the latest mod APK from third-party source in order to update your app.
4. You would be banned anytime
WhatsApp was banned many users who use WhatsApp plus and such mods. Even many users were highlighted this issue in online communities and forums. The official support page says, WhatsApp Plus is not an authorized version, and this may ban you from using the service. If you're banned, please install an authorized version and you will able to use WhatsApp after the 24 hours.
5. The unofficial developer can include ads
According to the official document, WhatsApp messenger is absolutely free (and always be). The company removes subscription fees, and I believe, they will never show third-party ads and spam in the future. But there is no such information about the unofficial developer who released WhatsApp mods.
It is not guaranteed that the unofficial WhatsApp app will be Ad-free forever like the official version. In order to generate revenue, the unofficial developer can include ads in their modified apps anytime.