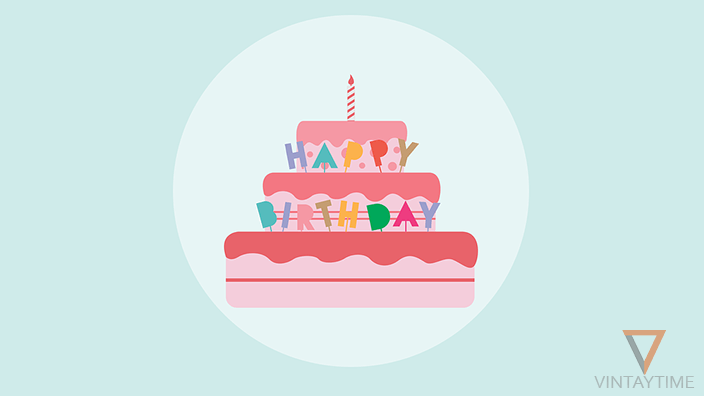 Suppose one of your friends will have their birthday tomorrow and you want to wish him/her before other friends. You're sleeping and the birthday message automatically sent to your friend exactly at 12 am or 00:00:00 (hh: mm: SS).
With technology, you can schedule a birthday message that automatically arrives even if you're busy, sleeping or enjoying the party.
Today it's hard to remember everyone's birthday without technology. Many of us remember about friends birthday through Facebook, when the Facebook app send you a notification about your friend's birthday.
Instead of waiting for 12 am, lets automate this task by using a smartphone app or web app.
Do It Later App
Do It Later is an Android app allows you to schedule SMS to one or multiple phone numbers at a selected time and date. It automatically sends the SMS and alert you when the message has been sent successfully.
Let's schedule a birthday message for a person name 'Joy':
Install and Open Do It Later App.
Click the Add icon and select SMS.

Type Joy's phone number or name in the recipient field.
Type a message like "Happy birthday to my best friend Joy".
Select the date of Joy's birthday and time should be 12:00 AM.

Save the SMS.
You can edit or delete the SMS anytime from the pending tab.
IFTTT
IFTTT, the most popular task automated service on the internet make it easy to send a birthday message on Facebook using Google calendar service.
First, sync your Facebook birthday calendar with Google calendar and then use the IFTTT birthday applet:
Go to Facebook.com via desktop browser.
Select Events from the left-hand sidebar.

On the right sidebar, right-click over 'Birthdays' blue link and copy link address.

Visit https://calendar.google.com in a new tab and sign with your Google account.
Click on 'Other calendar' and select Add By URL.

Paste the copied URL and add the calendar.

Wait while the sync has been complete.
Install and open IFTTT app on your Android phone.
Search 'Facebook Birthday' and select this applet.

Turn on applet and configure your message.

Save the applet and you have done.
BirthdayPilot
BirthdayPilot is a web application that automatically sends wall post message to Facebook friends. It only requires your Facebook account access.
Go to BirthdayPilot with a desktop browser > Login with your Facebook account > Allow access > schedule post > save and schedule.