More and more people are tuning into the possibilities of at-home digital trading through online brokers. The industry is booming, and new platforms pop up every week. The trick is picking one that can be genuinely beneficial.
The following review explores BBanc- a platform that specializes in cryptocurrency trading but has a lot more to offer. It takes a quick look at what people can access through the platform, what it involves, and a few pros and cons to be aware of before signing up.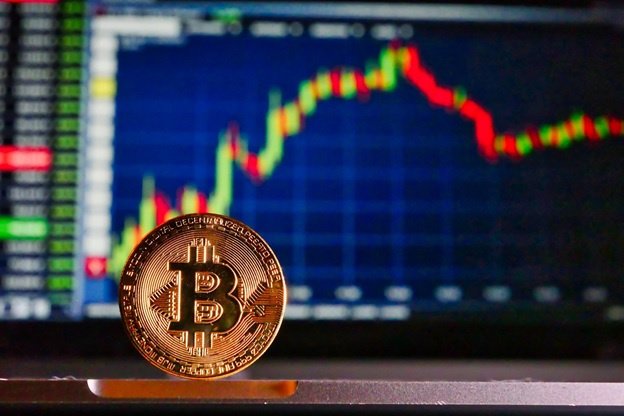 Trading with BBanc: Crypto and Beyond
First things first: how does trading with BBanc work, and what tools does it offer to make the journey smoother? Here are the highlights.
Currency Exchange
BBanc has an integrated currency exchange- which is perfect for users who want to trade but don't already have crypto holdings. It works with around 15 different digital coins and four fiat currencies for maximum versatility.
The fees are minimal- certainly no more than what most leading coin exchanges charge, and it is worth it for the time-saving convenience of having it all right there are their fingertips.
Digital Wallet
To add to the convenience, users also have a built-in digital wallet as part of their accounts to store their crypto. Newbies who haven't set themselves up elsewhere are sure to love this introduction to how things work.
Those who already have an e-wallet are free to connect it, and it works just as well to add deposits this way. However, there are a few differences when it comes to withdrawals.
Tutorials
Figuring out how this world works takes time, but BBanc's useful tutorials and demonstrations make it a bit easier. Users can access a virtual trading account to practice and get familiar with things before using real funds and they can watch guided tutorials on how to use the specific platform elements.
Live Updates
Never miss a beat- thanks to BBanc's excellent live trackers. All the big-name currencies and their latest valuations are on display in real time for people to stay connected and ready to go.
FOREX and CFDs
It's not all about crypto- BBanc also has a FOREX trading platform with just as many impressive elements as its crypto side and offers opportunities in the CFD trading industry. These may not be the main events, but they are great for diversification and trying something new.
Things to Look Out For
Some of the design elements are still undergoing further development.
The platform doesn't work in some countries due to crypto trading restrictions.
One or two parts of the platform load a bit slower than others, but not so much that it causes any issues.
Who Can Benefit the Most from a BBanc Subscription?
It is certainly aimed at people with an interest in crypto, so it makes sense that this is what it is best at. Someone who already has some cryptocurrency holdings but wants to expand their portfolio and move further into the trading world is in good hands with this platform.
Is This Really a Legitimate Trading Platform?
Yes- BBanc is a genuine online broker with all the necessary licenses and qualifications. It follows strict privacy protocols and uses state-of-the-art encryption software to keep its users' information safe and secure.
All the platform's practices meet industry standards, and it is honest about the realities of trading and investing from the get-go. Its transparency is something users appreciate.
What Does It Cost?
BBanc is a subscription-based platform with a monthly account fee for all users. There are multiple options for people to choose from, making it more flexible and affordable for all.
Depending on what options people choose, there are various additional fees- although the premium level removes all other costs.
Closing Thoughts
There is plenty to get excited about with this crypto-centric online broker with a difference. Head to the official website for specific details regarding subscription options and getting started.
Disclaimer: This is a sponsored marketing content.