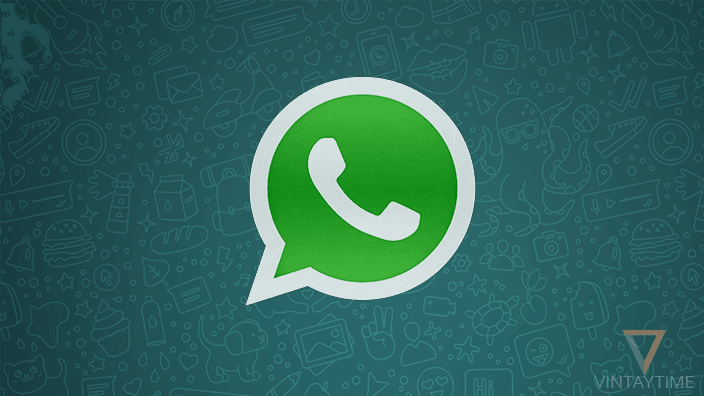 Older mobile operating systems such as Nokia series 40, Symbian and Blackberry OS are very popular in their time, but since Android eats more than 80% of market share, software companies starting to highly focus on Android and iOS platforms. The windows phone share is less than 4%, but still it was alive in the market with their new launches. The messaging company WhatsApp is now seven years old and the count of 1 billion active users still increasing. A bad announcement by the company for old mobile operating system is here.
In a February 26, 2016 blog post, WhatsApp announced that the support for other mobile platforms: BlackBerry, Nokia S40, Symbian S60, Android 2.1, 2.2, and Windows Phone 7.1 will be end by the end of 2016. This means you're not able to use WhatsApp officially on these devices starting 2017. Upgrade your device by the end of the year to keep connect with Friends and families on WhatsApp.
Security is the major reason when software companies end support, This is the reason by WhatsApp in their words:
While these mobile devices have been an important part of our story, they don't offer the kind of capabilities we need to expand our app's features in the future.
Worrying about your chat history? Don't, Anytime you got the new device, you can easily transfer the chats from older to new device.