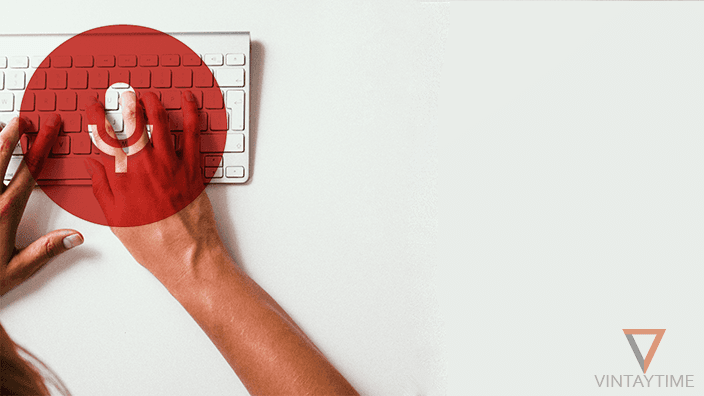 Voice typing is the future of typing, and companies like Google make it possible. There are multiple voice typing software and services available on the web, but according to me Google voice typing will better understand our voice and write without doing any grammar mistakes. The problem is Google voice typing is currently available for Android devices and there is no official way to use the service on the PC.
The trick I found to use Google voice typing on PC will really make a difference in typing. It was helpful to type with voice even in any nation language around the world. For example – You spoke Chinese on the microphone and the same words type in Chinese on PC.
What you need?
Android device.
Headphone with microphone.
Both PC and Android device should be connected to the same Wi-Fi network.
Unified Remote app.
1. Install input tool on PC and use Google keyboard on android
Download and install the latest version of the Google input tool and make sure you select type languages before download. Once you install, it will automatically show on the taskbar. May be it was already installed in your PC.
On your Android device, make sure you didn't change your default Google keyboard. If yes! Then please revert it from settings>personal>language & input> current keyboard and just below, check your spoken language enabled or not: Google voice typing> languages.
2. Connect android remotely with PC and test keyboard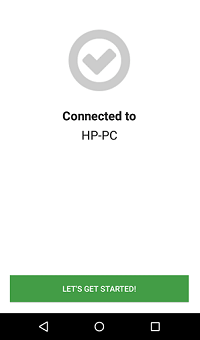 Connecting android remotely with a computer over Wi-Fi is very easy. Just install the Unified remote app on your android device and Unified remote server on your PC. Start the server on the computer and app on android. As you connect, select Basic input>keyboard and test the android keyboard is remotely typing on PC.
3. Select your input and speech language
On the android device, go to settings>personal>language & input>Google voice typing>languages and mark the languages that you're going to speak. Once you save, it will start download if not available on your device.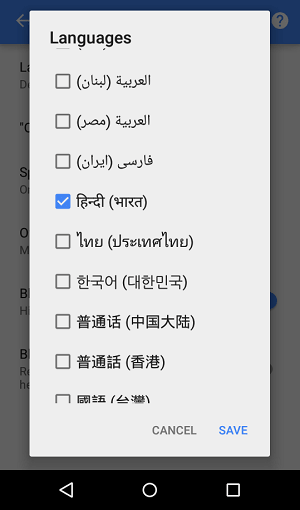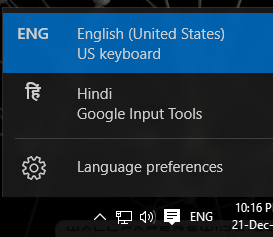 On a PC, you can see the default language name appearing on taskbar, change the language if you're speaking in different languages. Make sure speech and input language should be same.
4. Start voice typing
Open the unified remote app on Android, open basic controls and select keyboard. Tap on the voice icon on the top corner of Google keyboard and start saying something. Click the setting icon on Google keyboard and change speech language directly. Make sure to change input language also on PC.